Inclusion lifts us all up
Diverse workforces are more powerful. We are working hard to ensure we all think, act and hire inclusively. We are focused on driving diversity in The Lloyd's Corporation, in our market, in our industry and in the communities we work in. Because the challenges we all face today require new talent and thinking - and because it's the right thing to do. 
Discover how we are setting the pace for change.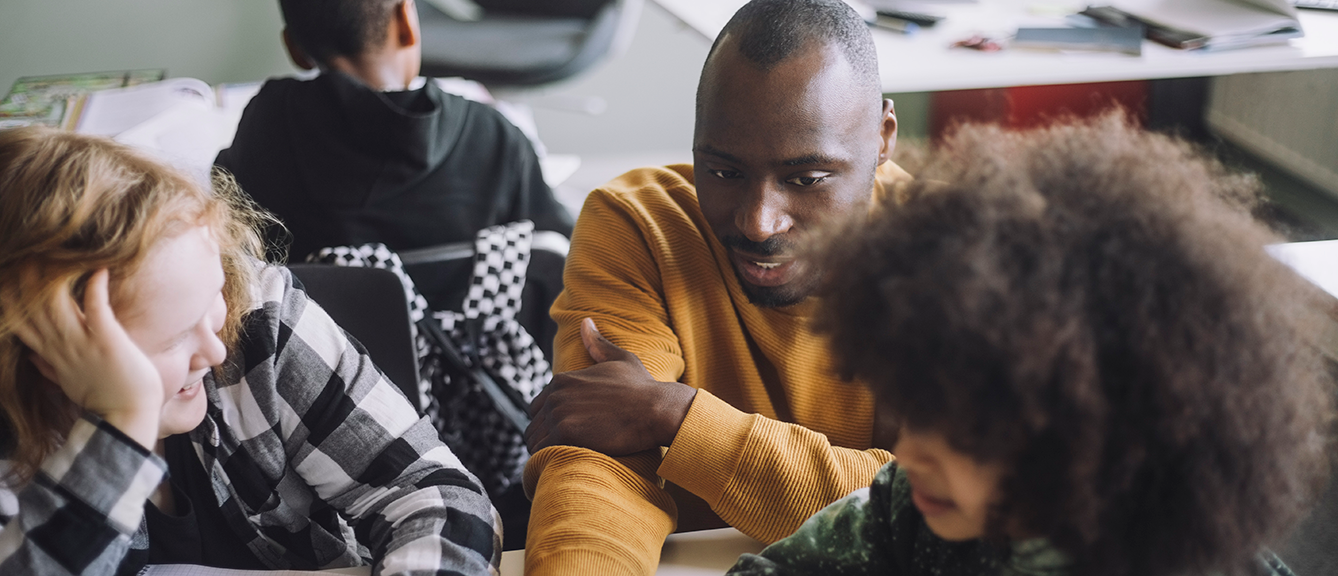 Building inclusion beyond our walls 
Through our Foundation, we are working to increase social mobility in communities, helping people to realise their potential - regardless of their background. 
This includes work with The Switch in Tower Hamlets, helping children and young people reach their potential, and with Mercy Corp in Zimbabwe, an organisation that empowers women farmers.
Lloyd's of London Foundation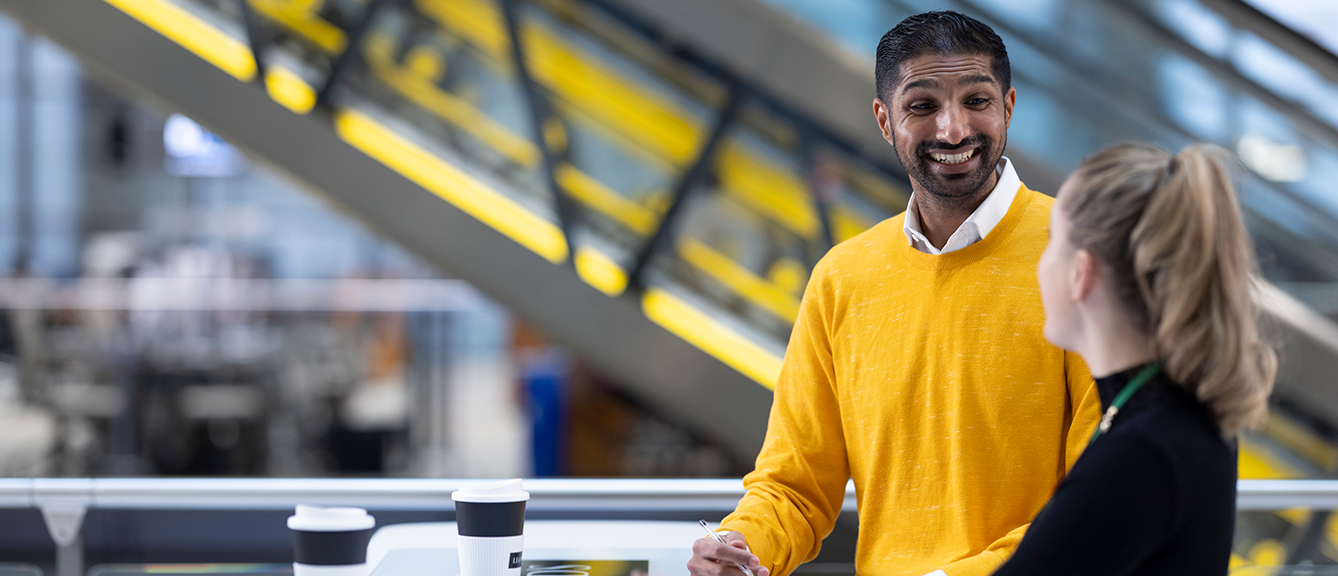 An inclusive marketplace is essential to progress 
We aim to change perceptions of our industry so that it becomes the destination of choice for global talent. Transforming the culture of both the Lloyd's Corporation and the Lloyd's market is so important to us that it's one of our strategic pillars. 
Find out how we are embedding inclusive practices for a high-performance workforce.
Culture at Lloyd's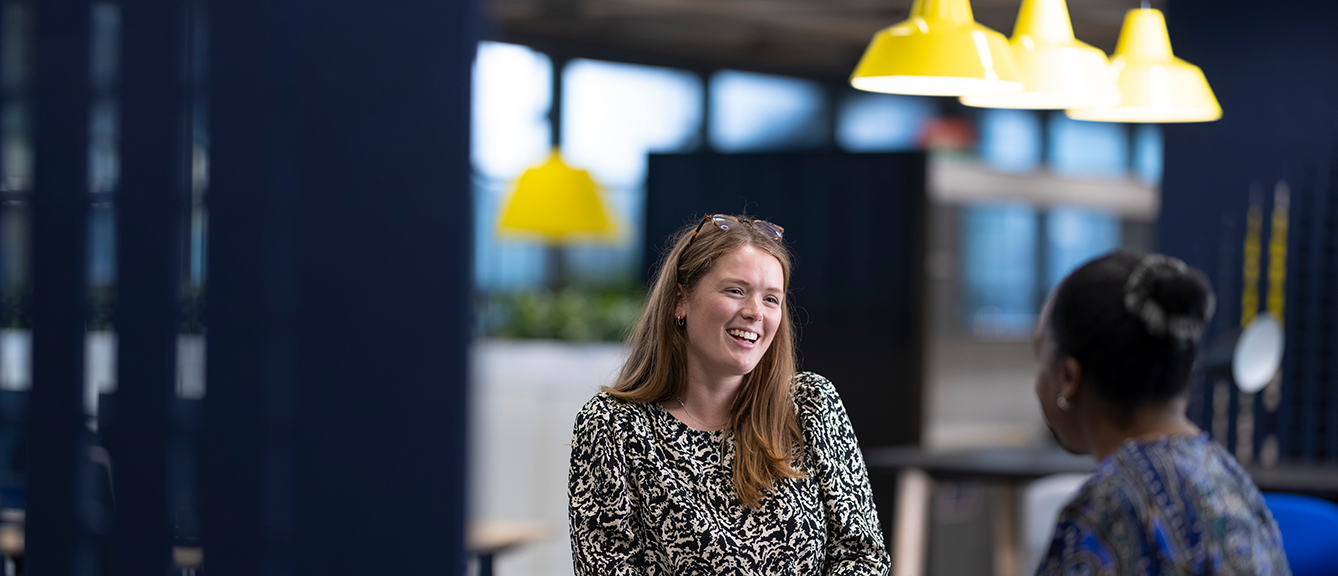 Diversity and inclusion in the Lloyd's Corporation
In the Lloyd's Corporation we are building a diverse, inclusive environment that reflects the global markets we work in, where everyone is treated with dignity and respect. 
We believe everyone should be able to see a place for themselves here and have the opportunity to contribute and flourish. 
23% of Corporation colleagues and 12% of Lloyd's leadership are from ethnic minority backgrounds. We've set an ambition that 1 in 3 hires across the Lloyd's Corporation and market will come from ethnic minority markets. 
Find out about our progress.  
More opportunity for ethnic minority talent
Only 6% of the total top management positions in the UK held by people from ethnic minority groups. Our Accelerate programme is dedicated to developing and raising up ethnic minority talent across the Lloyd's market.
Explore our Accelerate programme
Women in Lloyd's
We're committed to greater gender diversity across the Lloyd's market and to creating a truly inclusive environment. We are aiming for gender parity by 2030, the same standard we expect of the wider market. And we are ensuring we remain above the short-term market target of 35% women in leadership by the end of 2023.

So far, Lloyd's has outpaced those targets: 51% of Corporation employees are women and over 40% of leaders at Lloyd's are women. Our work continues with Advance - our programme dedicated to developing future female leaders in the Lloyd's market.

We've come a long way since our first female underwriter in 1970. Discover the history of gender equality at Lloyd's and hear from some of the incredible women who have been a part of our journey.
Developing our LGBTQ+ talent
As part of our drive to build inclusive work cultures, we launched a pilot LGBTQ+ mentoring programme for those in the Corporation and Lloyd's market. It is one of the ways we support our LGBTQ+ talent, helping people find the tools and advice they need to develop their careers.
Get involved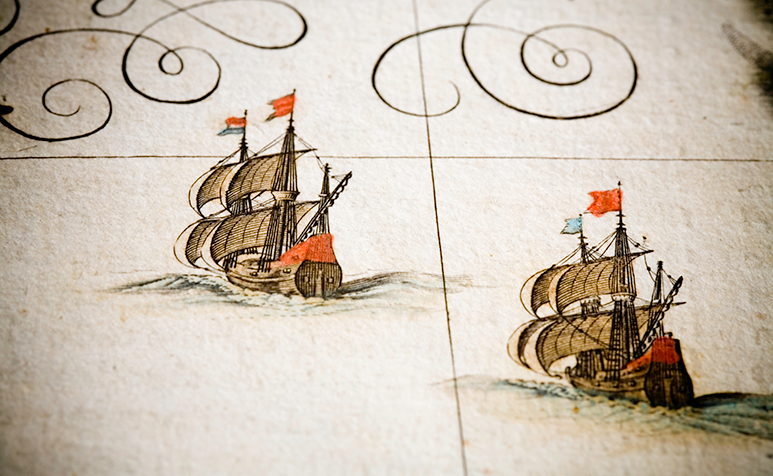 Acknowledging our history 
It is an inescapable fact that Lloyd's was the global centre of insuring the Transatlantic slave trade. 
We are grateful to the activists of the Black Lives Matter movement for demanding we address our history, the enormous suffering it caused and the negative impact it continues to have on Black and Minority Ethnic communities today.
Read more about our ongoing work to understand our history and work toward accountability.
Understanding our history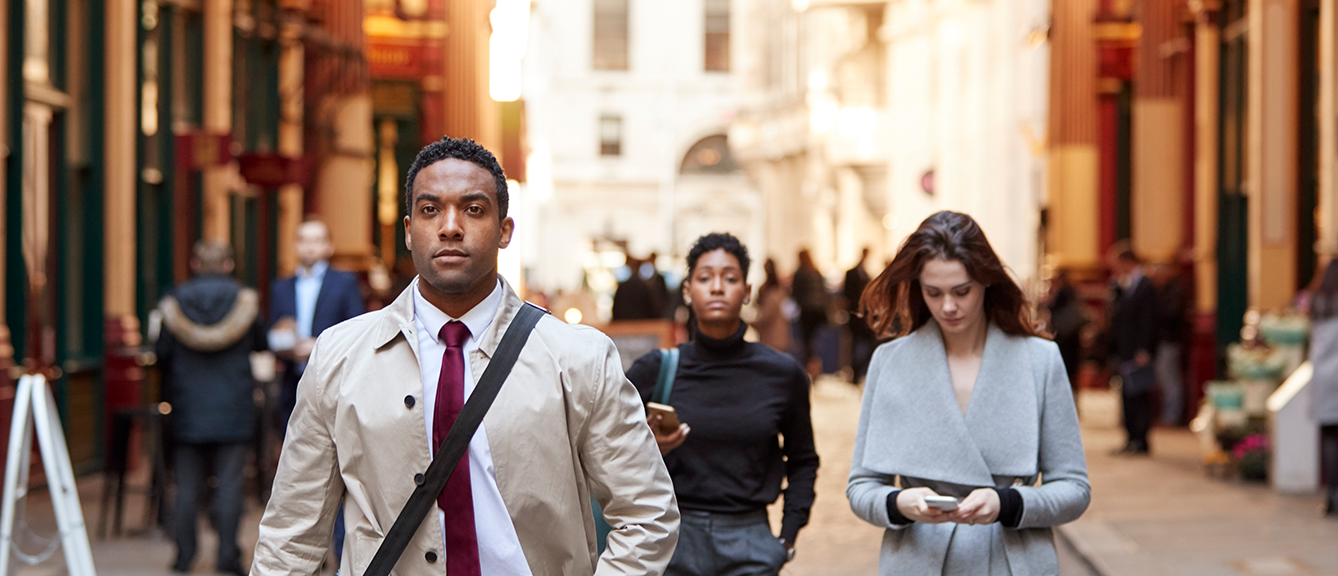 Inclusion in the Lloyd's market 
We want the Lloyd's Market to be a destination of choice for global talent. 
We know a braver future requires a broad spectrum of ideas, skills and perspectives. So we work to support inclusive and high-performance cultures across our market. Our culture principles set out our expectations.
You can also read about how firms in the Lloyd's market are creating braver cultures.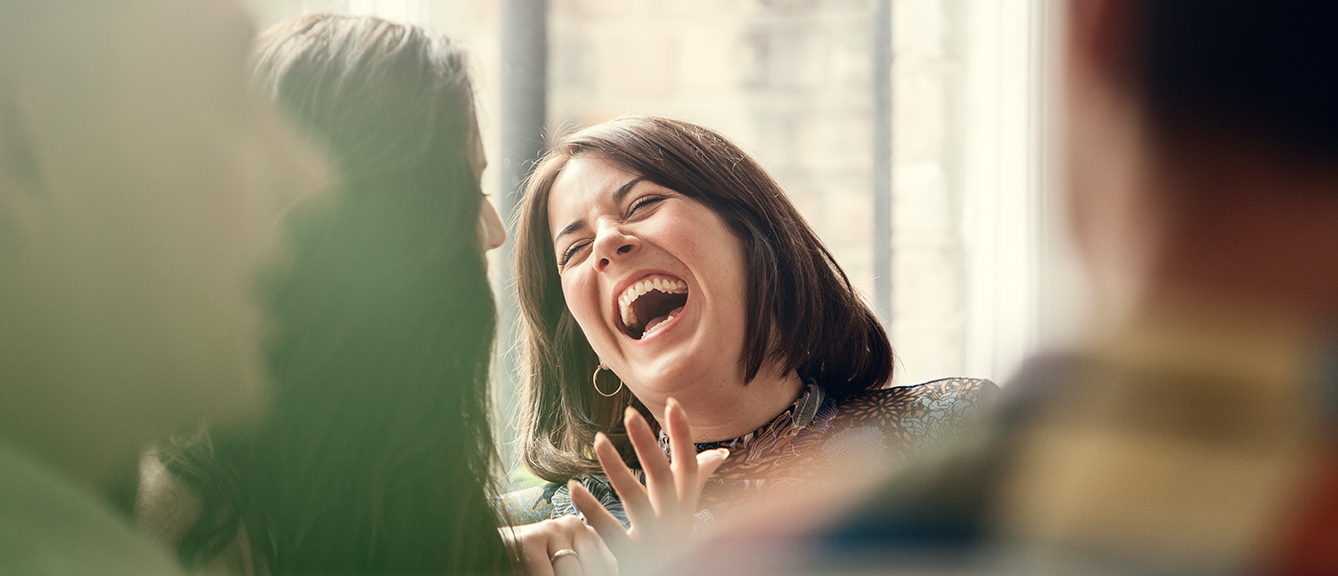 Celebrating diversity 
The Dive In global diversity and inclusion festival helps the insurance industry prepare for the future, providing practical ideas and inspiration for how to bring about positive change. Originally conceived by Lloyd's, it's now in its eighth year.
Help make change happen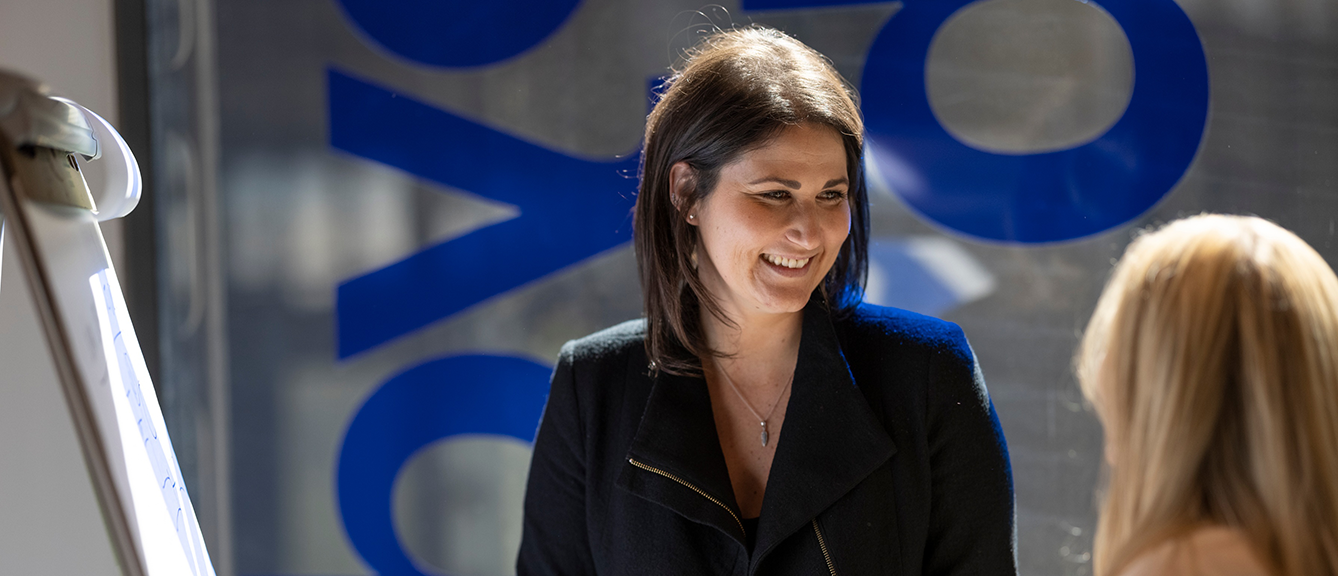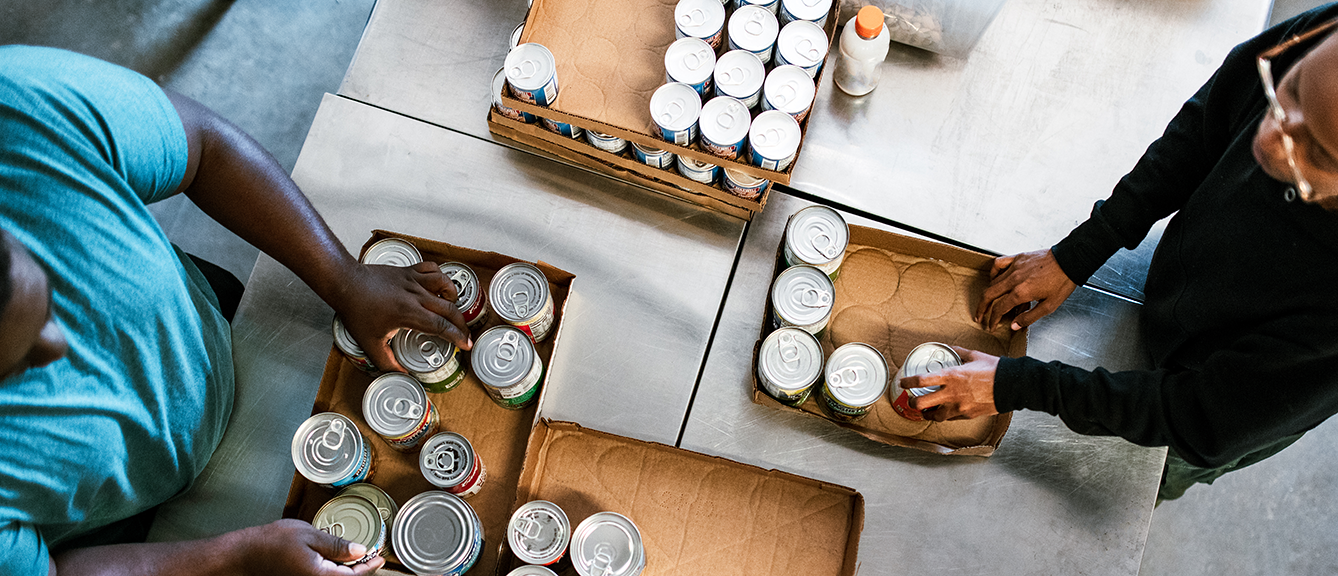 Inclusion is more than a day job 
Through the Lloyd's of London Foundation we work with a number of charity partners supporting employability, social mobility and empowering marginalised groups. 
Across the Lloyd's Corporation, our teams take an active part in volunteer work in the communities where we live and work.
Get involved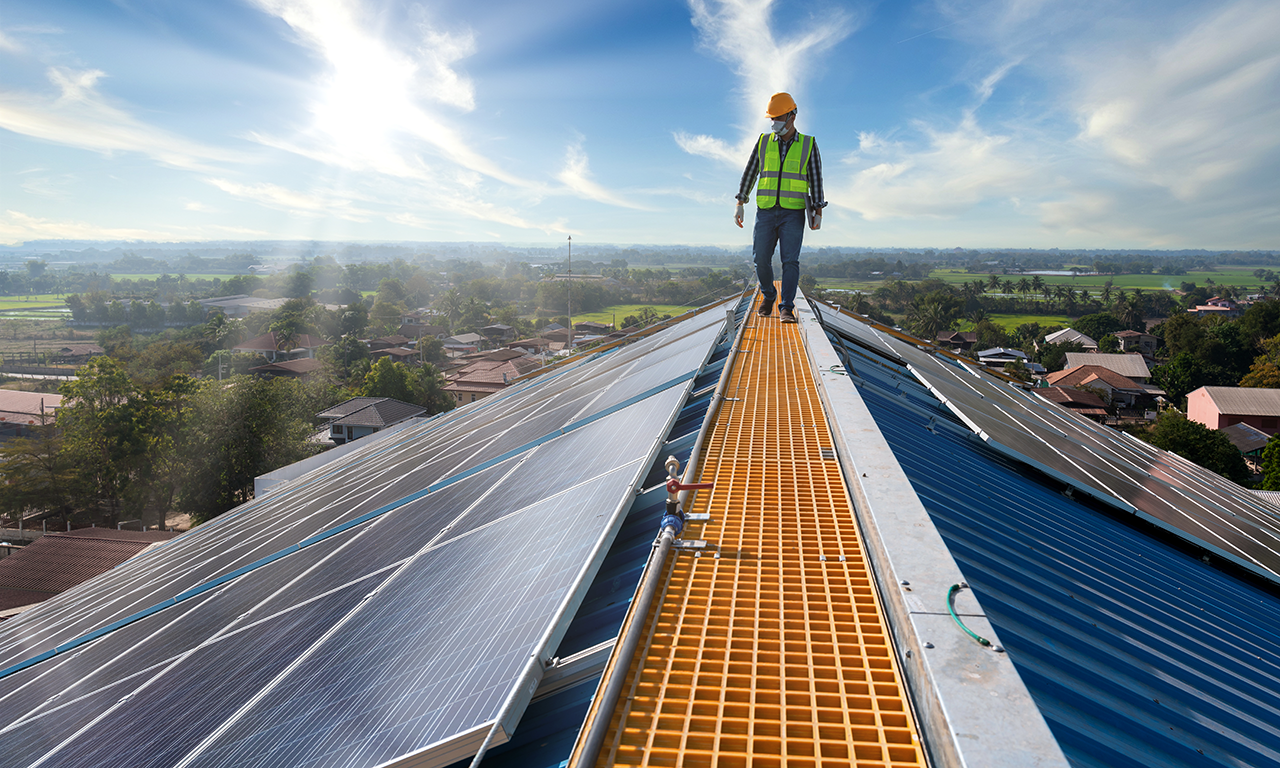 It's sustainable
Transitioning to a low-carbon planet.
Find out more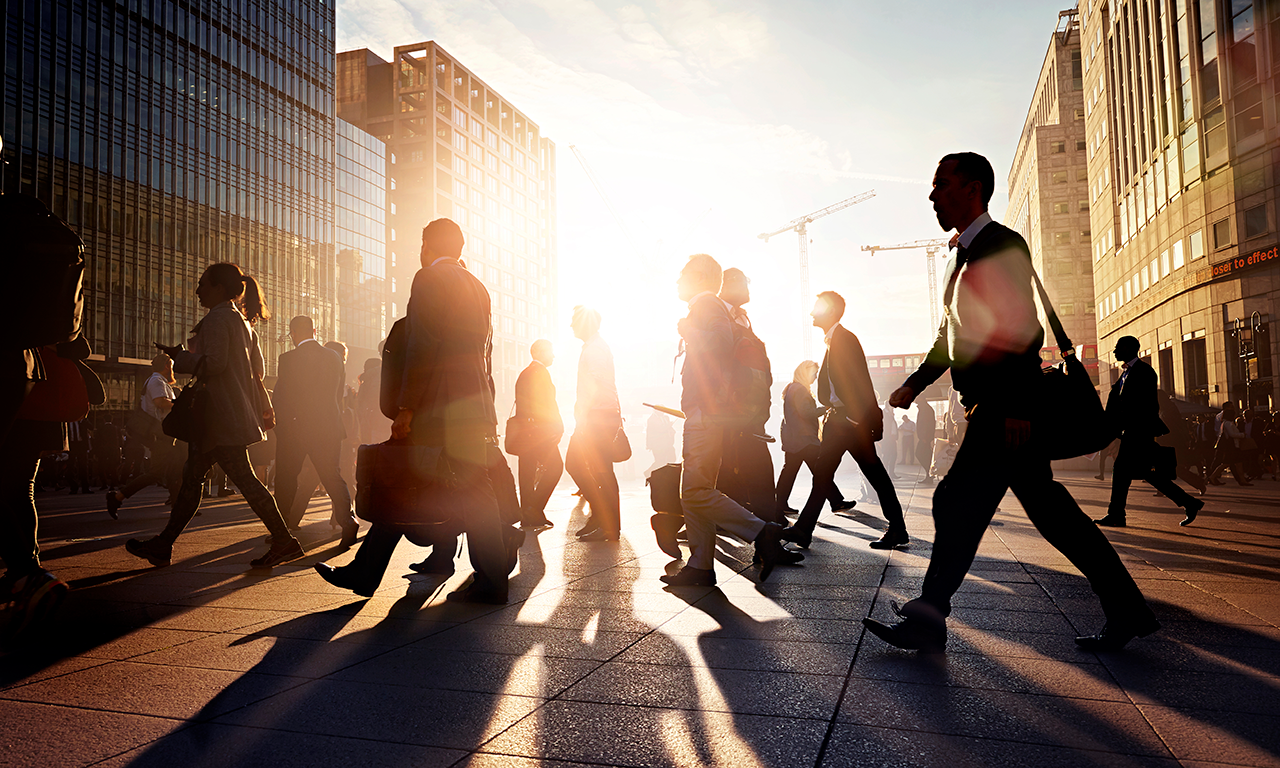 It's resilient
Using evidence and expertise to protect what matters most.
Find out more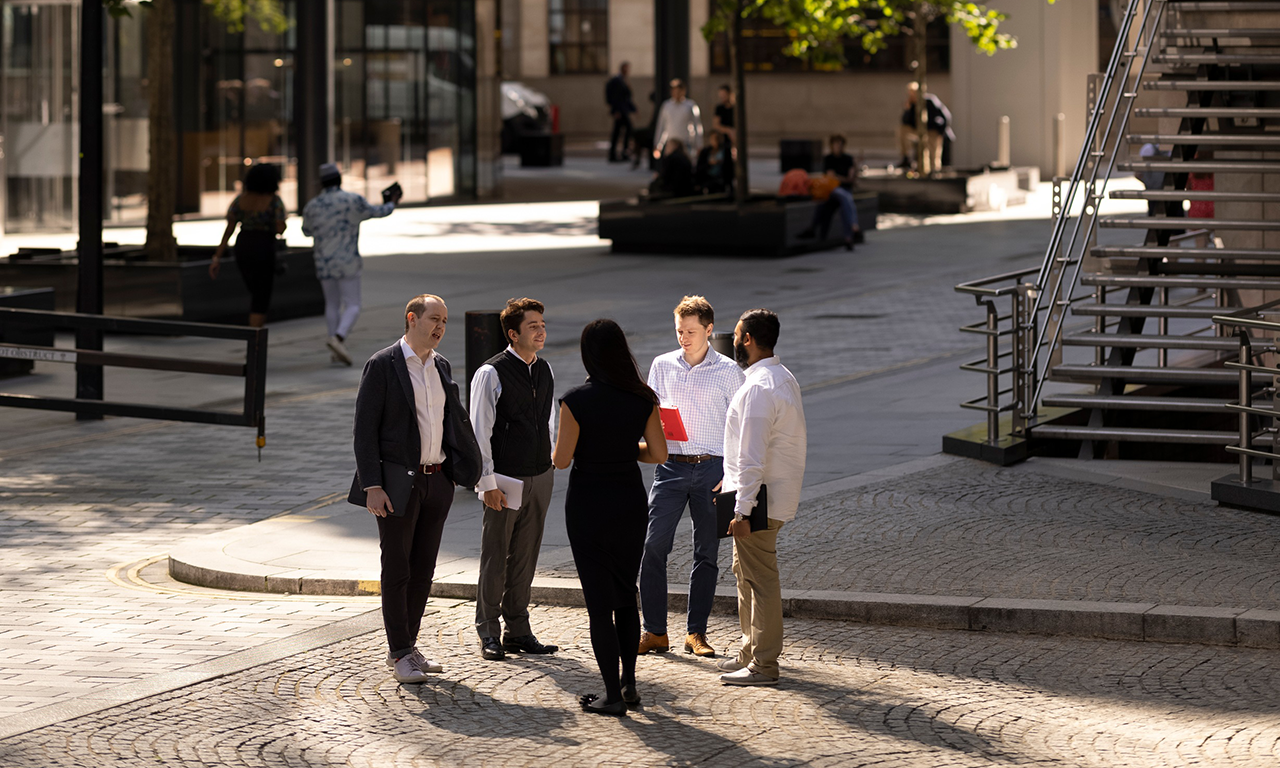 It's inclusive
Ensuring everyone can see a place for themselves in it.