Creating the world's most advanced insurance marketplace
The global risk landscape is changing at pace and our customers operate in a complex and fast changing world. Lloyd's is building the world's most technologically advanced insurance marketplace, providing customers with the widest range of risk solutions and services to help them face these new risks with confidence.
Our story so far
On 5 November 2020 we published Blueprint Two which sets out our ambitious strategy to deliver profound change in the Lloyd's market through digitalisation.
This second blueprint brings to life our plans and details the real and tangible solutions we're delivering. It shows how, through the digital ecosystem we're building, risk placement will be more efficient, and policies created in minutes. It shows how we're significantly reducing claims lifecycles and how the delegated authority ecosystem will be simplified. Success in all these areas will be powered by a core base of right first time data, complemented by a new suite of digitalised services and innovative technology solutions.
More information on our Future at Lloyd's strategy prior to Blueprint 2 can be found in the Useful Links section at the bottom of this page.
What we will deliver
Find out about our priorities that we will focus on in 2021 and 2022 which we have organised into two journeys.


Latest developments
Market Engagement
We are working with market participants to ensure that we are building solutions that are more effective and efficient.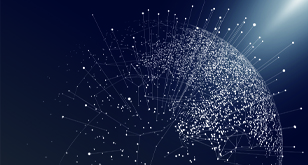 Future at Lloyd's News
Keep up to date with the latest news.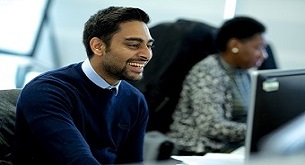 Get involved
We need your input, feedback and continued support to build the Future at Lloyd's.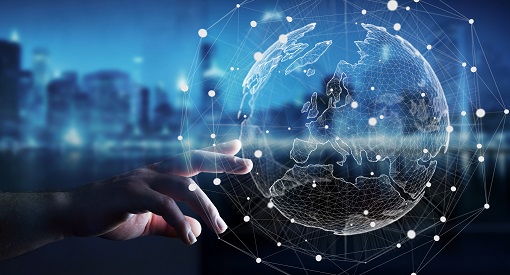 Future at Lloyd's blog
Find out more about activity from those working in the programme.