Digitalising our market to make it better, faster, and cheaper
The global risk landscape is changing at pace and our customers operate in a complex and fast changing world. Lloyd's is building solutions that will digitalise our market, making it better, faster, and cheaper for all participants, and help customers face these new risks with confidence.
On 5 November 2020 we published Blueprint Two, which set out our ambitious strategy to deliver profound change in the Lloyd's market through digitalisation. The second edition of our Blueprint Two Interactive Guide, released on 28 January 2022, provides key updates about the solutions outlined in Blueprint Two, and includes a roadmap detailing dates and key actions your organisation needs to take to prepare for the digital marketplace.
Find out more about our Interactive Guide
Blueprint Two Hub
View the Blueprint Two Hub where you can view a number of artefacts to support you in your own digital transformation.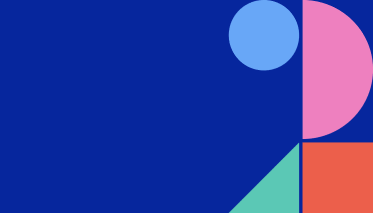 Stay up to date
Keep up to date with the Future at Lloyd's by registering for our monthly newsletter.
Quarter four update on our progress
View our progress against the market milestones for Q4 2022.
Contact us
Have an idea, suggestion or question or want to find out more? Complete our new query form below.
Useful links