SecureShare
Enables Lloyd's Market users to securely exchange files with Lloyd's Corporation
SecureShare is replacing Secure Store as the method used by the Corporation to distribute files to market users and also by market users to upload files to Corporation users.
What are the benefits of SecureShare?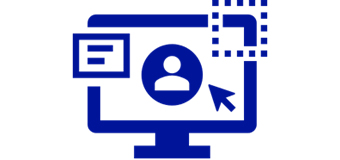 An intuitive and easy to use interface that provides for secure and efficient file sharing at scale.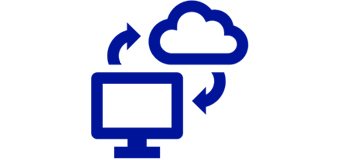 A cloud-based, evergreen system that stays up to date with the latest features and integrates more smoothly with modern desktop applications.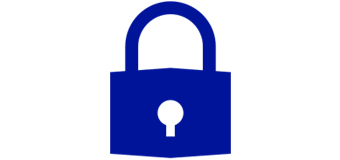 Increased protection from potential external threats built on the latest security/encryption standards.
Get Started
Training