For more than three centuries, the Lloyd's market has been sharing risk to protect people and businesses, inspiring them to create a braver world.
John Neal, CEO, Lloyd's
Lloyd's is the world's leading insurance and
reinsurance marketplace
Through the collective intelligence and risk-sharing expertise of the market's underwriters and brokers, Lloyd's helps to create a braver world.  
The Lloyd's market provides the leadership and insight to anticipate and understand risk, and the knowledge to develop relevant, new and innovative forms of insurance for customers globally. 
And it promises a trusted, enduring partnership built on the confidence that Lloyd's protects what matters most: helping people, businesses and communities to recover in times of need.
Why Lloyd's?
Our competitive market helps to ensure you receive the best possible outcomes across price, coverage and service – strengthening the value you get from your policy.
Find out more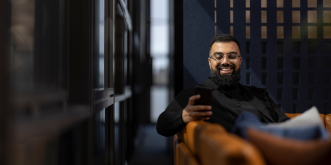 Culture at Lloyd's
Creating an inclusive marketplace is a priority for us. We are determined to create a working environment at Lloyd's where everyone feels safe, valued and respected.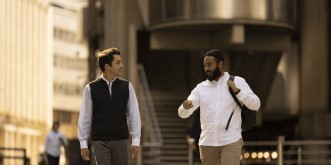 Careers
Find out more about joining this unique organisation.