We're here to help
Browse the information below to find the contact you need, and we'll get straight back to you.

The Corporation of Lloyd's
Find out more about our offices and how to find us.
You can also contact us with any enquiries you may have.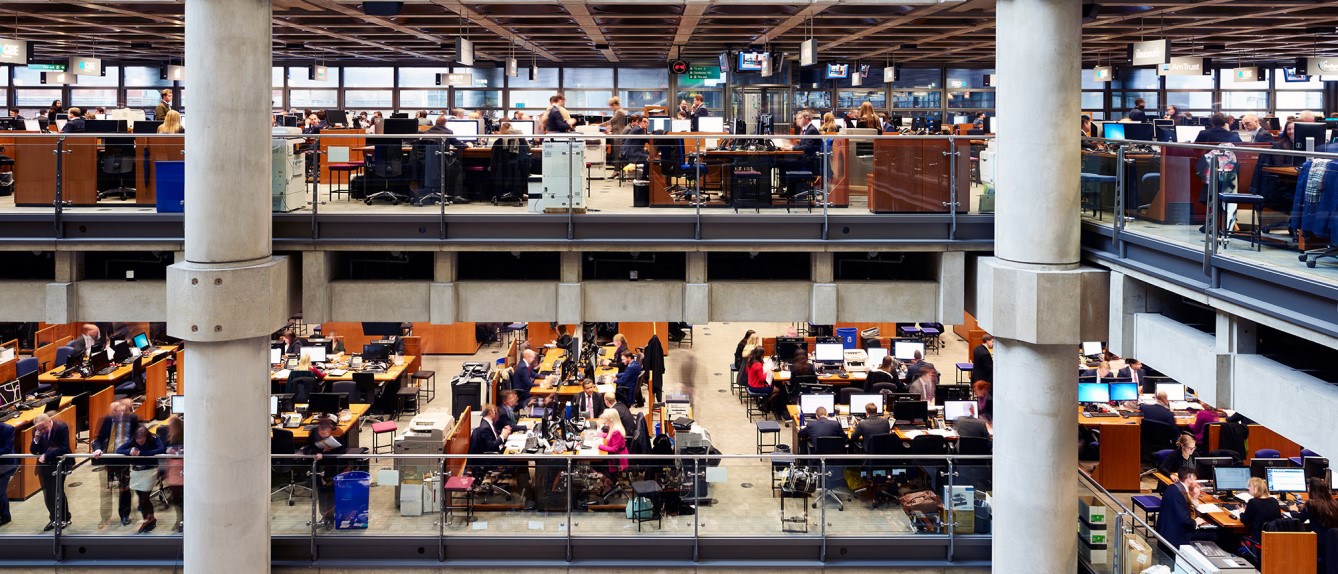 Assistance with the Lloyds.com website and Lloyd's communications
Lloyds.com user support
If you are experiencing problems with your access to Lloyds.com applications and services, please submit a ticket. Alternatively, you can email us.
Lloyds.com feedback
General feedback or enquiries relating to Lloyds.com.
Fraudulent emails
If you have received an email purporting to be from Lloyd's and are concerned over its legitimacy, please email us with the subject of "Email Abuse" and include details of its contents.
New insurance enquiries
If you are interested in obtaining insurance cover at Lloyd's, in the first instance you should contact a suitable broker or insurance intermediary.
Policy verification
If you have a policy you are concerned about, the International Regulatory Risk team can provide an independent verification.
Complaints
Find out how to make a complaint to Lloyd's and our procedure for handling complaints
Market directory
Find a broker, syndicate or coverholder
Subscribe for the latest updates