Market directory
Find a broker, syndicate or coverholder
Find insurance
For customers and brokers looking for cover
Find insurance
Join the Lloyd's market
For potential insurers, regulators and agents
Join Lloyd's
Invest with Lloyd's
For unique capital investment opportunities
Invest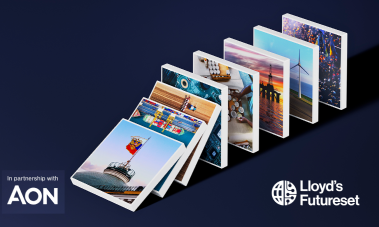 Exploring the knock on effect of the Ukraine crisis
Our latest report, Ukraine: A conflict that changed the world, created in collaboration with Aon, examines the wide-ranging and long term impacts that the conflict in Ukraine could have on businesses, and the steps they can take to mitigate these risks.
Read more
Dive In
The festival for diversity and inclusion in insurance is now on.

27 - 29 September 2022

With over 100 events - in-person, virtual, local and global - there's something for everyone.
Register now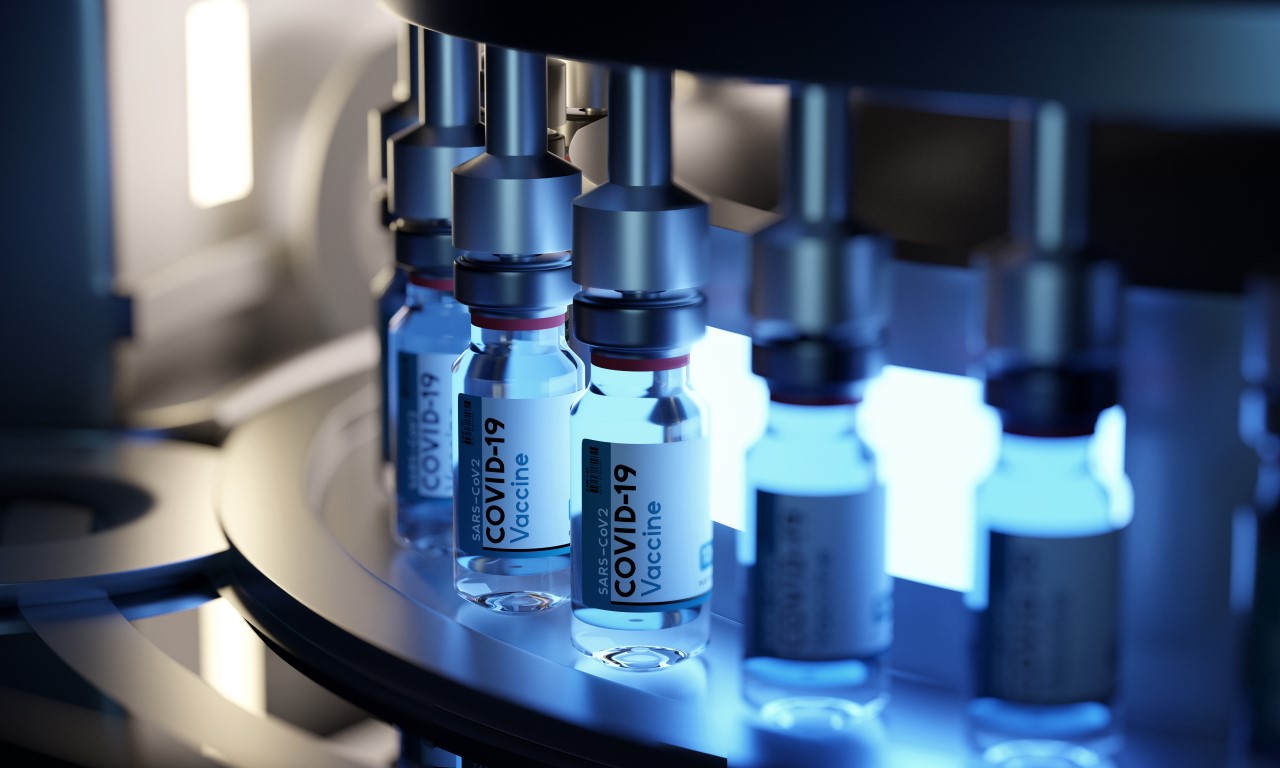 Lloyd's updates on COVID-19
Lloyd's remains open for business and ready to support our customers. Visit our COVID-19 information hub for Lloyd's latest updates and guidance.
Read more
Lloyd's Futureset
Educate. Innovate. Evolve.

Lloyd's Futureset provides a global platform and community to create and share risk insight, expertise, and solutions to our most challenging problems to equip you with all you need to face bravely into the future.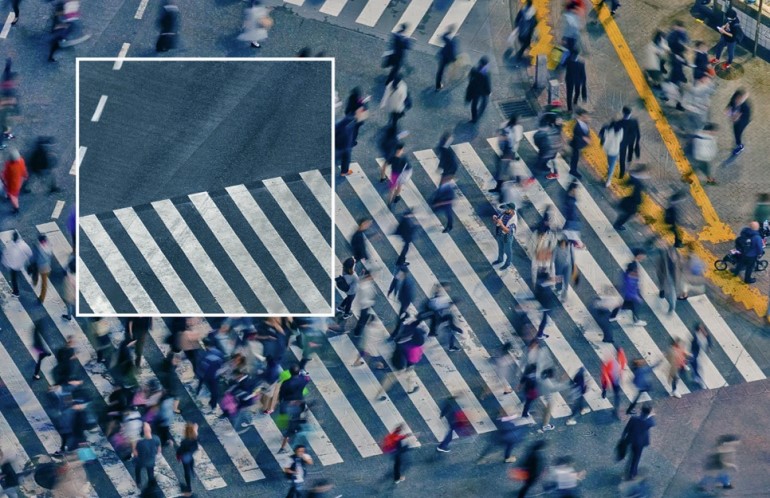 Lloyd's Lab
The Lloyd's Lab is the heart of innovation for Insurance. An award winning space dedicated to accelerating and fostering new products and solutions fit for the needs of our customers around the world. As we face the challenges of the AI age, the Lloyd's Lab brings together cutting edge InsurTechs, start-ups and ideas which support our market's shared goal of sharing risk to create a braver world.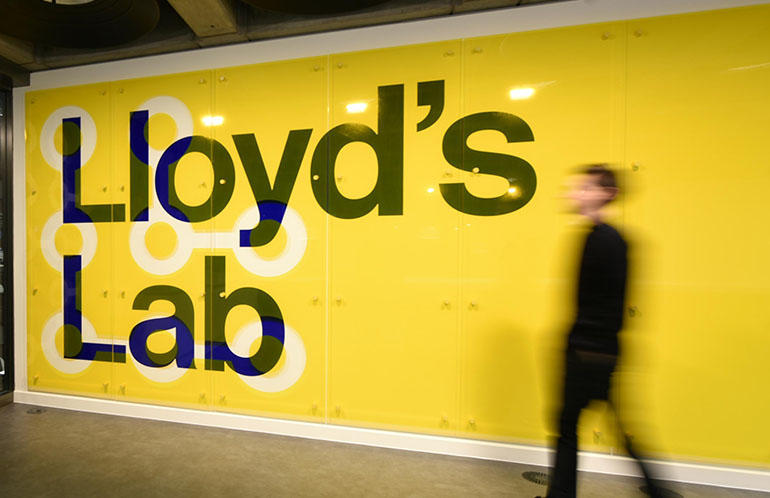 Building the Future at Lloyd's
The Future at Lloyd's is our ambitious strategy to create the world's most advanced insurance marketplace, providing our customers with the support and protection they need to grow and prosper.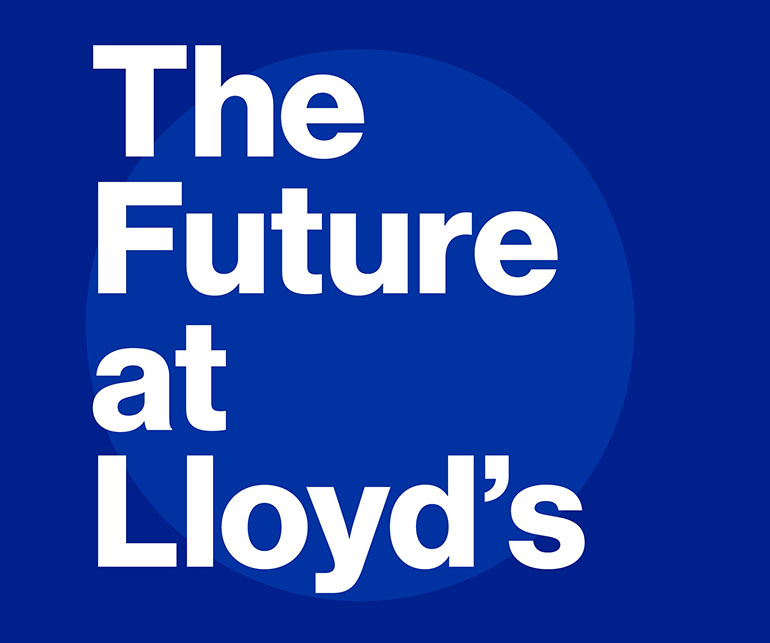 Lloyd's around the world
Lloyd's global offices and global presence provide a valuable resource as part of Lloyd's commitment to our customers around the world
4,030 Coverholder locations
More about Lloyd's around the world