Market Directory
Find a broker, syndicate or coverholder
Find insurance
For customers and brokers looking for cover.
Find insurance
Join the Lloyd's market
For potential insurers, regulators and agents.
Join Lloyd's
Invest with Lloyd's
For unique capital investment opportunities.
Invest
The world's insurance marketplace
Always here, behind the bravery
For over three centuries the security of Lloyd's has protected what matters most to people, businesses and communities, and helped them recover in times of need.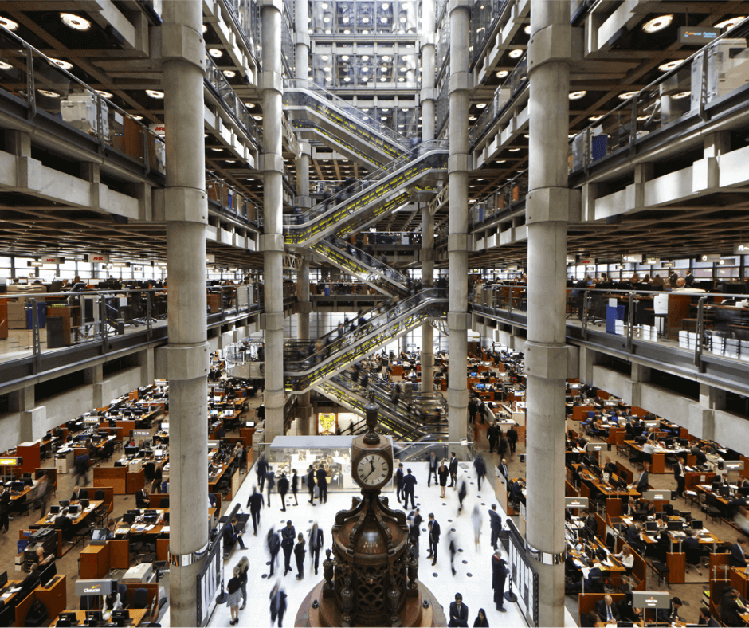 Bringing together the brightest minds
Lloyd's is the world's largest network of brokers, coverholders, underwriters and agents, providing a unique place for collaboration, innovation and knowledge sharing.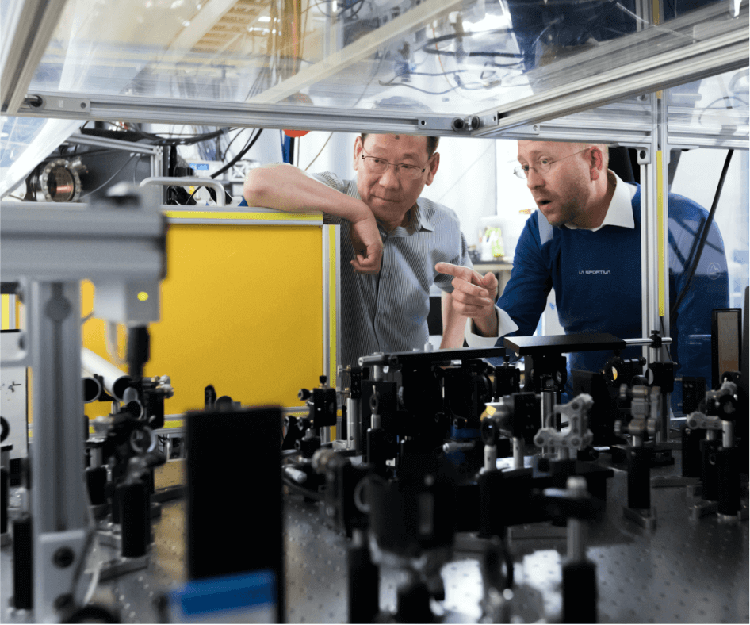 Building the Future at Lloyd's
The Future at Lloyd's is our ambitious strategy to create the world's most advanced insurance marketplace, providing our customers with the support and protection they need to grow and prosper.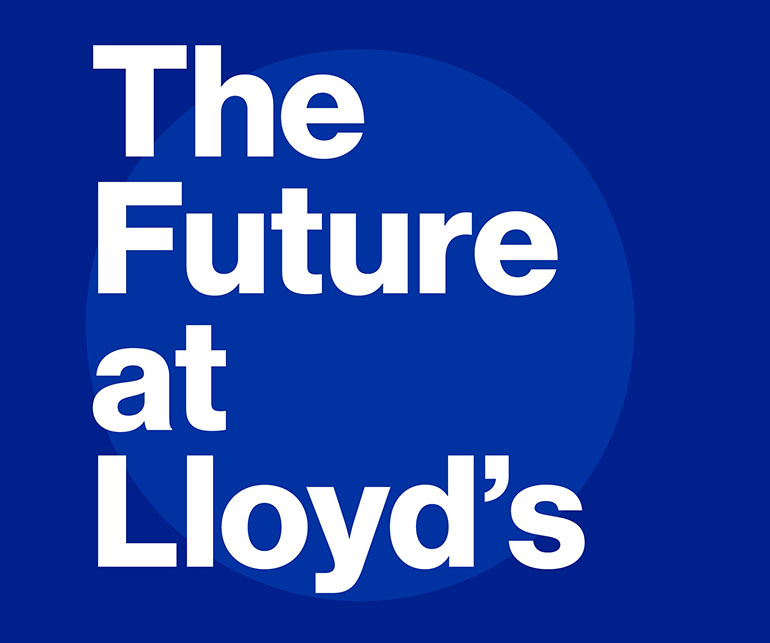 Lloyd's around the world
Lloyd's global offices and global presence provide a valuable resource as part of Lloyd's commitment to our customers around the world
4,030 Coverholder locations
More about Lloyd's around the world