Market Directory
Find a broker, syndicate or coverholder
Find insurance
For customers and brokers looking for cover
Find insurance
Join the Lloyd's market
For potential insurers, regulators and agents
Join Lloyd's
Invest with Lloyd's
For unique capital investment opportunities
Invest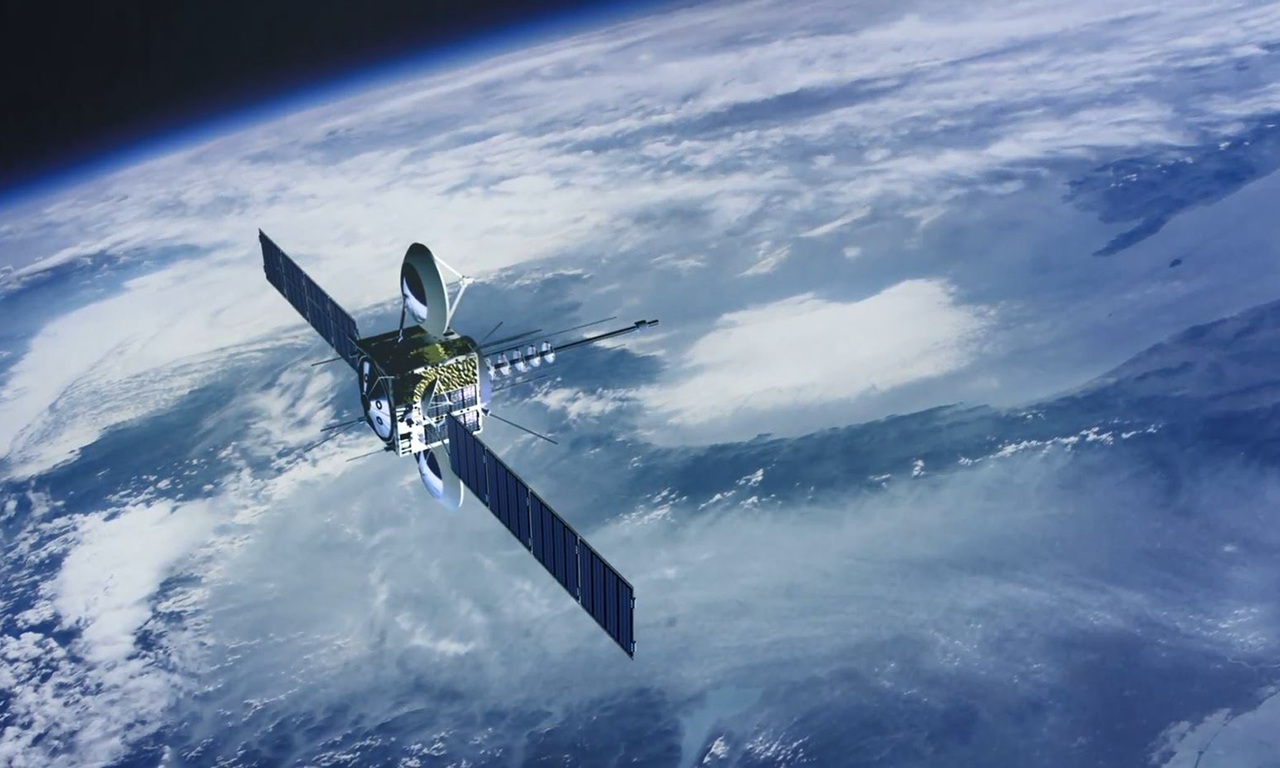 Why Lloyd's?
Together with our customers, businesses and communities all over the world we are building a braver future – one that is more sustainable, resilient and inclusive. Our competitive market helps to ensure you receive the best possible outcomes across price, coverage and service – strengthening the value you get from your policy.
Why Lloyd's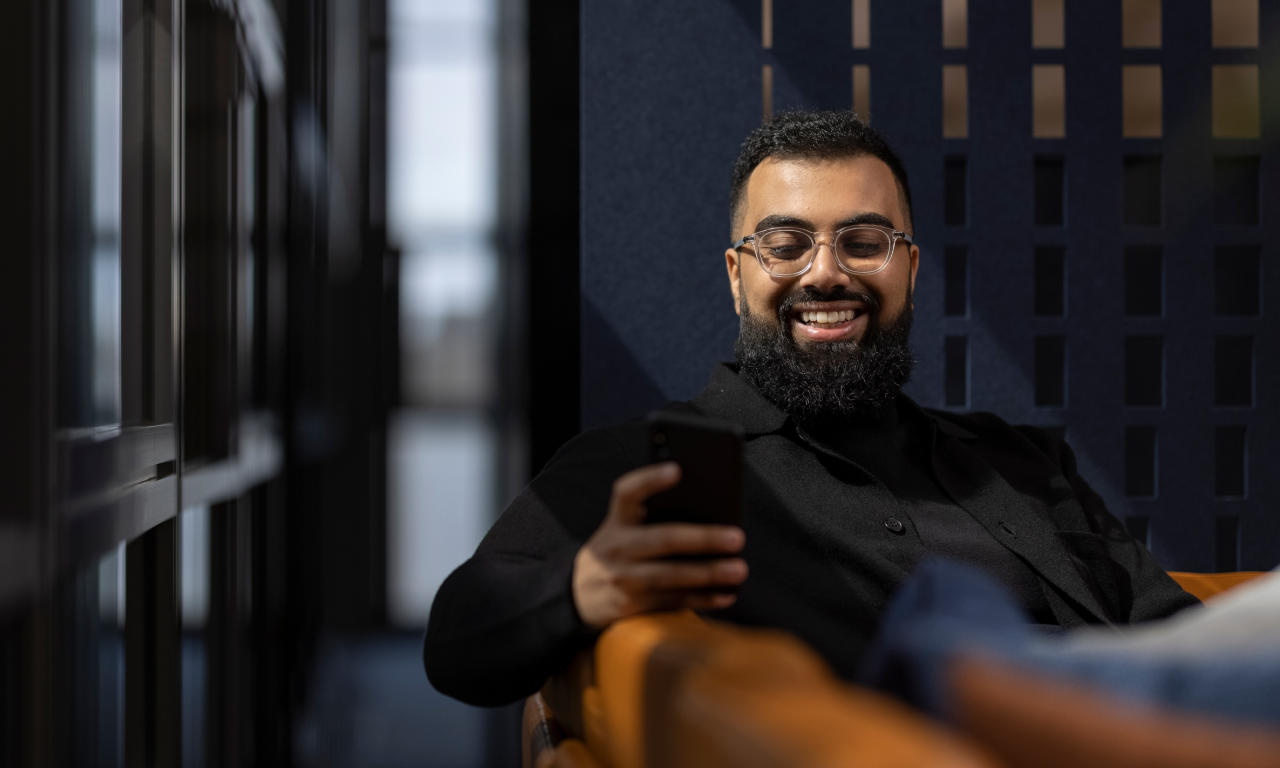 Culture at Lloyd's
Creating an inclusive marketplace is a priority for us. We are determined to create a working environment at Lloyd's where everyone feels safe, valued and respected.
Culture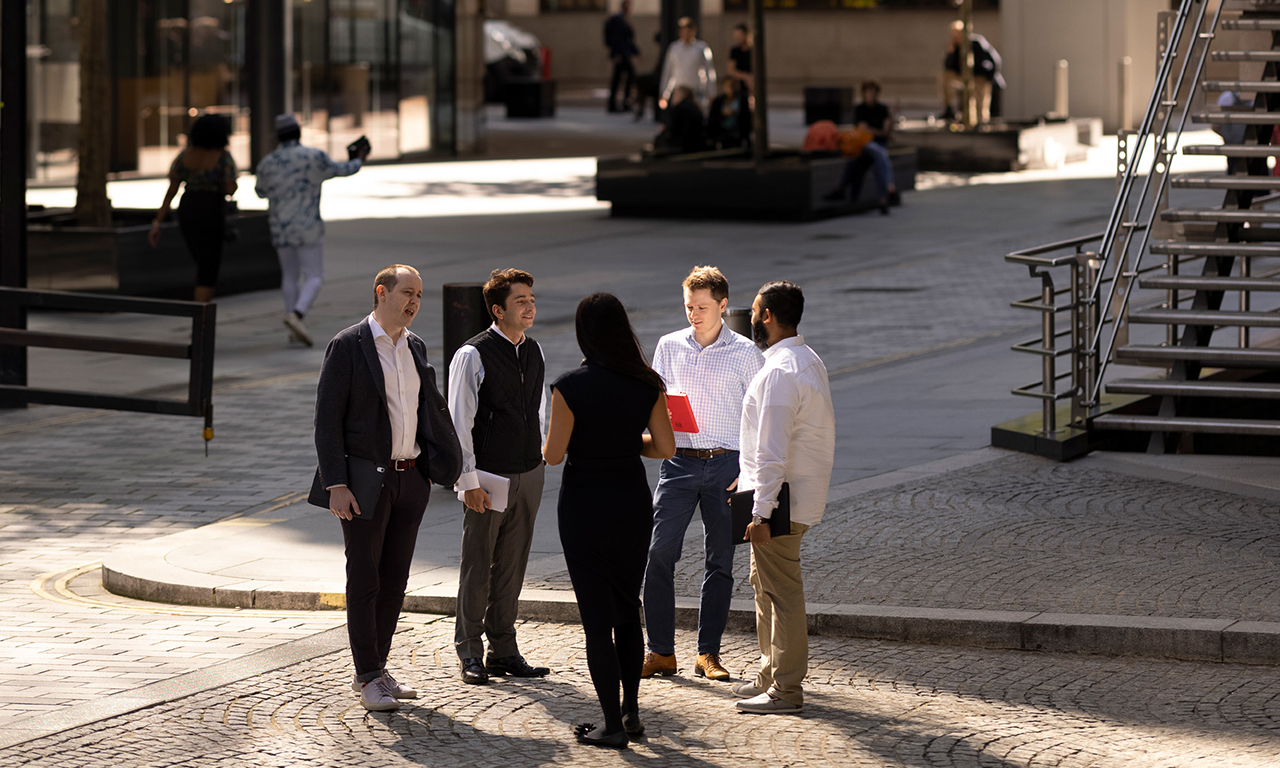 Careers at Lloyd's
Find out more about joining this unique organisation.
Careers
Lloyd's Futureset
Educate. Innovate. Evolve.

Lloyd's Futureset provides a global platform and community to create and share risk insight, expertise, and solutions to our most challenging problems to equip you with all you need to face bravely into the future.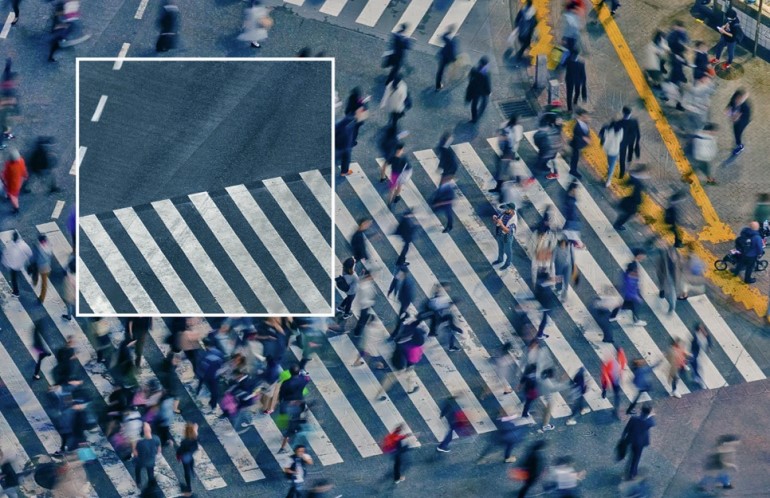 Lloyd's Lab
The Lloyd's Lab is the heart of innovation for Insurance. An award winning space dedicated to accelerating and fostering new products and solutions fit for the needs of our customers around the world. As we face the challenges of the AI age, the Lloyd's Lab brings together cutting edge InsurTechs, start-ups and ideas which support our market's shared goal of sharing risk to create a braver world.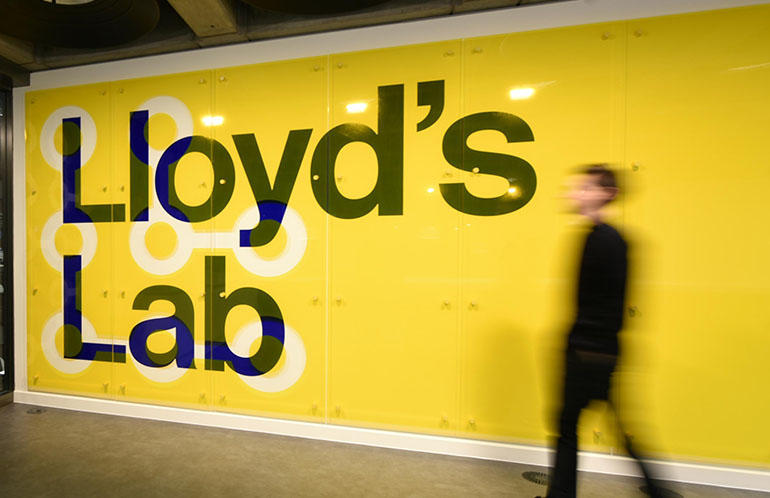 Market resources
Information and resources for the Lloyd's market.
Delegated Authorities
Information for Coverholders, Service Companies and those that work with Delegated Authority business.
Market communications
Important communications regarding regulatory updates, market bulletins and information about upcoming events.
Regulatory information
Regulatory information including regulatory communications and solvency II.
View all market resources
Delivering Blueprint Two
Digitalising our market to make it better, faster, and cheaper
The global risk landscape is changing at pace and our customers operate in a complex and fast changing world.
Lloyd's is building solutions that will digitalise our market, making it better, faster, and cheaper for all participants, and help customers face these new risks with confidence.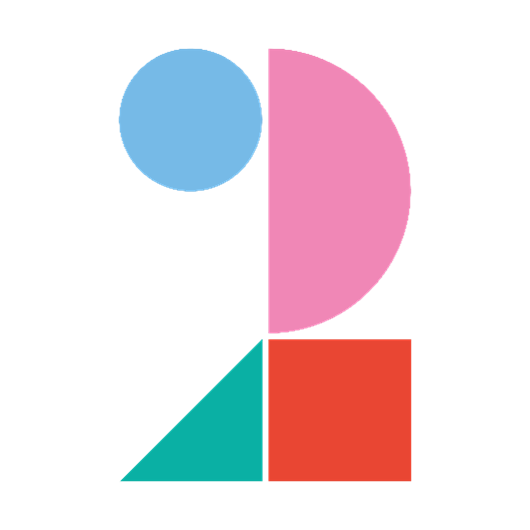 Lloyd's around the world
Lloyd's global offices and global presence provide a valuable resource as part of Lloyd's commitment to our customers around the world
4,030 Coverholder locations
More about Lloyd's around the world