Building societal resilience through research, insight and education
Our world is faced with more unknowns than ever before. How do we predict the unpredictable and manage risk in increasingly challenging conditions, protecting our communities, society and economy against threats both known and unknown?
Futureset provides a global platform and community to create and share risk insight, expertise, and solutions to the world's most challenging problems. Through cutting-edge risk research and insights, events, and access to leading experts, we are working together to spark innovation, build understanding and drive forward resilient solutions – Lloyd's, together for a braver future.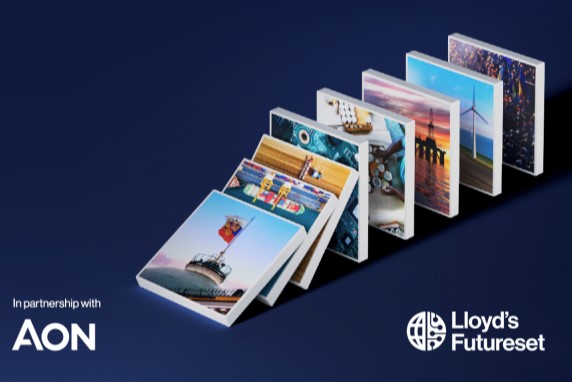 Exploring the knock on effect of the Ukraine crisis
Our latest report, Ukraine: A conflict that changed the world, created in collaboration with Aon, examines the wide-ranging and long term impacts that the conflict in Ukraine could have on businesses, and the steps they can take to mitigate these risks.
Find out more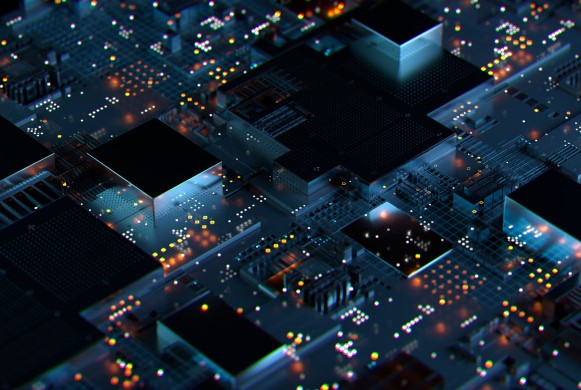 Shifting powers: Physical cyber risk in a changing geopolitical landscape
At Lloyd's we understand the complex and potentially systemic risks in the cyber class and are committed to supporting a resilient cyber market. Cyber physical represents a key opportunity for insurers to develop a sustainable cyber offering that can help protect customers from a risk that has reached the highest level of priority in boardrooms around the world.
Find out more

Lloyd's has a unique position and opportunity to bring together communities, businesses, insurers and governments to find solutions to the systemic risks that threaten our shared future. Futureset sets in concrete our commitment to be a catalyst for action, and in doing so empowering innovation, economic growth and human progress around the world.
John Neal - CEO, Lloyd's
Stay up to date
As a member of the Futureset community, you'll have the unique opportunity to take part in the discussion and gain valuable insights into the risks that matter to you and your business.