Stay up to date
We take a data driven approach to understand our workforce representations as well as the needs of our colleagues.
Explore our latest reports and insights.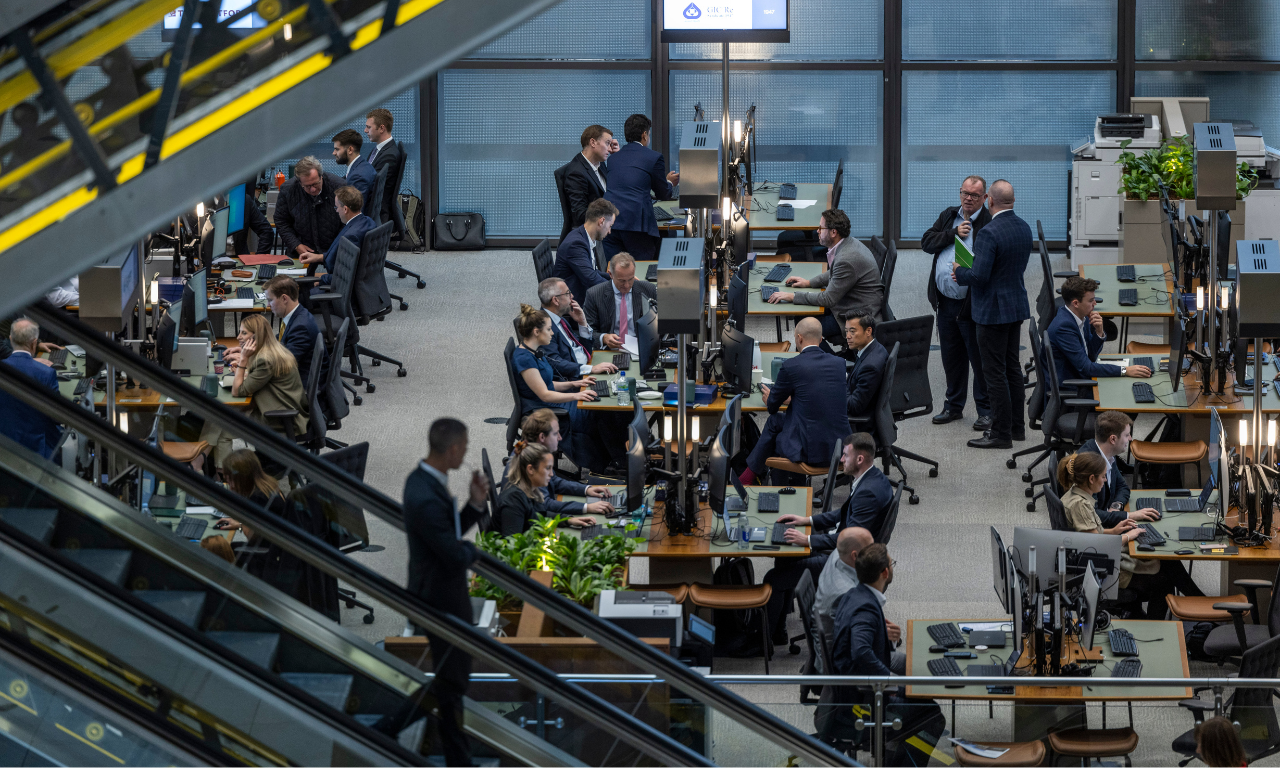 A timeline of our culture actions
Our first culture survey was launched in 2019. See a timeline of our culture actions since then.
Lloyd's Environmental, Social and Governance Report
Our ESG Report provides an overview of the progress we've made, and the plans we're making, to support a more sustainable, resilient and inclusive marketplace.