Why choose Lloyd's?
When you work for Lloyd's, you'll be joining the world's leading insurance and reinsurance marketplace. Through the collective intelligence and risk-sharing expertise of our market, Lloyd's helps to create a braver world.
We take pride in doing what is right - paying all valid claims. For over three centuries the security of Lloyd's has protected what matters most to people, businesses and communities, and helped them recover in times of need.
By choosing Lloyd's, you'll be part of a team that brings together the best minds in the industry, and together with our underwriters and brokers, we create innovative, responsive solutions allowing us to share risk and solve complex problems.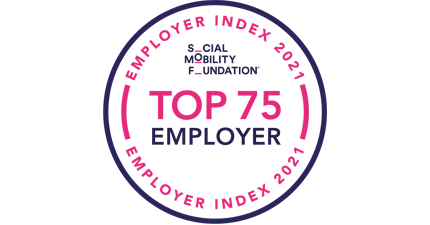 Top 75 Social Mobility Employer
We are delighted to have been recognised as a Top 75 Employer in the latest Social Mobility Employer Index. Accelerating social mobility is an important cause to Lloyd's. The Social Mobility Employer Index is a cross-industry benchmarking initiative assesses and ranks UK employers on the actions they take to ensure they are open to talent from all social backgrounds.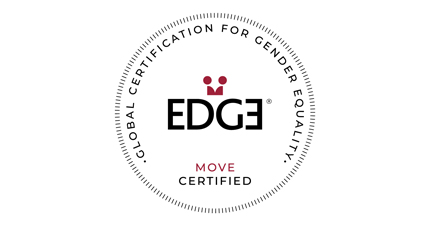 EDGE
We are EDGE Certified. EDGE is the world-leading global assessment methodology and business certification standard for gender equality that incorporates benchmarking, metrics and accountability.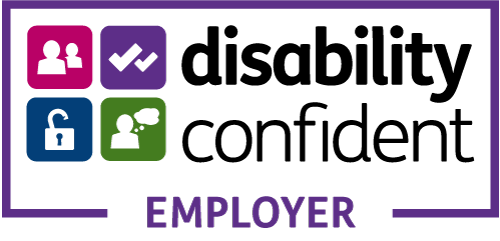 Disability Confident
Lloyd's signed up to become more Disability Confident. Disability Confident provides employers with the knowledge, skills and confidence they need to attract, recruit, retain and develop disabled people in the workplace.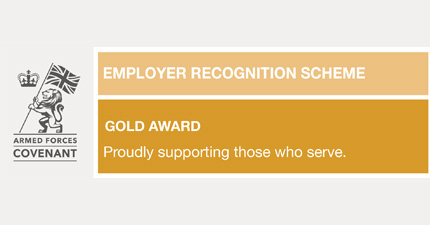 Armed Forces Covenant
To those who proudly protect our nation, who do so with honour, courage, and commitment, the Armed Forces Covenant is the nation's commitment to you. It is a pledge that together we acknowledge and understand that those who serve or who have served in the armed forces, and their families, should be treated with fairness and respect in the communities, economy and society they serve with their lives.
Find out more about the Armed Forces Covenant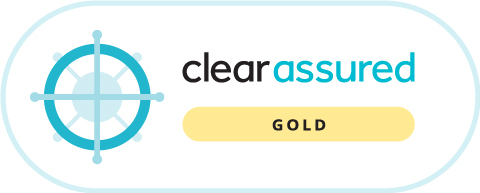 Clear Assured
Lloyd's has achieved the Gold standard rating in the Clear Assured Accreditation Framework. This is awarded to organisations that can provide evidence of fully integrating D&I into everything that they do, with all policies and practices reflecting and reinforcing the D&I strategy.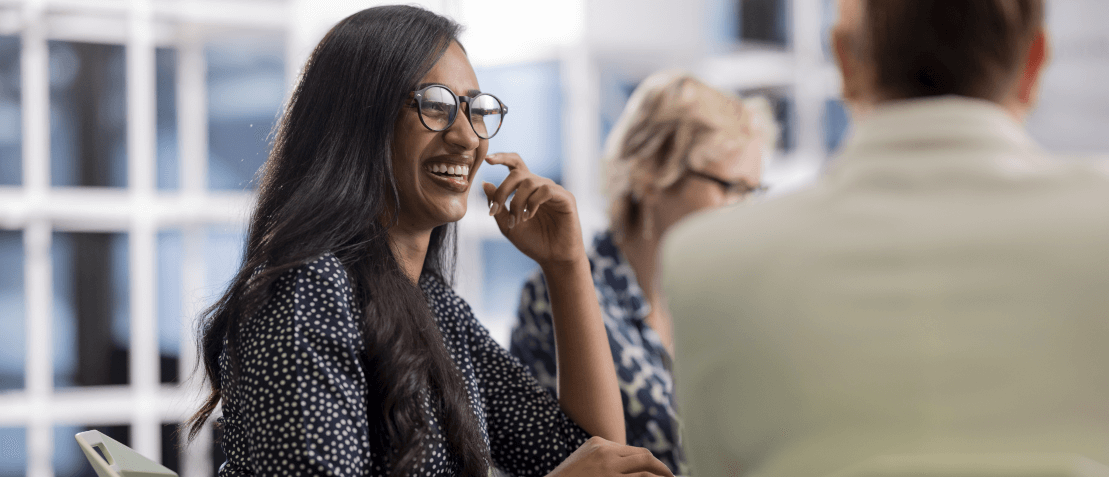 Culture at Lloyd's
Lloyd's is committed to creating an inclusive culture that attracts the most talented people in the world, so that we can together deliver on our purpose of sharing risk to create a braver world.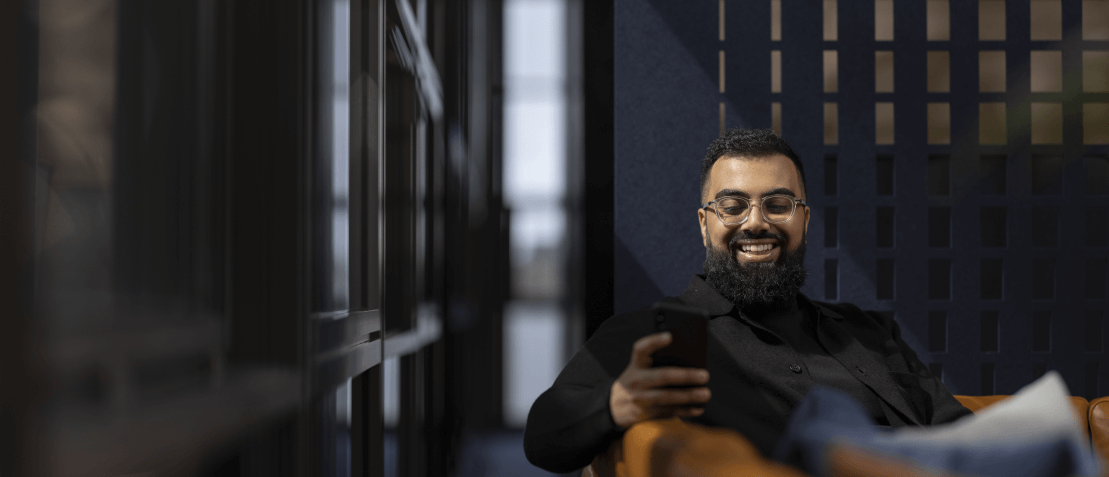 Diversity and inclusion at Lloyd's
Lloyd's aim is to build a diverse, inclusive environment that reflects the global markets we work in and in which everyone is treated with dignity and respect. We will invest in attracting the best talent to Lloyd's, making sure recruitment is targeted at bringing in the skills we need to evolve. We will develop a talent pipeline that provides us with the key capabilities we will need for the future. To also create a culture in which every employee fulfils their full potential, ensuring that leaders role-model the behaviours we expect in ourselves and others.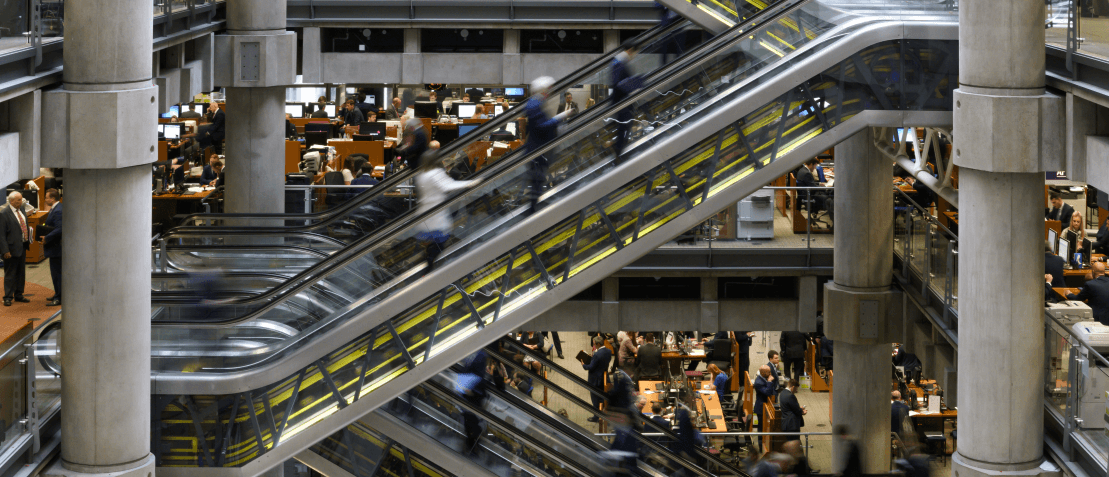 The Future at Lloyd's
Creating the world's most advanced insurance marketplace
The global risk landscape is changing at pace and our customers operate in a complex and fast changing world. Lloyd's is building the world's most technologically advanced insurance marketplace, providing customers with the widest range of risk solutions and services to help them face these new risks with confidence.
We're looking for people who will help us shape tomorrow and deliver the Future at Lloyd's strategy. Whether you are currently part of the Lloyd's market or bring experience from a different sector, we offer exciting opportunities to build a digital marketplace for the future and serve our customers in new ways.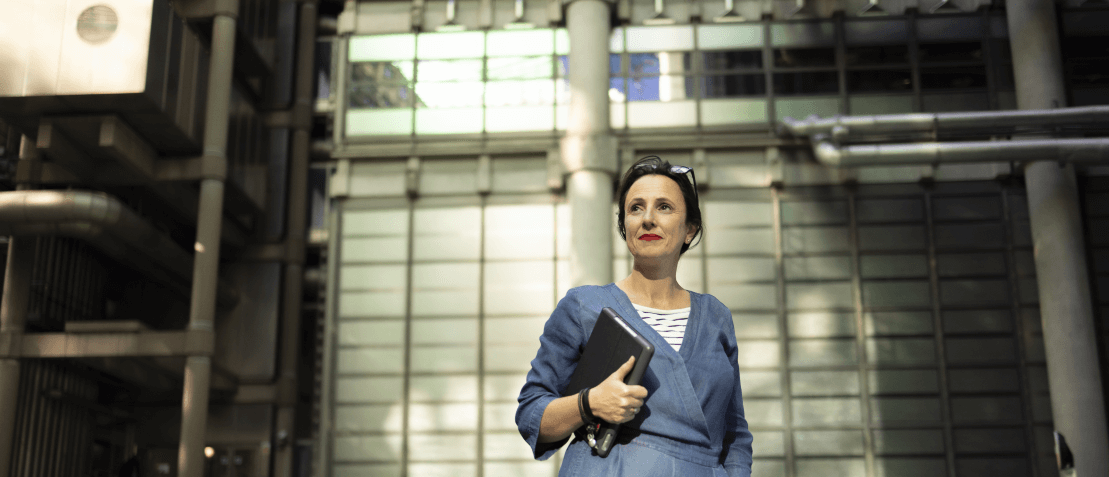 Total rewards package
Our total rewards package outlines your basic package as well as how we support your health and wellbeing, training and development, and personal life outside of work.
View our total rewards package
Looking after our people
We're proud of the flexible benefits package and market-leading care policies we have designed for our people, which provide employees with the support they need to enjoy happy and healthy working and home lives.
Read more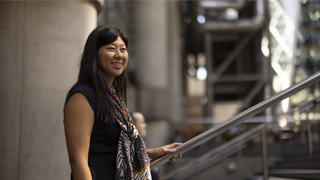 Experienced hires opportunities at Lloyd's
Lloyd's is a unique and rewarding place to work for professionals looking to advance and develop their careers.
Experienced hires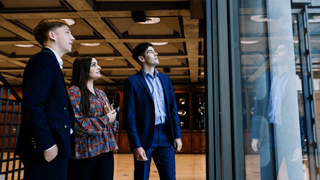 Early careers opportunities at Lloyd's
Lloyd's is changing and needs curious minds to define what that change will look like. Whatever department you join, you'll be learning alongside people who are always thinking about the future consequences of daily decisions. And as part of the Corporation, you'll ensure these decisions turn out for the best. We're looking for people with new perspectives and the confidence to share them.
Early careers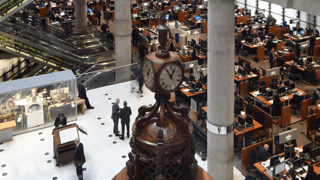 Opportunities in the Lloyd's market
The Lloyd's market offers many extraordinary career opportunities for apprentices, graduates and experienced hires.
Market careers
Current vacancies
Search our current opportunities and apply online.