Lloyd's Investment Platform
The Lloyd's investment platform is an innovative solution that allows market participants to take advantage of the benefits of co-investment to improve risk-adjusted returns. The platform will give investors access to a broader range of investment solutions, including private markets, alternatives, ESG and other low-cost investment solutions.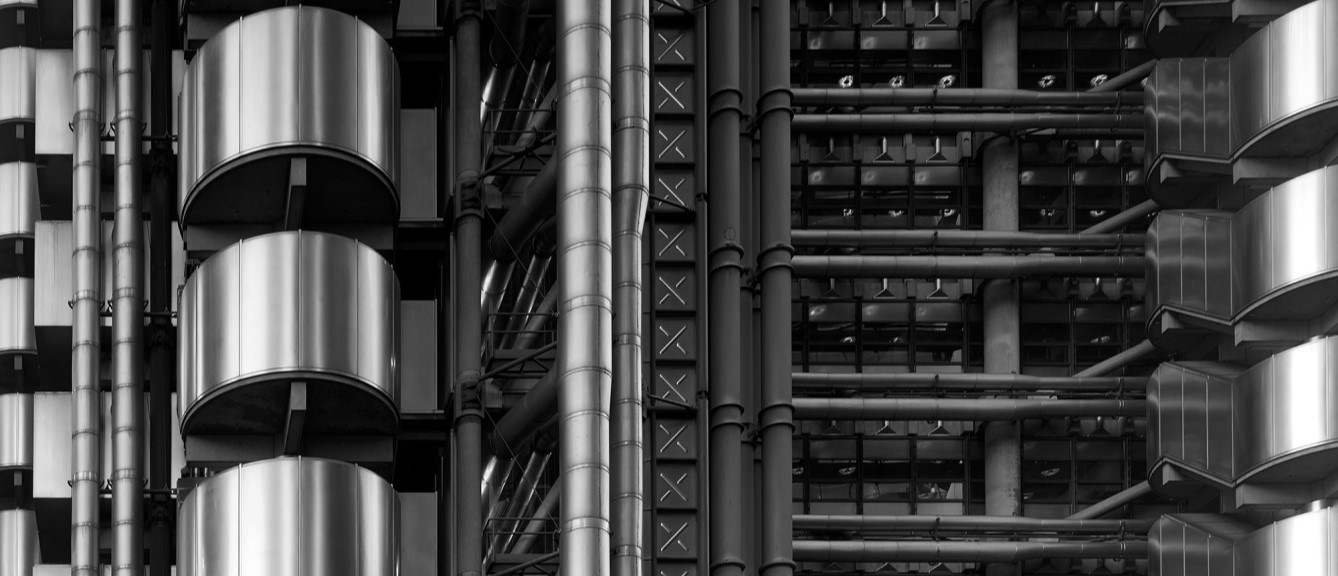 Insurance Linked Securities (ILS) investment at Lloyd's
If you are interested in providing capital to access insurance risk at Lloyd's, this may be done through providing capital to a Member at Lloyd's or becoming a Member at Lloyd's. We suggest that you contact a Managing Agent and/or Member Agent direct to discuss this further as Lloyd's is unable to facilitate discussions. 
Managing Agents
Search Managing Agents
Member Agents
Search Agents
Already a member?
Visit member services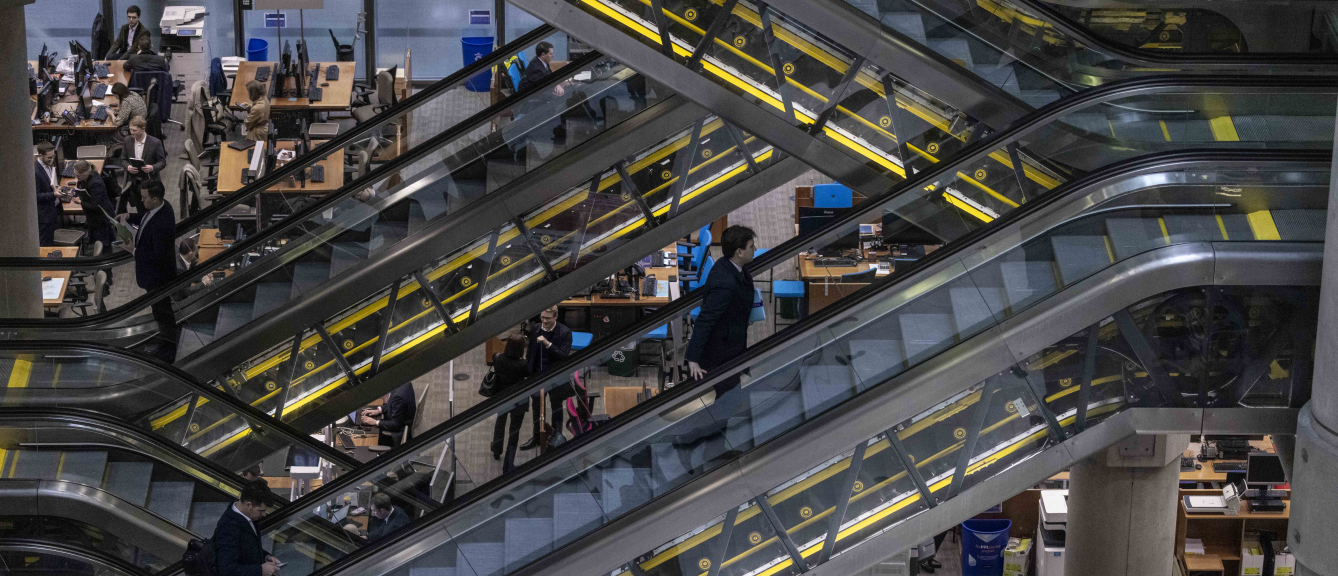 Using a Protected Cell Company to invest at Lloyd's
London Bridge Risk PCC (LBR)
Lloyd's has sponsored the creation of a Protected Cell Company (PCC) to act as a transformer vehicle that links institutional investors to insurance providers at Lloyd's. Approved by the UK regulators in January 2021, you can access information about the London Bridge Risk PCC Ltd. which is managed by Horseshoe Ltd. 
'London Bridge Risk PCC Ltd. – An Introduction' (March 2021) includes key questions and answers and a structure summary, together with contact details.
London Bridge PCC (LB2)
Approved by UK regulators in August 2022, you can find out more about London Bridge 2 PCC by downloading the 'Introduction to LB2' presentation below, as well as reading our press release.