I am determined that we create a working environment at Lloyd's where everyone feels safe, valued and respected. Creating an inclusive marketplace is a priority for us, and crucial to our long-term success.
John Neal - CEO, Lloyd's
Culture is one of our four strategic pillars
Our aim is to transform the culture in both the Lloyd's Corporation and the Lloyd's market by embedding inclusive practices that enable high performance. 
We aim to change perceptions of the industry so that it becomes a destination of choice for global talent.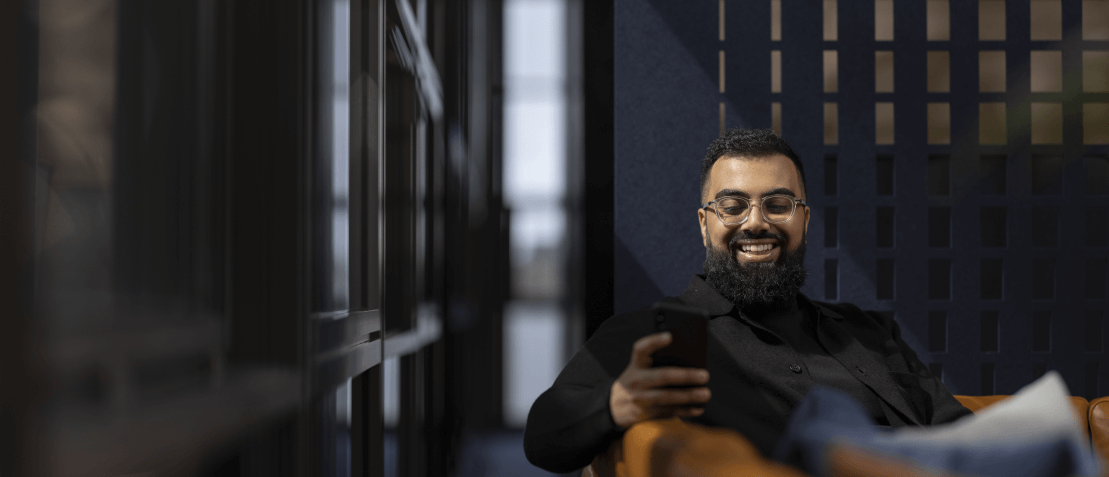 Lloyd's Corporation
Within the Corporation we focus on Leadership capability, Diversity & inclusion, Wellbeing, and Values & Employee engagement.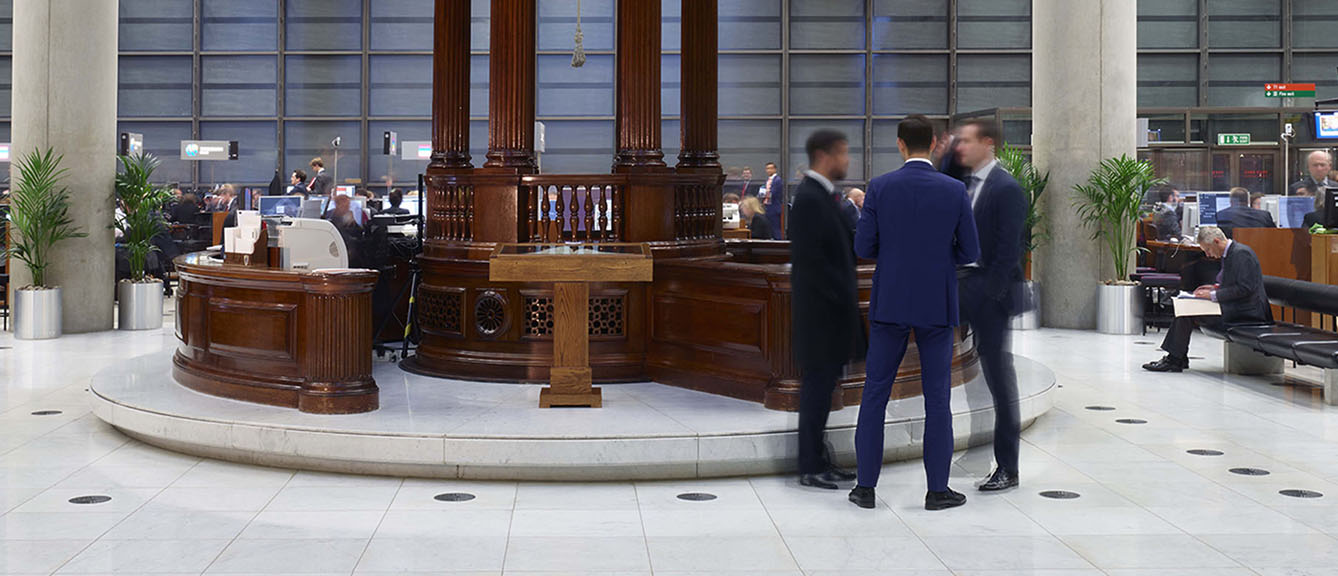 Lloyd's market
Across the market we focus on market oversight and market engagement.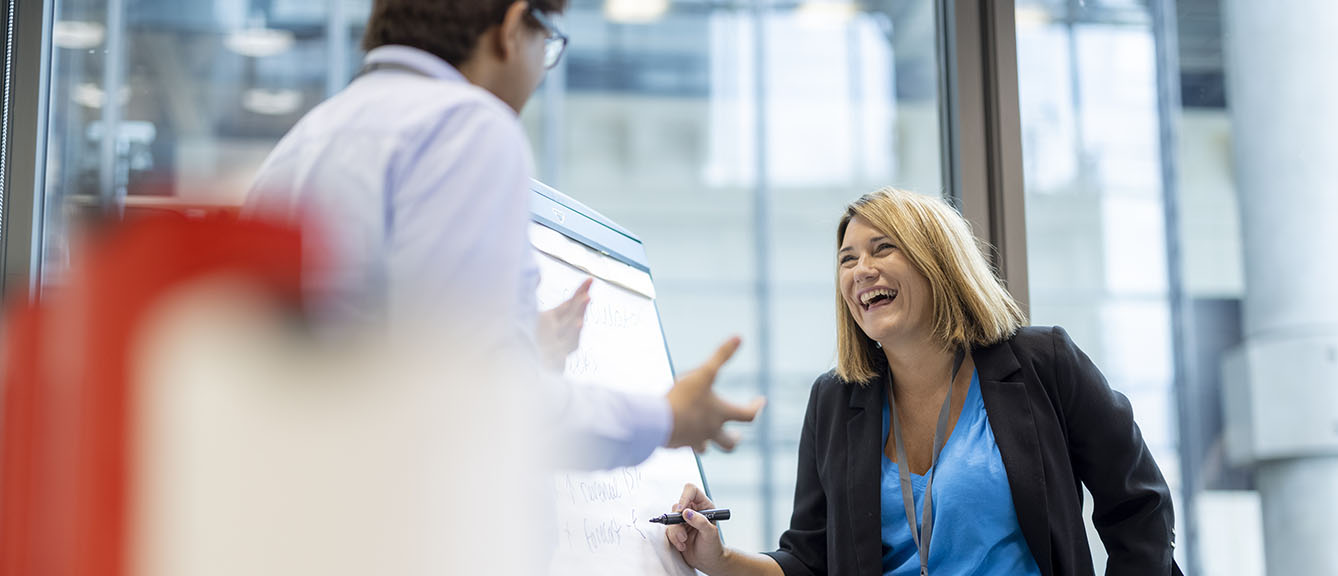 Reports, insights and data
Find our latest reports, insights and data related to our culture.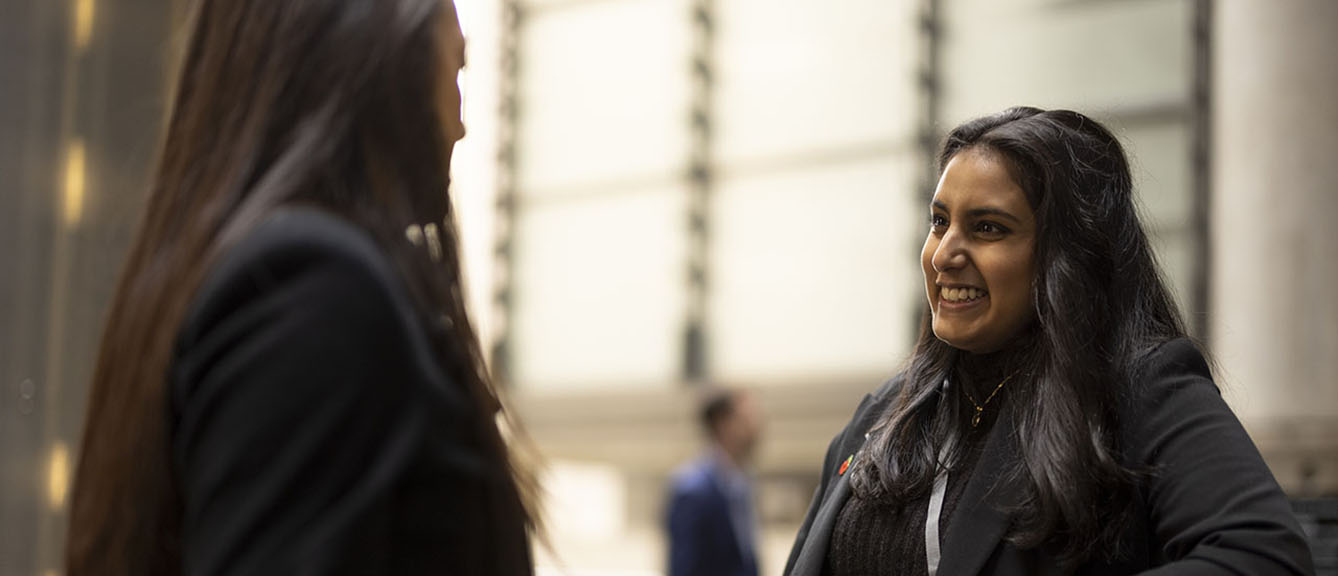 Speak up
We stand for integrity, respect & inclusion - and always speaking up.

We know that this isn't always easy, but if you see unacceptable behaviour, it is absolutely essential.
Current actions to promote an inclusive culture
Our aim is to build a diverse, inclusive environment that reflects the global markets we work in and in which everyone is treated with dignity and respect.

See our progress
Culture timeline
Building upon the Culture Advisory Group's successful work, the Culture Team was formed in early 2021. See a timeline of our actions around culture.
Read more
Contact us
You can contact us to find out more.