Set clear conduct policies and guidelines
Ensure you have ethics and conduct policies in place for your organisation. Make sure employees are aware of these policies. If necessary, run awareness campaigns. You might want to introduce new policies where appropriate to drive the right behaviours.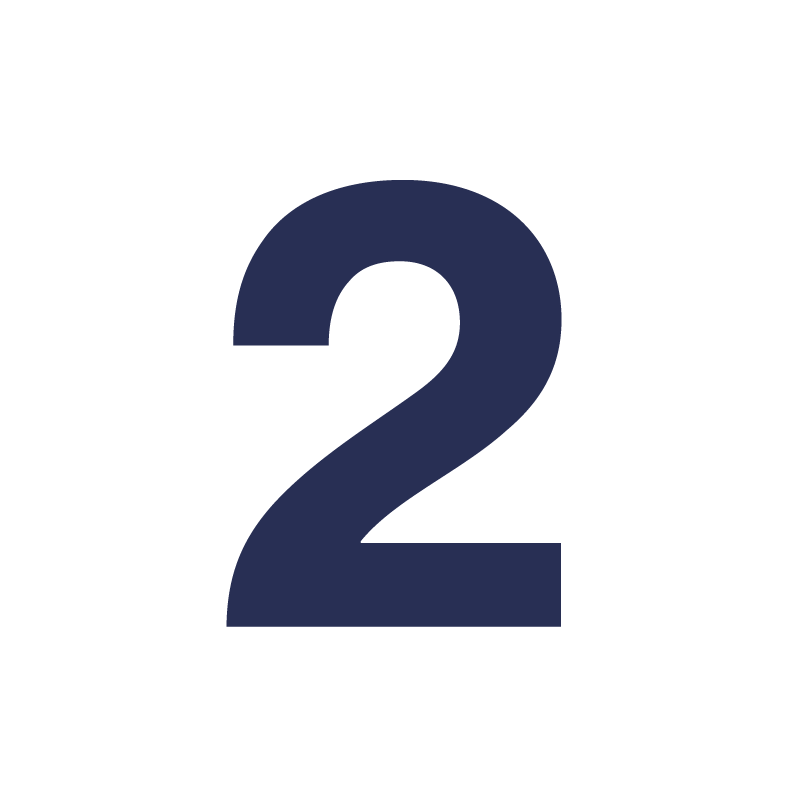 Establish a behavioural framework
Publish a behavioural framework to all employees and look for ways to recognise employees who demonstrate above and beyond the desired behaviours. Share examples of success and publicly commend those who act as role models.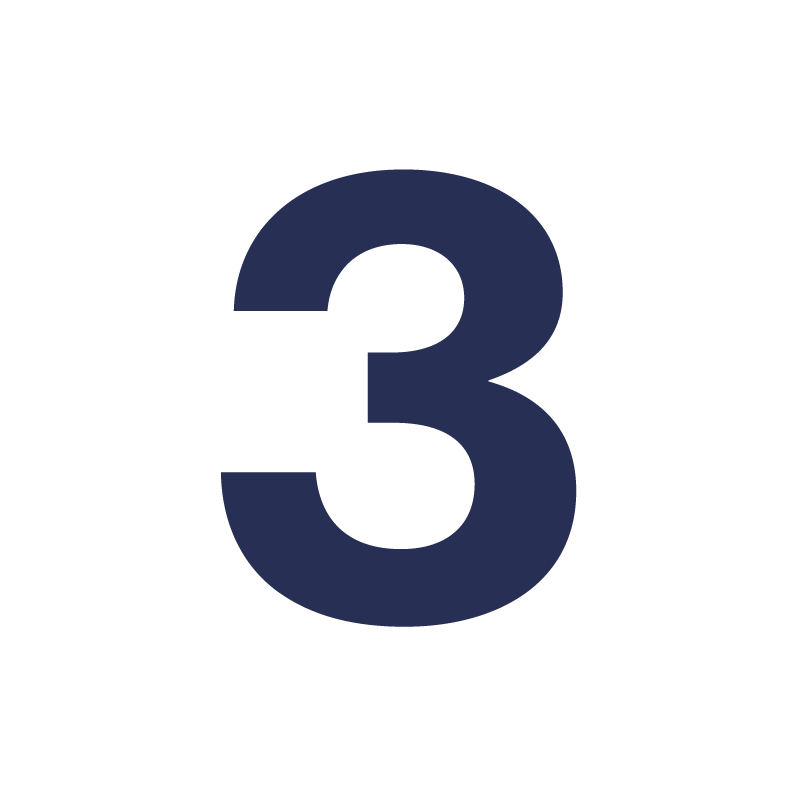 Set up an employee collaboration platform
Consider the collaboration platforms that are currently in place for employees. How well used are they? If no channels or platforms are in place, where might you be able to encourage collaboration?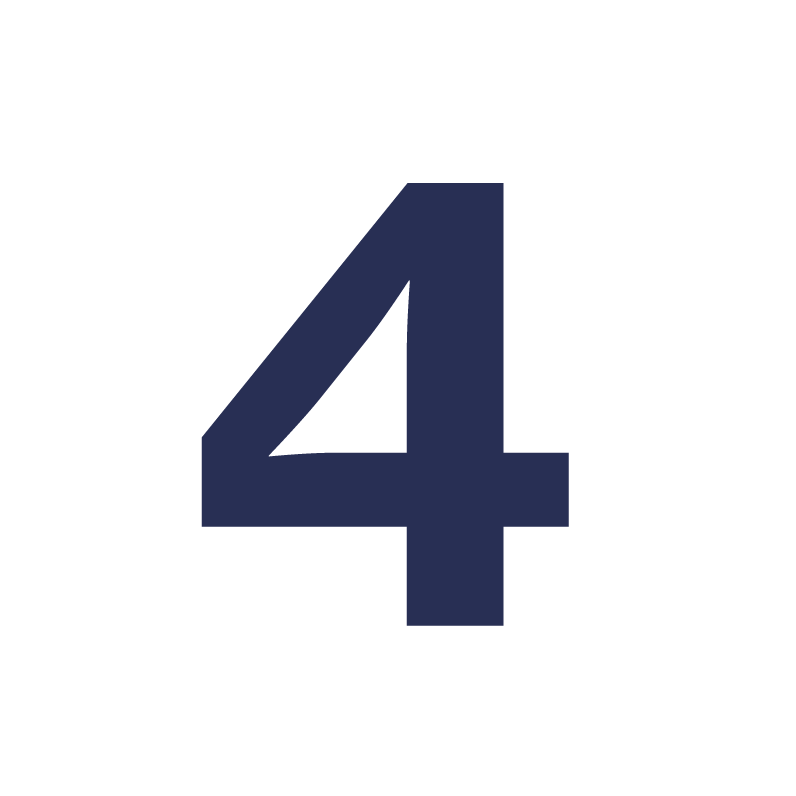 Implement mandatory ethics training
Develop mandatory ethics and conduct training that employees have to take on a quarterly or bi-annual basis. Consider including the participation of the training into the performance and remuneration process.