Building an inclusive Corporation
We want Lloyd's to be a place where everyone feels welcome and can see a future for themselves. 
Ethnicity
23% of Corporation colleagues and 12% of Lloyd's leadership are from ethnic minority backgrounds
In June 2020 we committed to taking meaningful and measurable action to help improve the experience of Black, Asian and Minority Ethnic talent in the Lloyd's market.
Progress update on our Long Term Ethnicity Plan
We continue to make progress against our plan, but we have more to do.
1 in 3 hiring ambition
Lloyd's has set an ambition that 1 in 3 hires across the Lloyd's market and the Corporation will come from ethnic minority backgrounds. We monitor progress both in the Corporation and the market against this ambition.
Developing ethnic minority talent
We launched our Accelerate programme in January 2021 for ethnic minority talent from across the market.
Lloyd's Accelerate
Exploring Lloyd's archives
Following the Black Lives Matter campaign in 2020, Lloyd's apologised for its role in the transatlantic slave economy. We recruited an archivist in 2021 as part of our work to better understand and represent our history. In March 2022 we launched a partnership with Black Beyond Data from Johns Hopkins University to further explore our archives - this work is on-going. 
Read about our journey to research, reflect and respond to our involvement with the transatlantic slave trade below.
Transatlantic slave trade
Commitment to education and research
We gathered research on the lived experience of ethnic minority colleagues in the Corporation which has informed our actions.
Charitable support 
Lloyd's has developed multi-year partnerships with a number of charitable organisations which focus on the development of ethnic minority talent and the promotion of racial equality.
Community involvement
Culture Strategy
Launching our holistic Culture Strategy to inform further progress.
Culture Strategy
---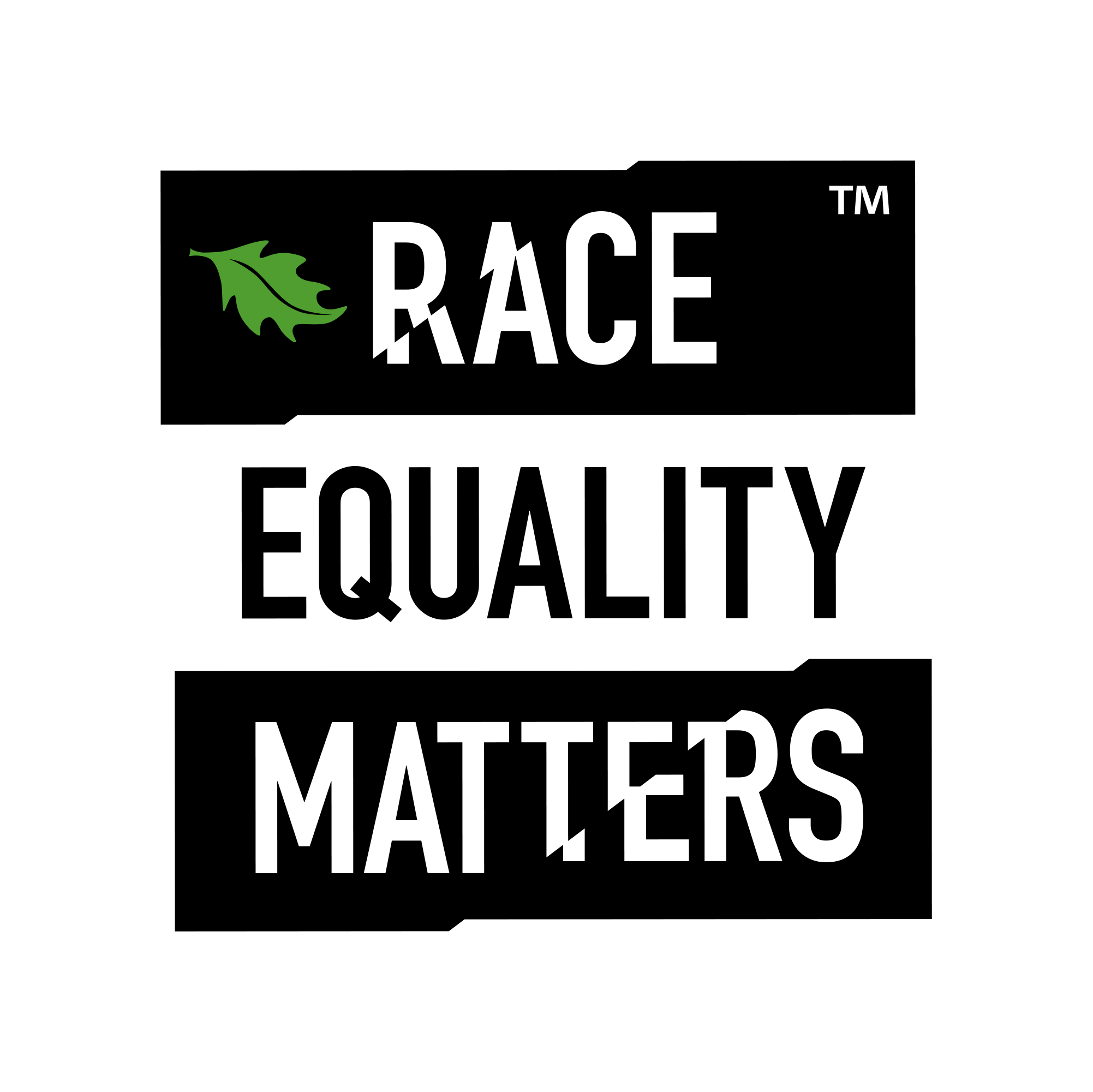 Race Equality Matters partnership
Lloyd's has partnered with Race Equality Matters in support of their mission to remove barriers to race equality in the workplace and to offer the Lloyd's market access to practical solutions that have been developed by those with lived experience. 
Find out more
Gender
51% of Corporation employees are women
Lloyd's has surpassed the Market wide target of 35% women in leadership positions - over 40% of leaders at Lloyd's are women. 
We also have policies and processes in place to support gender balance, some of which are:
Extending our market-leading family care policies to cover all our colleagues: This family care provision provides 26 weeks paid leave for primary or secondary care givers when you start a family, with an additional four weeks full pay to support a phased return to work. It is not gender-specific and applies regardless of how you want to start a family.
Emergency leave for any unforeseen challenges
Sabbaticals with one month paid leave once you've worked for Lloyd's for more than five years
An online parental leave toolkit
Collecting diversity data to understand our areas of progress and areas of improvement.
Developing our future female leaders
Our Advance programme offers career development.
Lloyd's Advance
EDGE
In 2021 we completed the EDGE certification process and were certified as EDGE move. EDGE is distinguished by its rigor and focus on business impact, assessing gender representation, pay equity, effectiveness of policies and practices and inclusiveness of the culture.
Women in Finance Charter
In 2016 Lloyd's became a charter signatory of the Women in Finance Charter, a government backed initiative designed to improve gender diversity in senior positions across the financial services sector.
Women in Finance Charter
LGBTQ+ mentoring programme 
As part of our drive to build inclusive work cultures, we launched a pilot LGBTQ+ mentoring programme for those in the Corporation and Lloyd's market. This mentoring programme seeks to support and develop our LGBTQ+ talent – helping individuals find the tools and advice they need to develop their careers within Lloyd's and the wider market.
LGBTQ+ mentoring programme
LGBTQ+
4% of Corporation colleagues are from an LGBTQ+ background
Lloyd's is proud to support our LGBTQ+ colleagues.
Lloyd's Together Pride and Allies
Our Pride and Allies community aims to foster an inclusive working environment where LGBTQ+ people can be themselves and achieve their full potential.
Pride and Allies community
Community involvement
Through our partnership with SEO London, we seek to attract and support young people through the recruitment process for emerging talent opportunities at Lloyd's and in the market. SEO London work in collaboration with the emerging talent teams to deliver targeted outreach and promotion of opportunities to young people and coach candidates through each stage of the application process through insight sessions.
Community involvement
Pride
Lloyd's took part in the 2019 London Pride parade.
Awards and accolades
Lloyd's was ranked in the Stonewall Top 100 LGBT+ inclusive organizations (2019) and voted in the Top 10 inclusive employers at the British LGBT+ awards (2020).
Stonewall Champions
We are part of the Stonewall Champions membership. Stonewall is a charity that stands for lesbian, gay, bi, trans, queer, questioning and ace (LGBTQ+) people everywhere.
Stonewall
Social mobility
We have started collecting social mobility data to understand our workforce, track progress and identify any gaps.
Social Mobility Foundation
We have been recognised as a Top 75 Social Mobility Employer by the Social Mobility Foundation. Employers are evaluated across seven areas: their work with young people, routes into the employer, the attraction of staff, recruitment and selection, data collection, progression of staff and experienced hires and advocacy.
Early Careers programmes
Our Early Careers Insight Weeks programme includes a series workshops and networking, delving into Lloyd's and the insurance industry, in partnership with Aon. Aimed at GCSE and A-Level students, you will experience the working environment of a global business through a week of virtual workshops and networking, and gain an insight into career opportunities within Lloyd's and Aon.
Insight Weeks
Disability
3% of Corporation employees have disclosed a disability and nearly 20% of Corporation colleagues have moderate or substantive workplace adjustments
Recruitment Industry Disability Initiative (RIDI)
Lloyd's is a sponsor of RIDI, which helps to improve standards of practice across the recruitment industry by sharing best practice and highlighting the achievements of disabled talent.
Lloyd's is a Disability Confident Leader
We are proud of our efforts to develop an accessible and inclusive working environment. We strive for continuous improvement and are committed to increasing the representation of disabled people within the corporation.