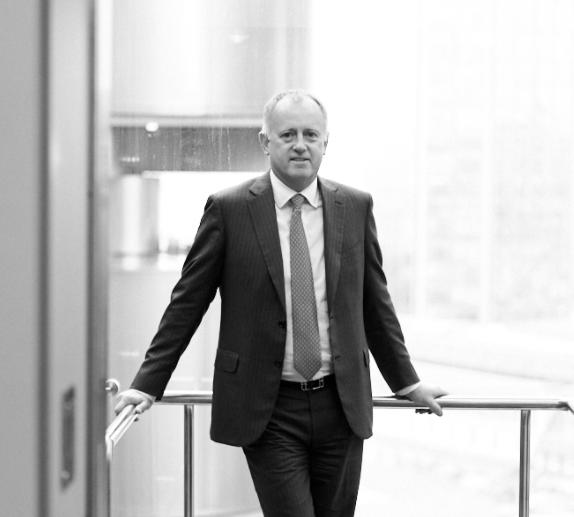 It's important that senior leaders support the business case for change. Our leaders are fully behind our approach.
"I am determined that we create a working environment at Lloyd's where everyone feels safe, valued and respected. Cultural change takes time, but we have to accelerate progress and the measures announced today are intended to do just that."
"The vast majority of people working at Lloyd's are as committed as I am to taking the action we need to drive measurable results. Creating an inclusive marketplace is a priority for Lloyd's and crucial to our long-term success."
John Neal, CEO, Lloyd's