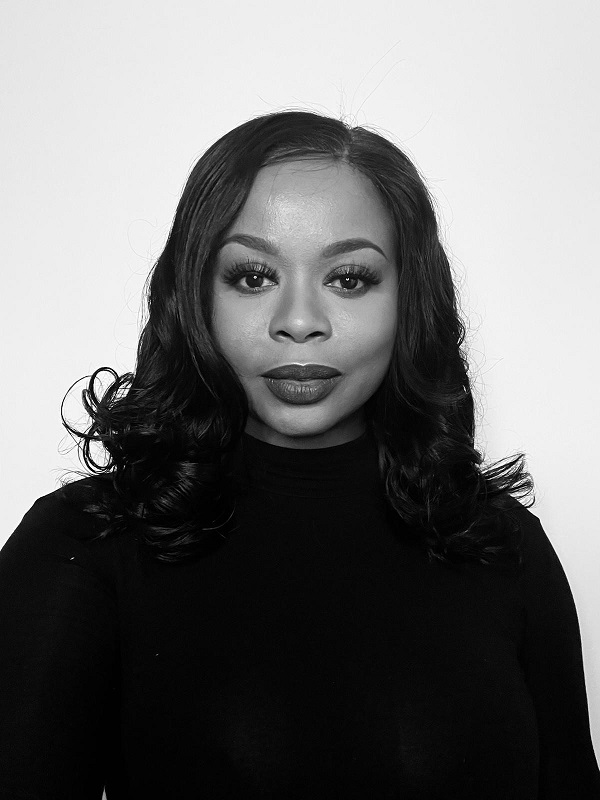 Introducing Shemekar
PMO Analyst, Lloyd's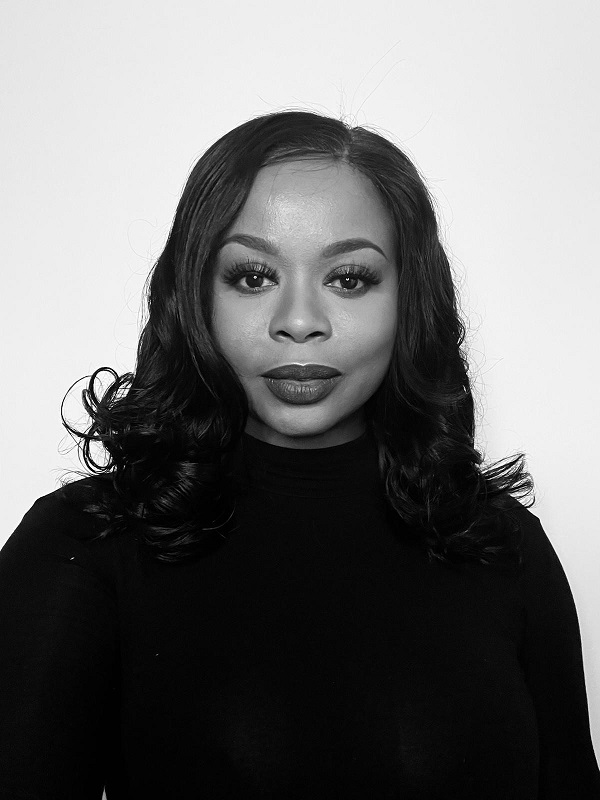 Introducing Shemekar
PMO Analyst, Lloyd's
In my role, I am able to live out my 14 year old dream of working in finance while working towards a professional accounting qualification.
Shemekar Bowens
Service and Corps/Regiment, Rank
AB 1 in the Royal Navy – Logistics Supply Chain 
How did you hear about the Lloyd's Military Network?
The Career Transition Partnership website and through meeting Dom Sweny at a networking event.
Please describe your new role and what specific skills you feel you have developed within your military career that assist you in this position?
My current role is multi-dimensional requiring management and engagement of many stake-holders at various levels of seniority (internally and externally) to ensure that programme spend is being effectively managed and controlled.  This requires extensive attention to detail and awareness of budgets that have been agreed and their component parts on what is a £300m transformational programme of work.  Key is ensuring POs are raised (within budget) in a timely manner and that invoices are receipted correctly against agreed outcomes. This requires detailed cost review to ensure financial leakage is kept at zero and where appropriate, escalation routes are followed where any spend is presented outside of budget. The transferrable skills from my time in the military that enables me to carry out my day to day role are planning, time management, team work and most importantly resilience (given the current pandemic we are in). 
What is the best bit about your job in the insurance industry and how does that compare to the military?
First-hand experience and practical insight of how to run and operate within a high performing finance function of which I am a core team member and doing something I am truly passionate about. In the military your specialisation quite often is determined by the recruiter and the needs of the service and you just do it to the best of your ability. In my role, I am able to live out my 14 year old dream of working in finance while working towards a professional accounting qualification.
What is the biggest lesson you've learnt in your time in the insurance industry?
From a people perspective, there are varying degrees of quality, some are exceptional performers who get stuck in, lead and drive things forward by articulating what they want and why, thereafter what is expected of you.  ON the other hand, there are others who don't contribute and wait for direction. It is also clear that everything we do is nothing but common sense and confidence, the more information and insights available, the easier it is to perform your role. Specifically, drivers for the Future at Lloyd's programme to transition toward digital processing, away from manual processes and re-work, whilst also building the foundations for future growth through increased premium income from new solutions that are delivered to the market.  Understanding this means controls and data reporting are key to understanding impact on business performance against plans.
What advice would you give service leavers looking to pursue a career within the insurance industry?
Build up your network quickly, be visible, be pro-active, ask questions, find a good coach and mentor, be clear in your own mind what you want from the role and how you want to develop.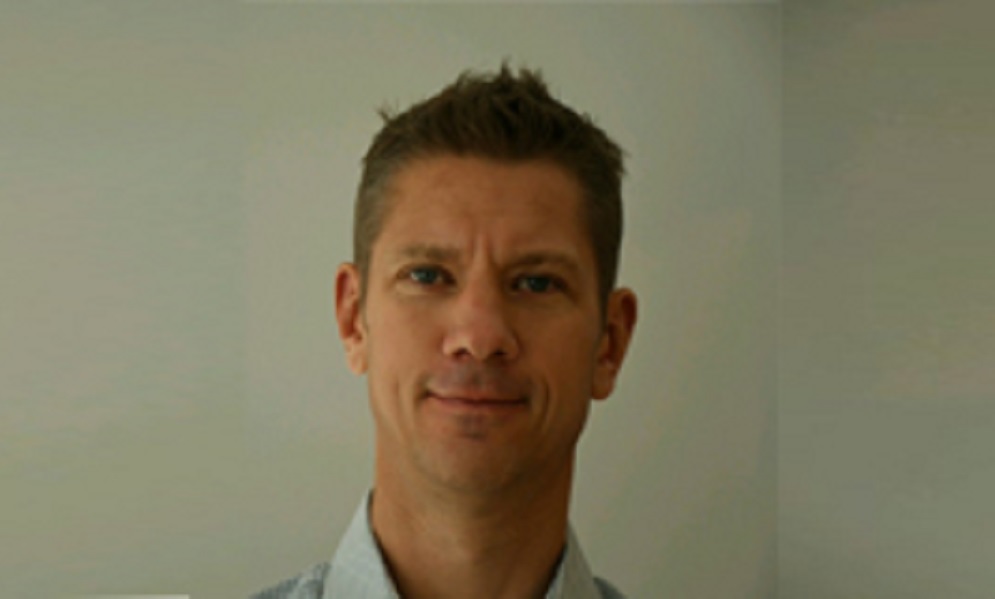 Dom Sweny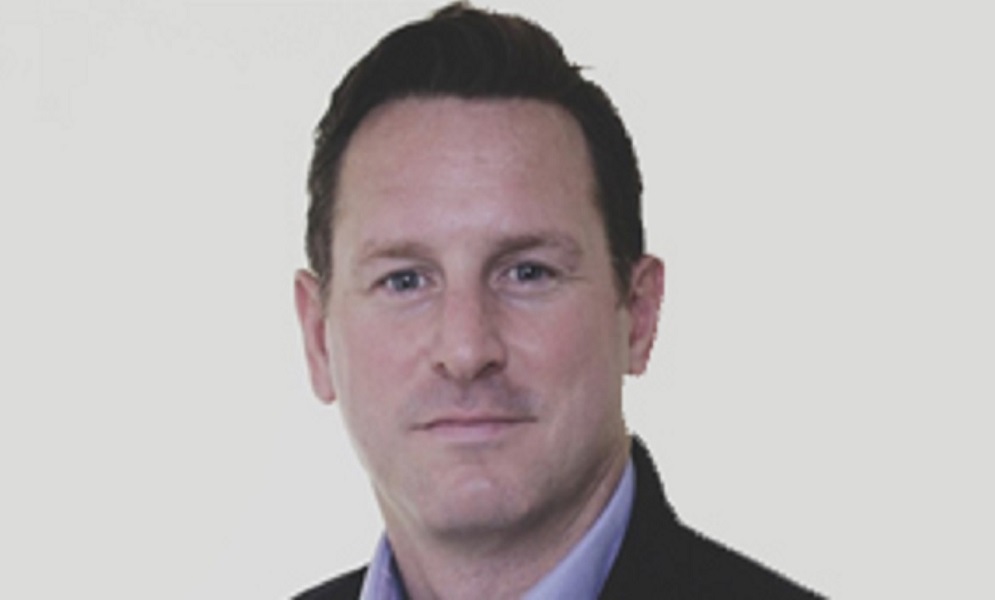 Mark Jenkins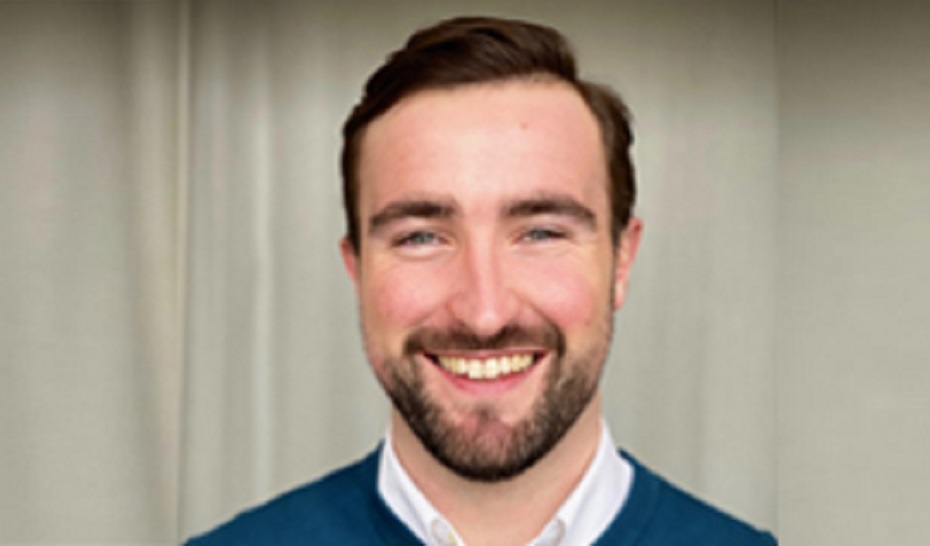 Gregor Penman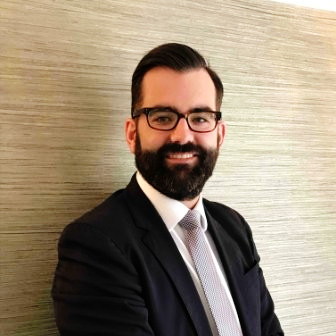 Andy House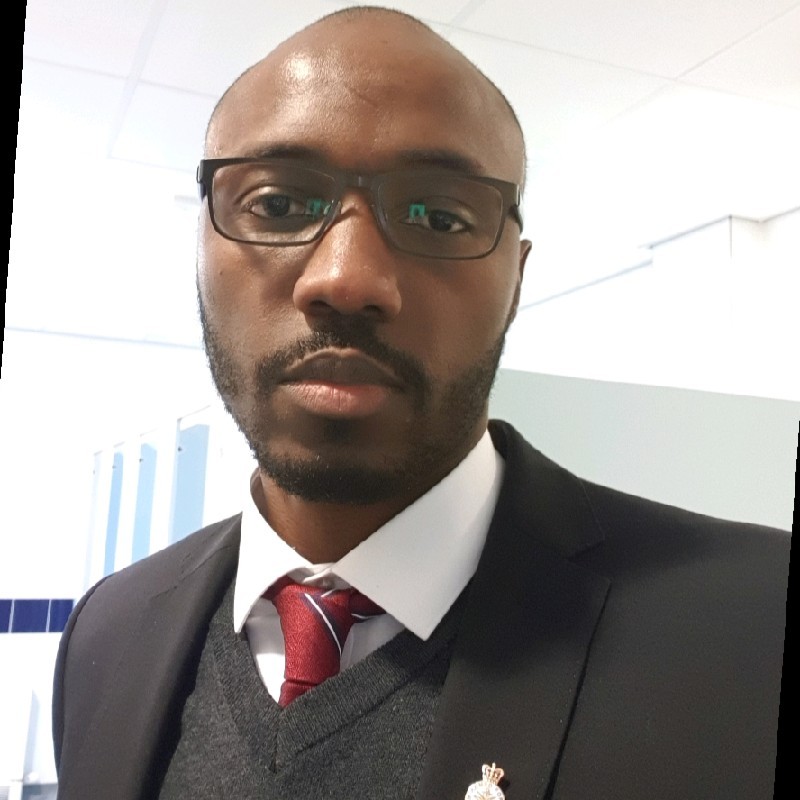 Judson Cupid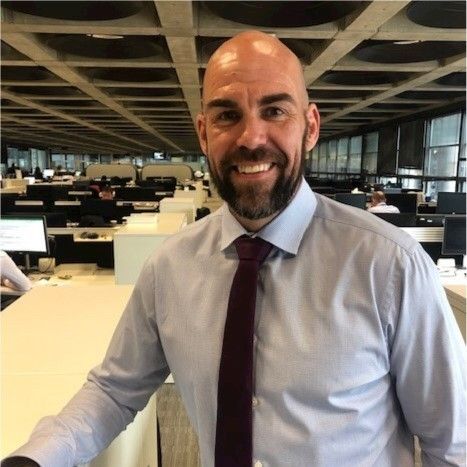 Tony Penrose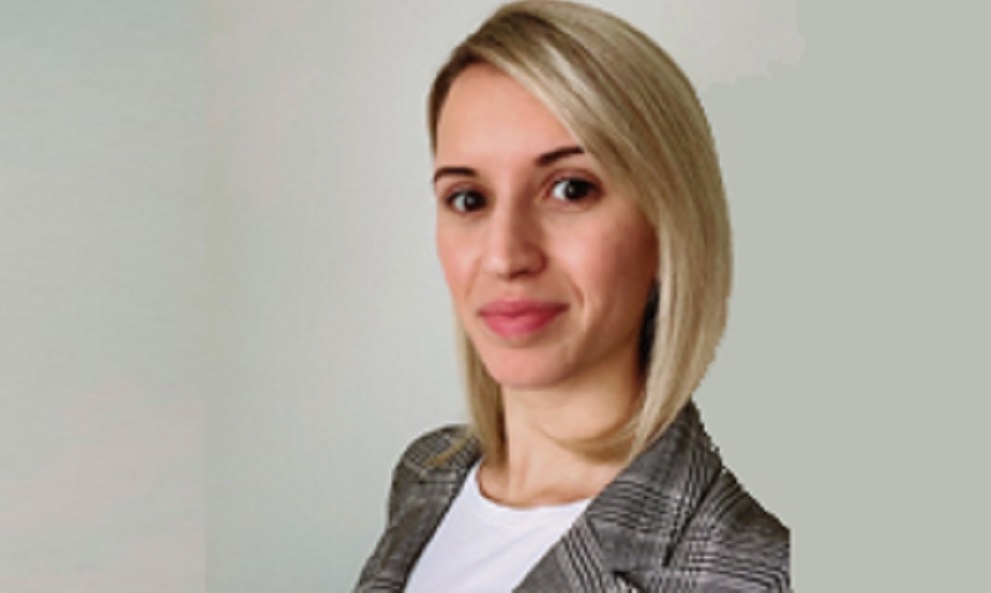 Alesi Stalley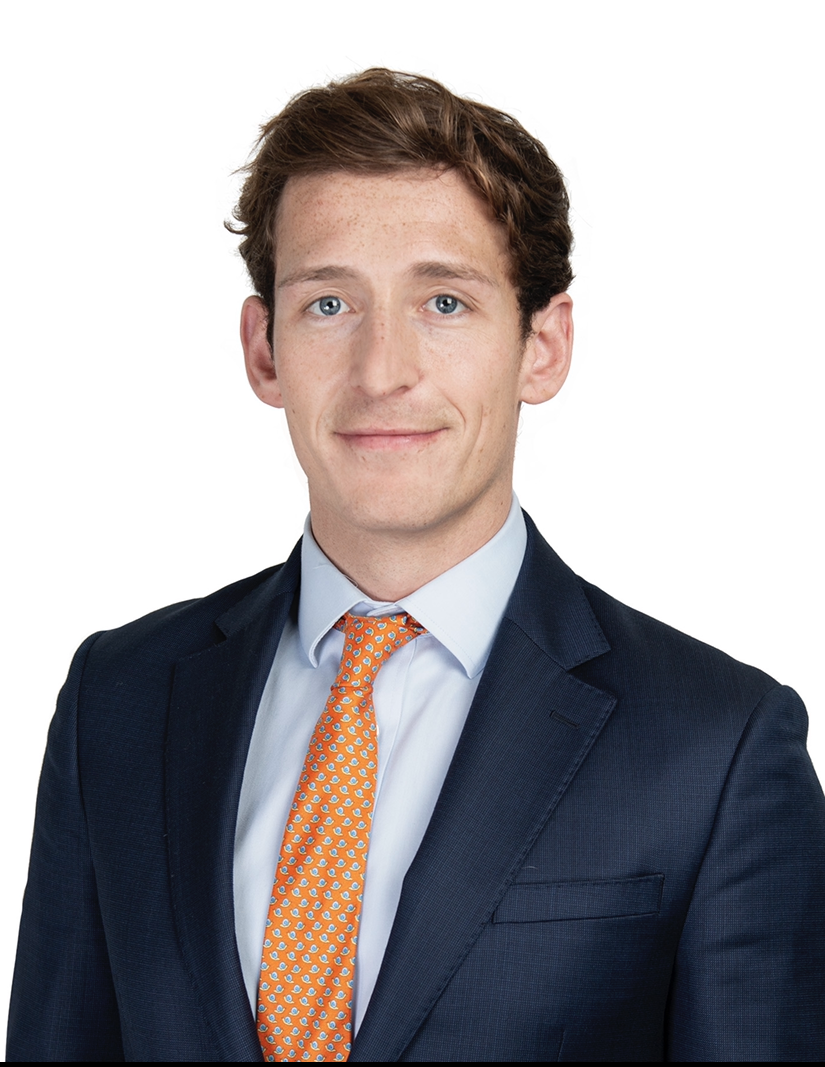 George Dagnall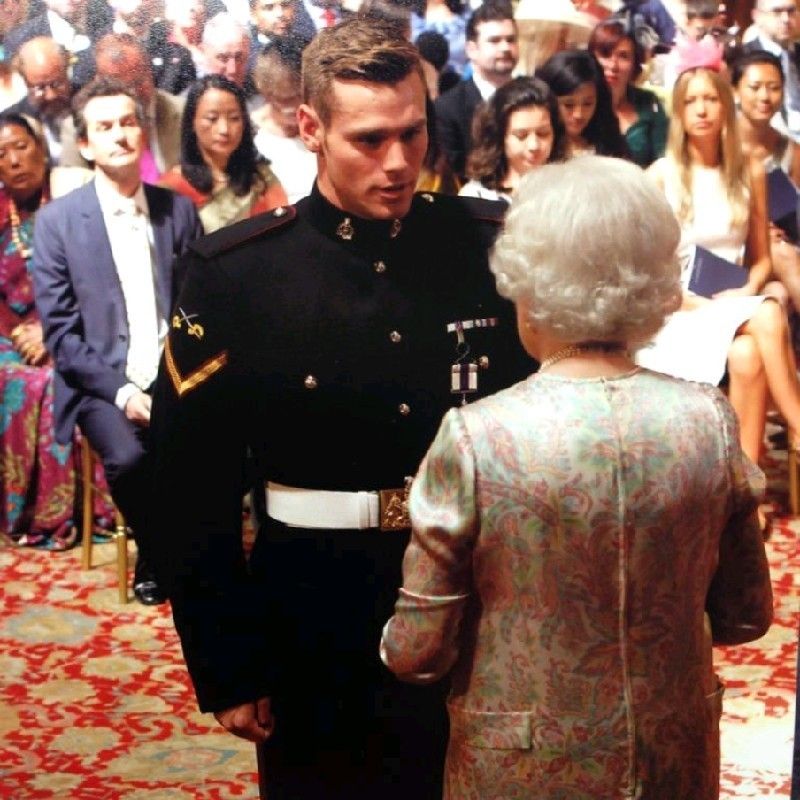 Wesley Masters