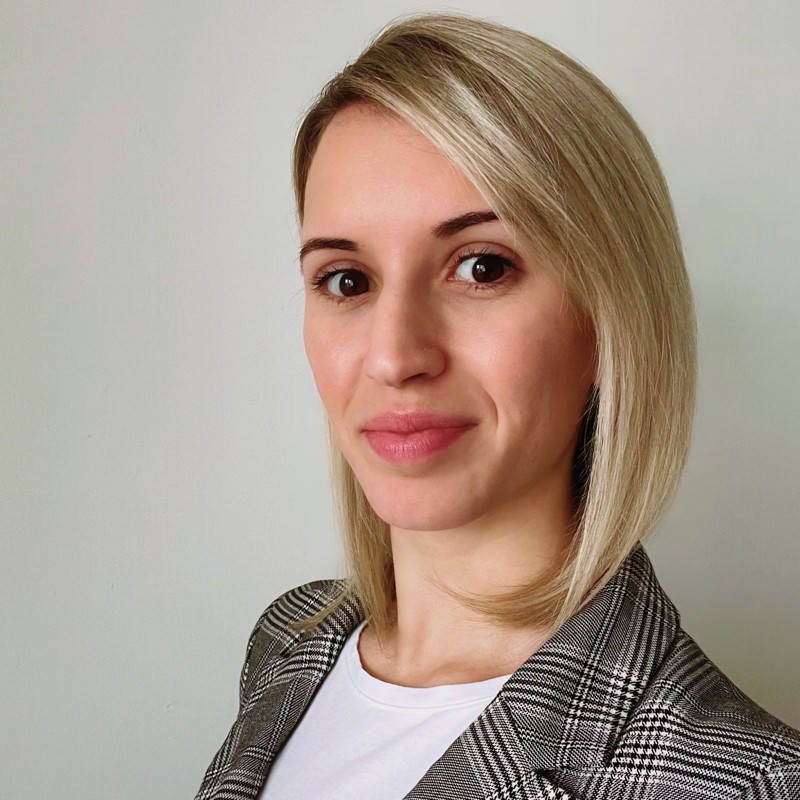 Introducing Alesi
Project Manager, Lloyd's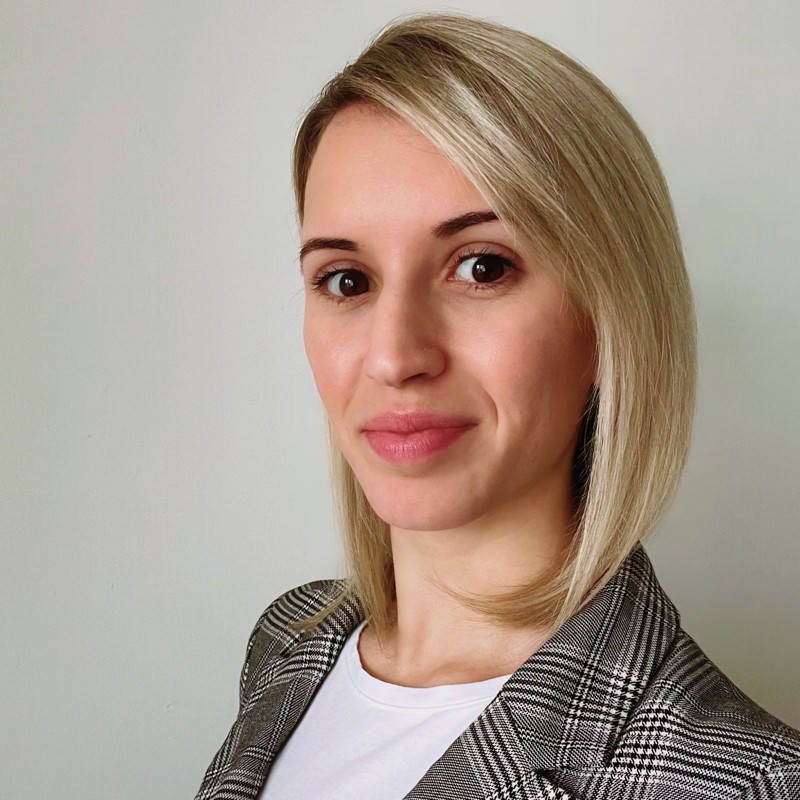 Introducing Alesi
Project Manager, Lloyd's
It's so important to get the networking right, as this led to me securing my role as a project manager on a military internship at Lloyd's
Alesi Stalley
How did you hear about the LMN?
I saw an advert for the LMN Insight Day back at my unit. As it was in London I thought it was too good to miss.
How did you find the Insight Day?
It was really good, even if it was officer heavy! I met committee member Ben Howells on the Insight Day and discussed my preference for a project management role as opposed to underwriting or broking.
How did your transition to insurance happen?
After meeting Ben at the Insight Day, I then came back to London for a coffee with committee member, Dom Sweny. It's so important to get the networking right, as this led to me securing my role as a project manager on a military internship at Lloyd's.
What are the similarities between the London insurance market and the military?
The big similarities are the feeling that you're part of an organisation with a structure and a sense of belonging. There's also generally a good sense of humour combined with hard work, which we're accustomed to from the Armed Forces. Especially within the LMN there's a clear feeling of loyalty and commitment.
What's been the biggest challenge for you moving from the military to insurance?
Terminology! There are even more acronyms than in the Army.
What do you feel about the work/life balance in Insurance?
Well, my son started nursery, I moved house, and I was managing a new data platform project by myself at the end of week one, so I'd say that there's a good balance. I'm also able to work from home, so there's definitely scope for flexibility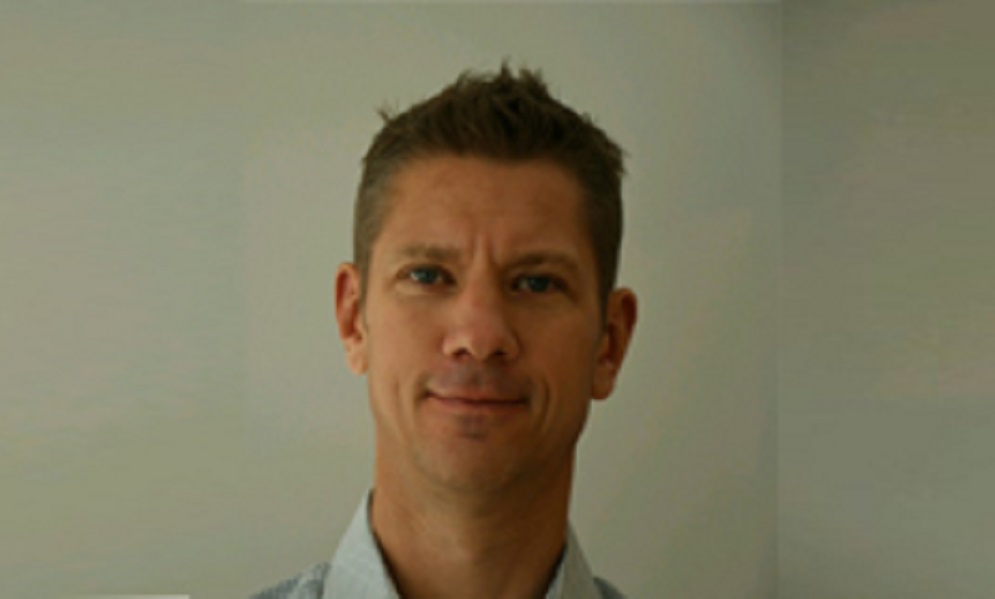 Dom Sweny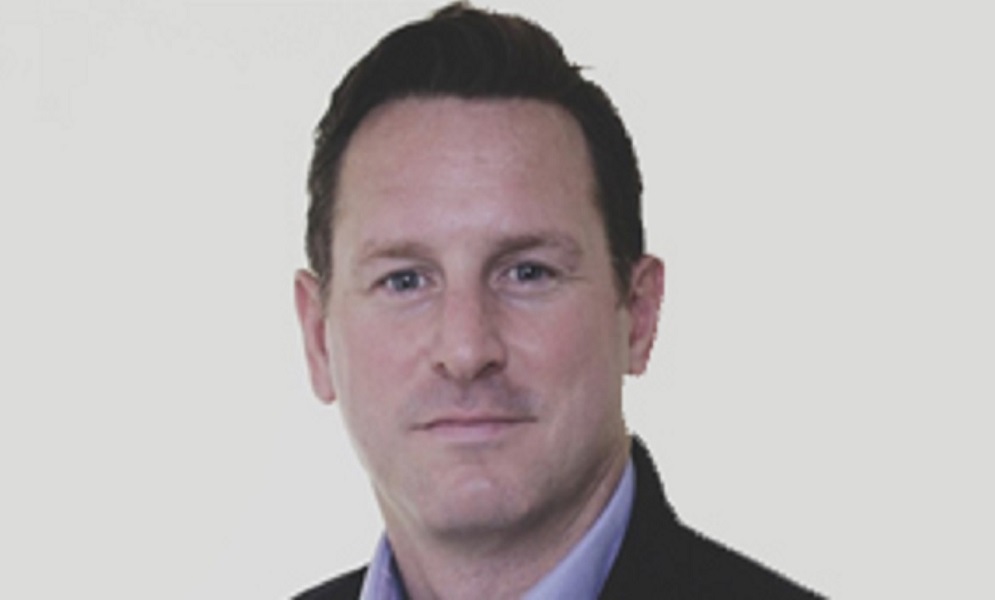 Mark Jenkins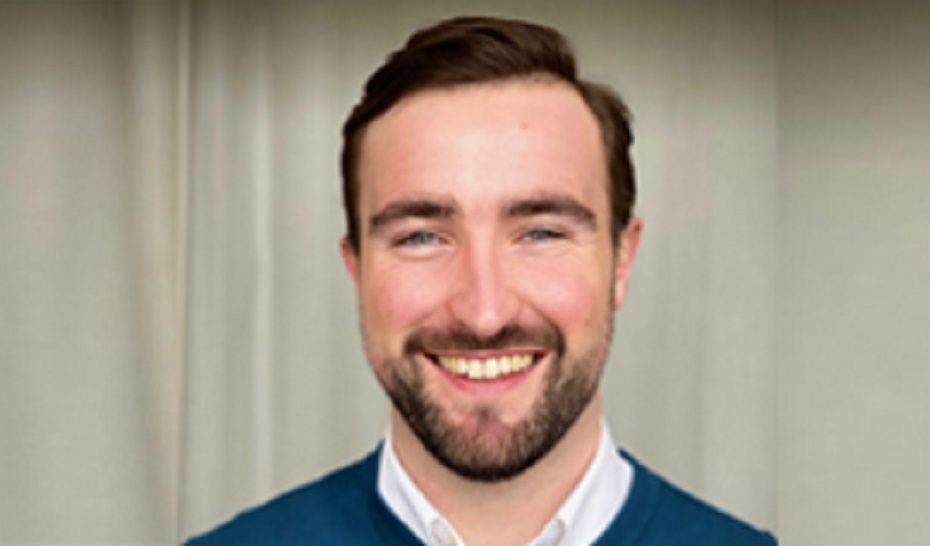 Gregor Penman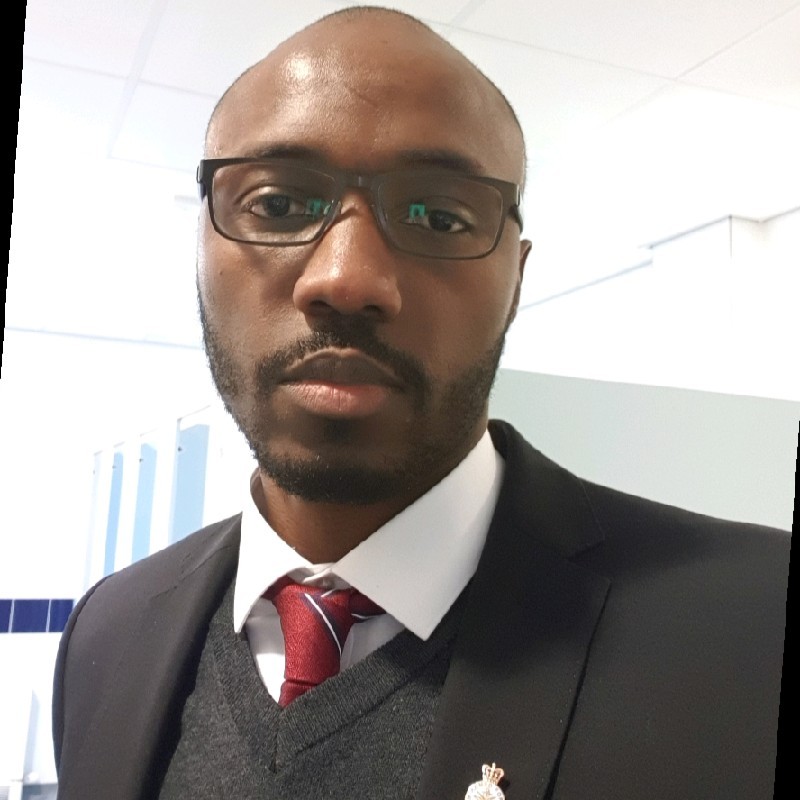 Judson Cupid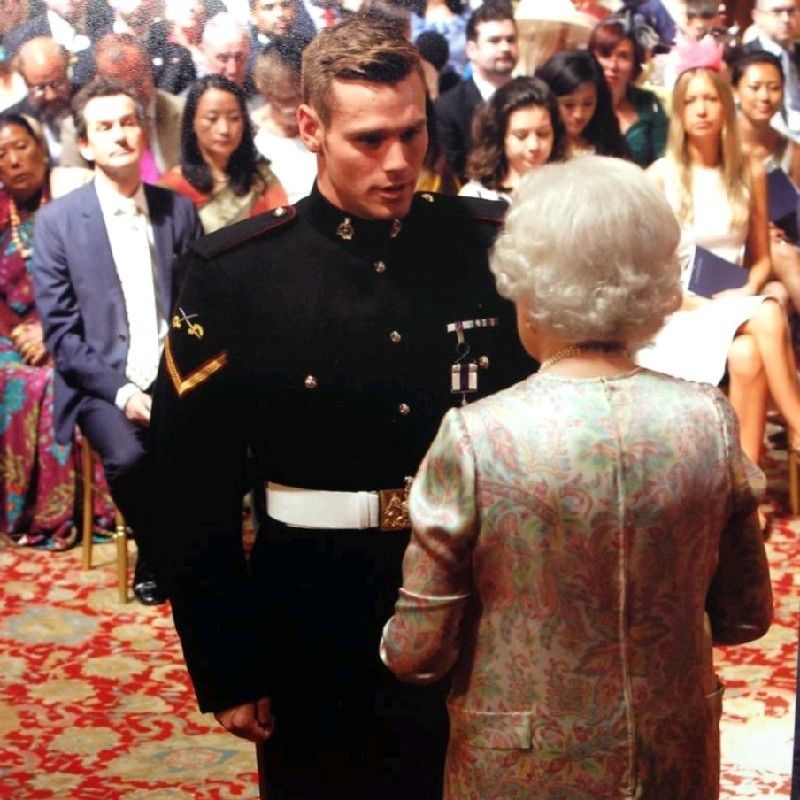 Wesley Masters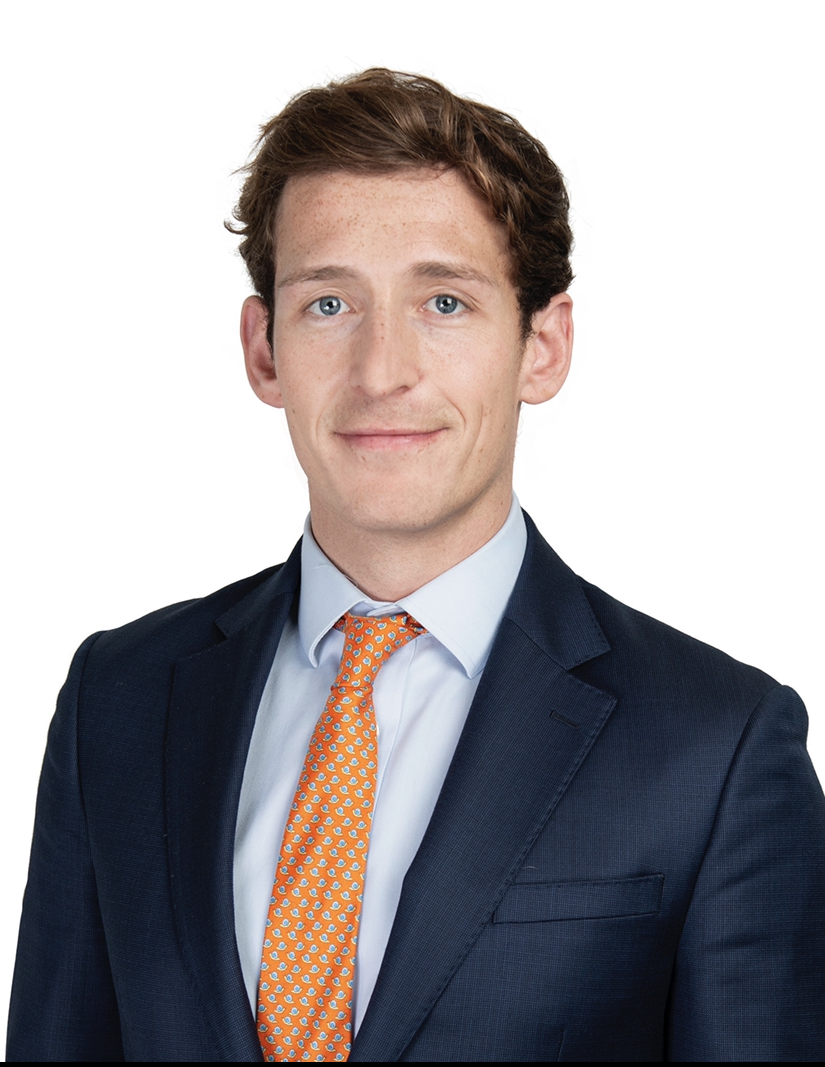 George Dagnall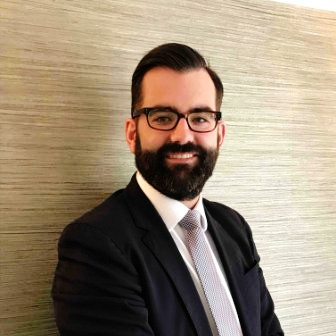 Andy House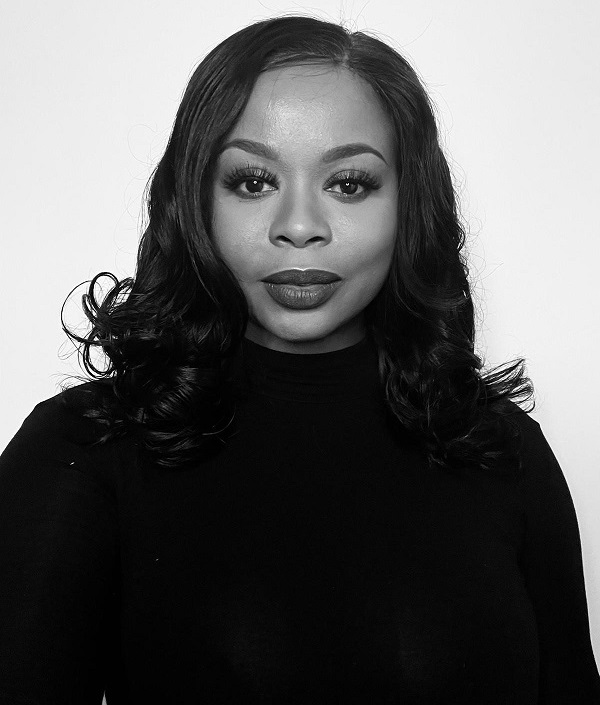 Shemekar Bowens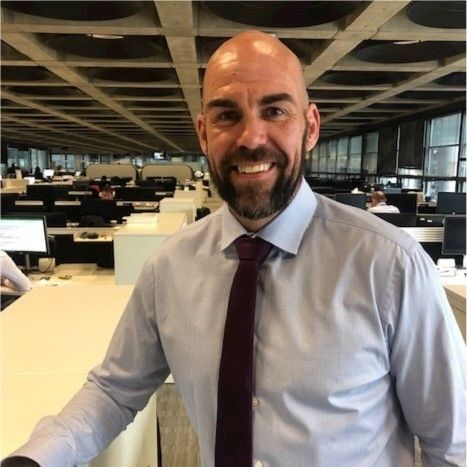 Tony Penrose