Policyholder claims journey
Learn about the stages your Lloyd's policy claim goes through from loss to settlement.

Loss occurs
Your loss occurs.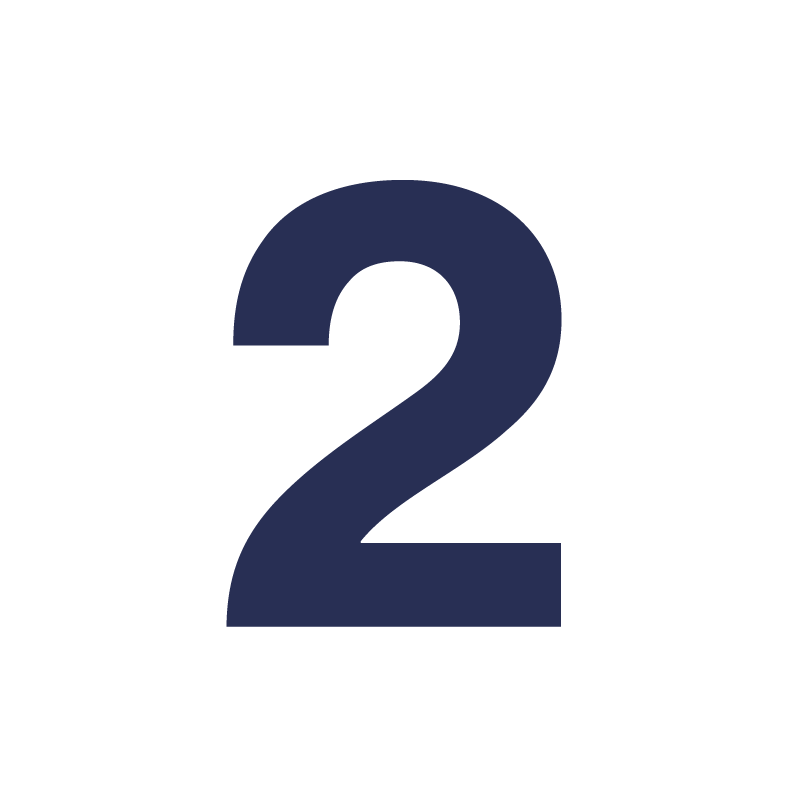 Inform your broker
You'll find your broker's contact details on your insurance contract. Your broker will be your main contact, and will keep you informed every step of the way.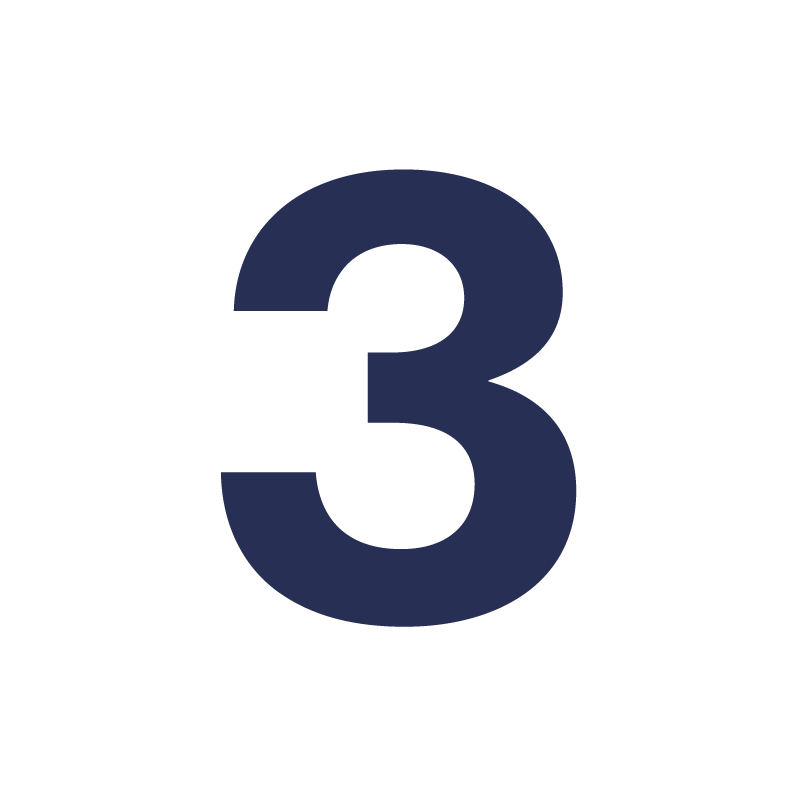 Broker submits electronic claim
Once the Lloyd's market has been informed of the claim and a lead insurer appointed to deal with it, the lead will respond on behalf of all insurers to keep things simple. More complex claims may have two leads who jointly agree a response, offering all the benefits of their combined expertise.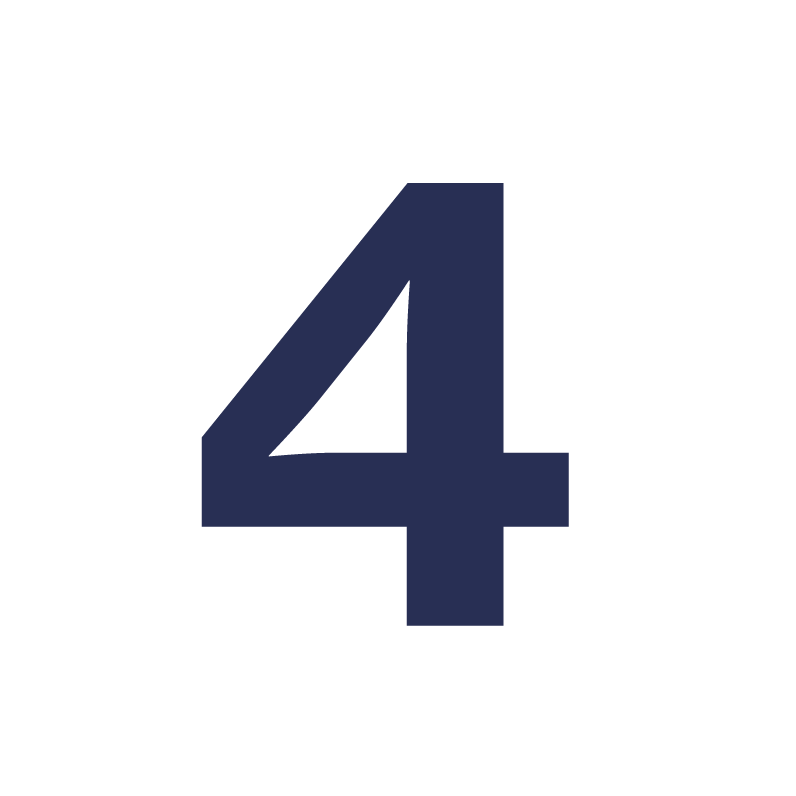 Broker keeps you updated
Your broker will let you know how your claim is progressing and may ask for further details. Your insurer may appoint an expert in the area of your claim to help enable a swift decision.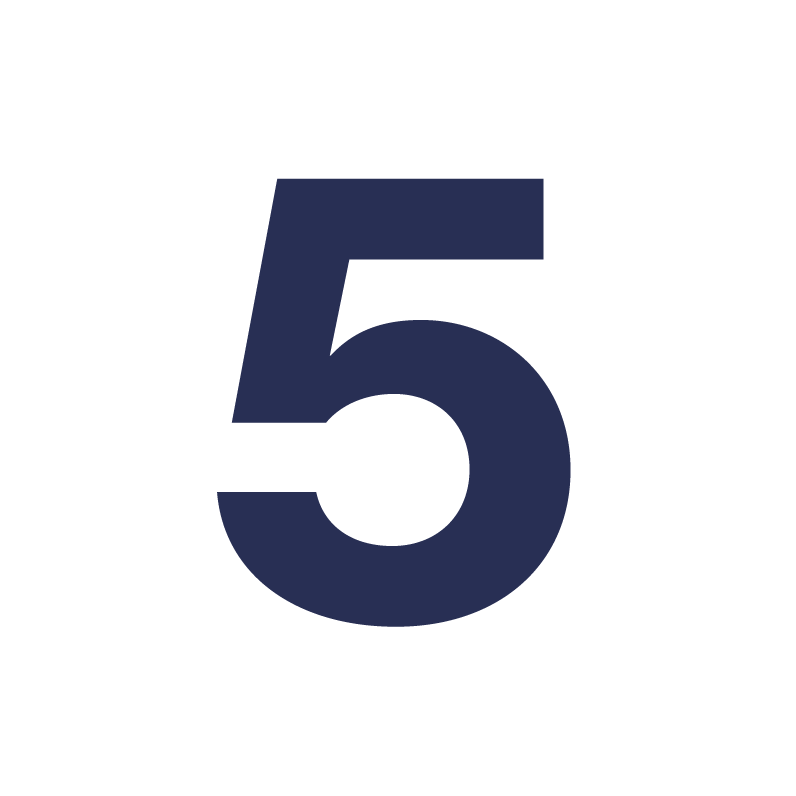 Claim agreed and settled
Your broker will let you know when the insurer has settled, and will pay you promptly.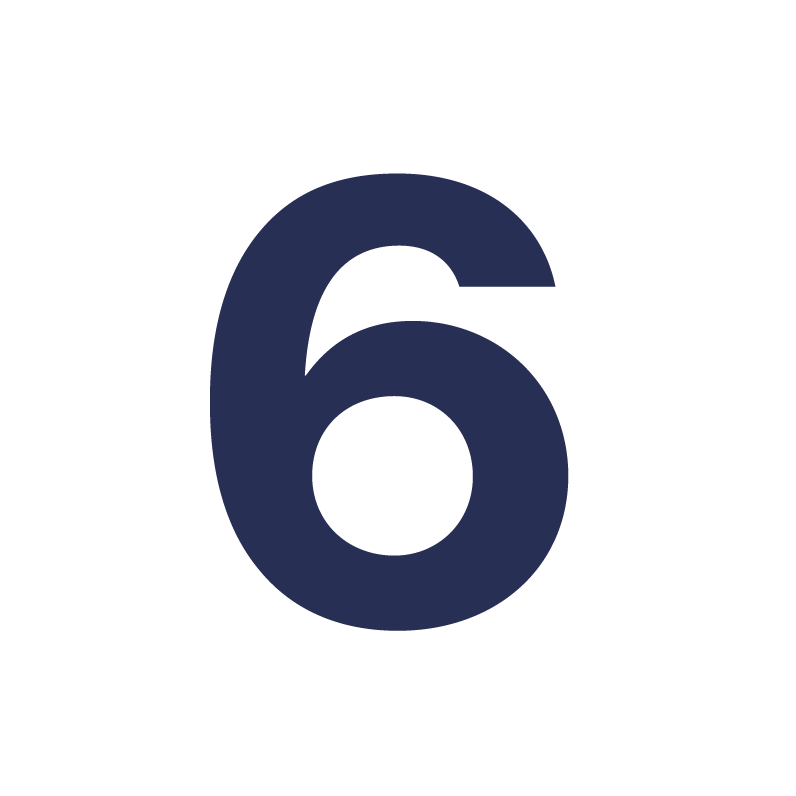 Want a second opinion?
We make it our priority to settle valid claims fairly and provide a positive claims experience for our customers. However, if you're not happy with a decision, you can ask your broker to liaise with your insurer.
This journey is for illustrative purposes only – should you need to raise a claim, your broker or claims contact will give you full details specific to your case.