Your claims journey
Learn about the stages your Lloyd's policy claim goes through from loss to settlement.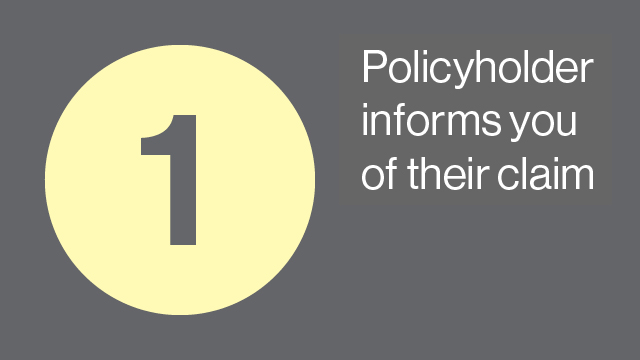 Your client's claim should include initial information about the loss. Providing as much information as possible at this stage helps to ensure a swift resolution.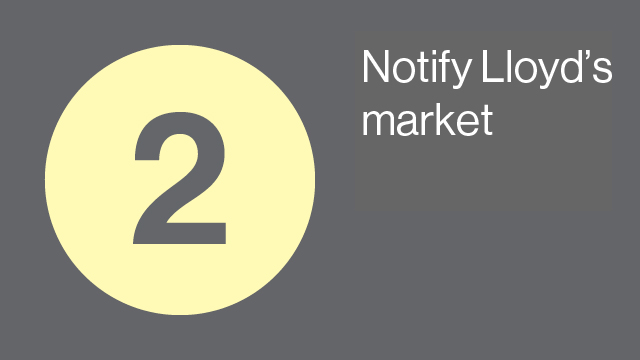 Claims should be submitted as soon as possible using our Electronic Claim File process (ECF). The claim is routed to the lead insurer for faster review,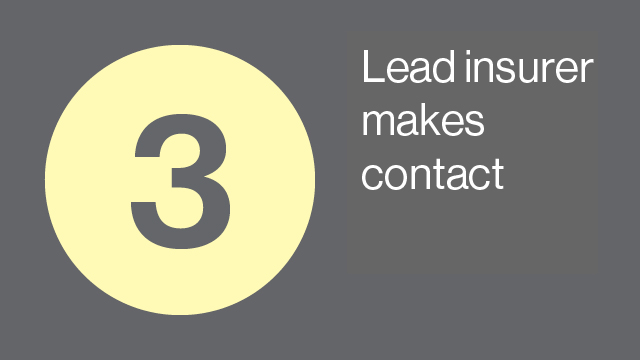 Having a lead insurer simplifies the claim process and improves efficiency. You'll get a single electronic response from one decision maker, even where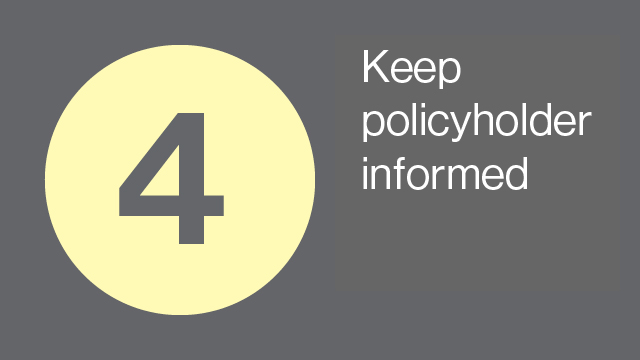 You should offer your client regular updates on how their claim is progressing. Your lead insurer will be on hand to help with this.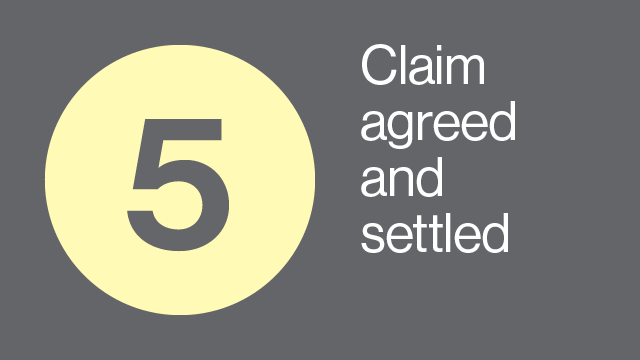 When you receive the agreement to settle from the lead insurer (on behalf of all insurers), you should inform your client straight away. Simply request the settlement fund as a single payment from all insurers through Lloyd's central settlement system, and you can pay your client promptly.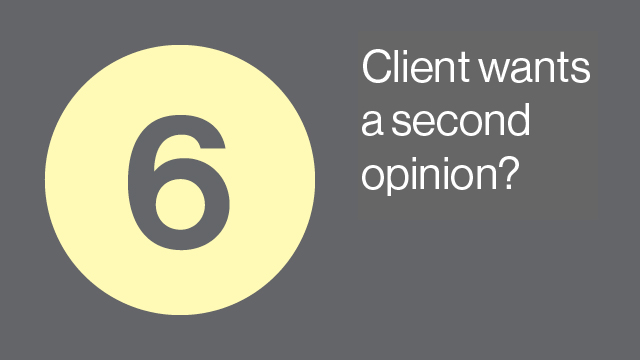 We make it our priority to settle claims fairly and provide a positive claims experience for your clients. Ultimately though, if they're not happy with a claims decision, you can refer it to the insurer.