Search for current opportunities and apply online
Experienced hires
Lloyd's is a unique and rewarding place to work for professionals looking to advance and develop their careers.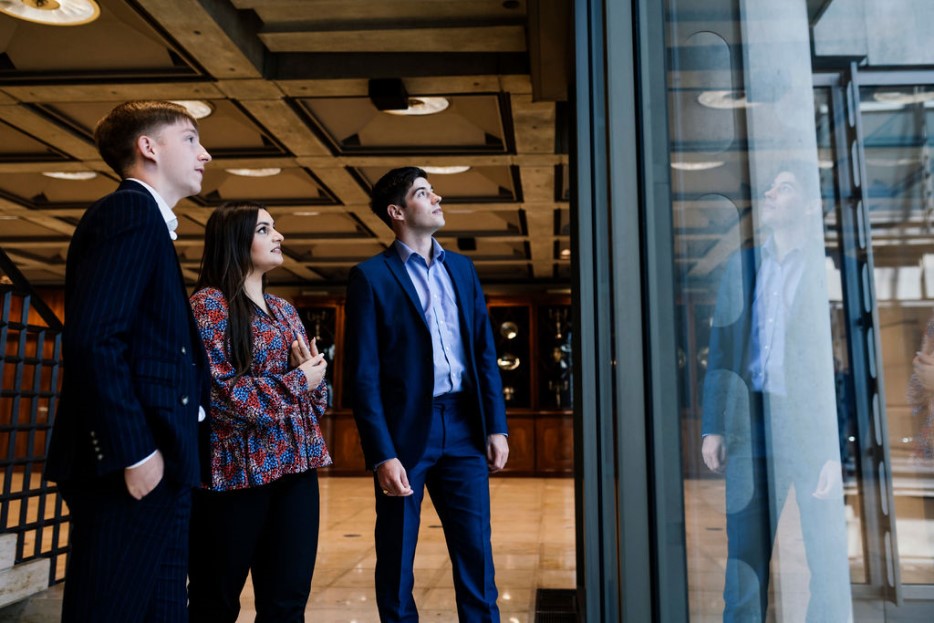 Early Careers
Lloyd's is changing and needs curious minds to define what that change will look like. 
Whatever department you join, you'll be learning alongside people who are always thinking about the future consequences of daily decisions. And as part of the Corporation, you'll ensure these decisions turn out for the best. 
We're looking for people with new perspectives and the confidence to share them.
Careers in the Lloyd's market
Our market offers many extraordinary career opportunities for apprentices, graduates, and experienced hires.
Find out how to explore the opportunities available.
Contact us
Please contact us for more information about careers at Lloyd's.