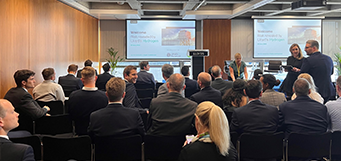 Lloyd's Futureset Risk Revealed series
Risk revealed is our new event series which brings the insurance sector closer to businesses at the cutting edge of green innovation. We'll be initiating brave conversation from emerging sustainable energy solutions through to sustainable building materials.
See past and future events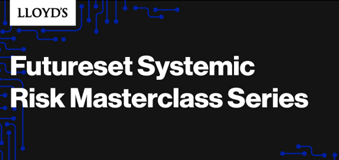 Systemic Risk Masterclass series
An exclusive, limited series of six Systemic Risk Masterclasses, each session developed uniquely for Lloyd's.
See past events
Exclusive Futureset events
Explore our past events and sign-up to be the first to hear about our latest upcoming events.