A summer internship with us is the perfect way to get a feel for what we do and where your skills might best fit in here. Our internships run for eight weeks from July to August and are aimed at students who are in the penultimate year of their university studies.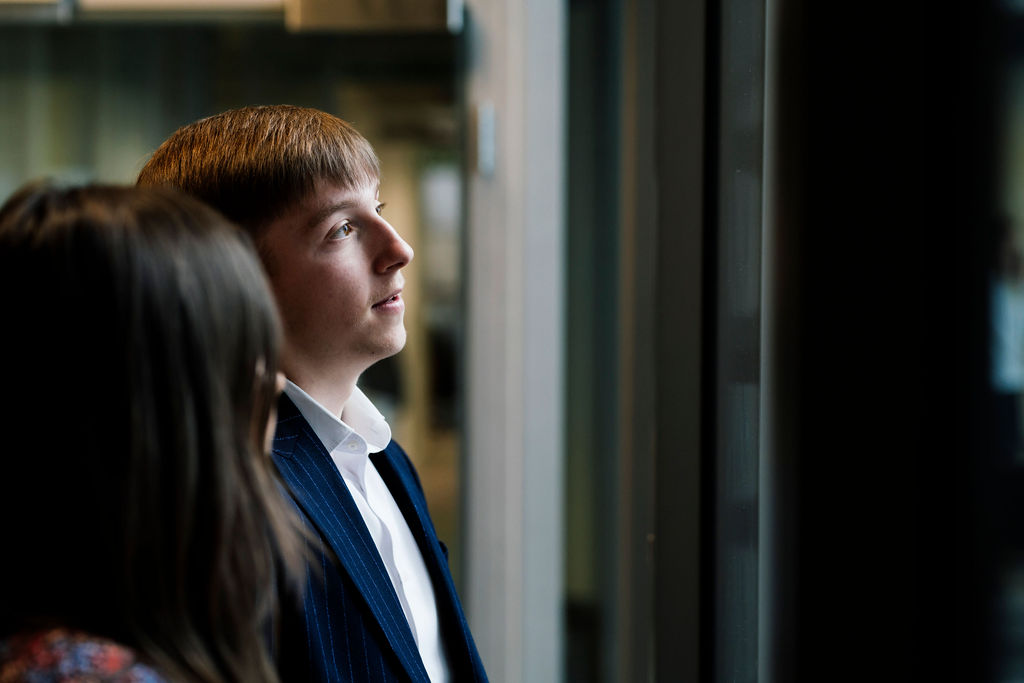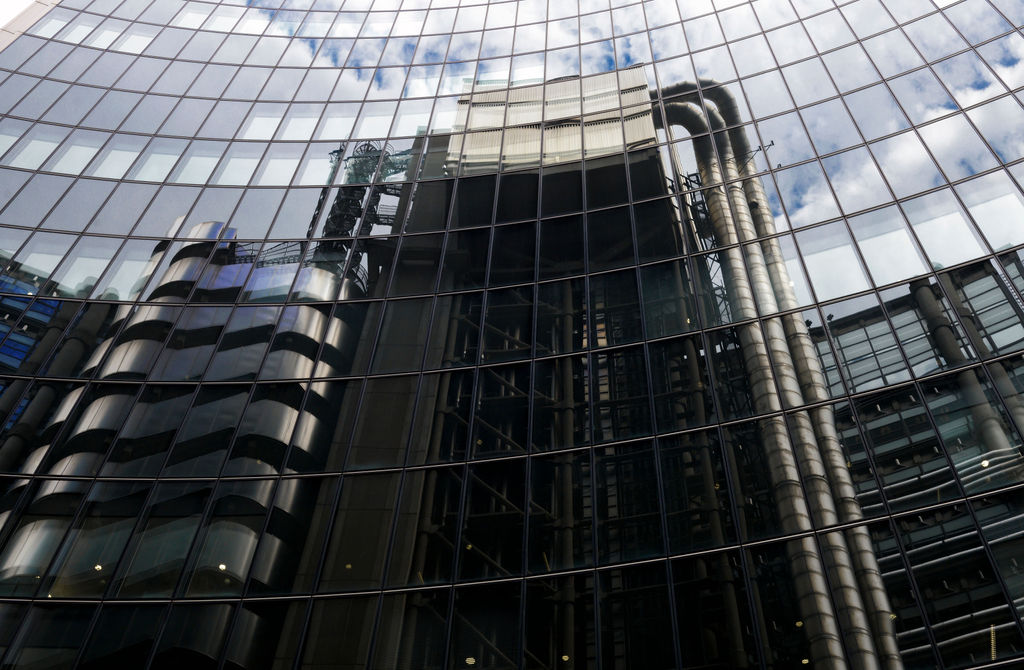 What could you be doing?
You'll be placed in a single business area within the Lloyd's Corporation itself. You can be placed in all kinds of different departments, from Treasury and Investment Management to Communications, but wherever you work you'll benefit from an enlightening introduction to Lloyd's and the insurance industry. You'll have the opportunity to build your skills and knowledge under expert guidance and receive top-class behavioural and technical skills training.
Once you've completed the internship, you'll have tackled some stimulating challenges, gained valuable experience of the business world, developed some highly-transferable skills and formed a strong network of contacts. Moreover, If you seemed like a good fit, the internship could see you fast-tracked on to the assessment centre for our graduate programme.
Key dates
19th October
October - December
Cognitive and Personality Tests
January
Video interviews
Situational Judgement Test
February
Invite to assessment centre
March
What do we look for?
Relating and networking
This competency is about building and maintaining strong relationships.
Delivering results and meeting customer expectations
This competency is about setting high standards of quality and focusing on customers' needs and satisfaction.
Adapting and responding to change
This competency is about accepting new ideas and making positive use of the opportunities change presents.
Commercial thinking
This competency is about analysing and evaluating information to make smart and informed decisions.
Creating and innovating
This competency is about producing new ideas, thinking outside the box, and seeking innovative solutions to problems.
Achieving goals and objectives
This competency is about working hard to improve and achieve goals.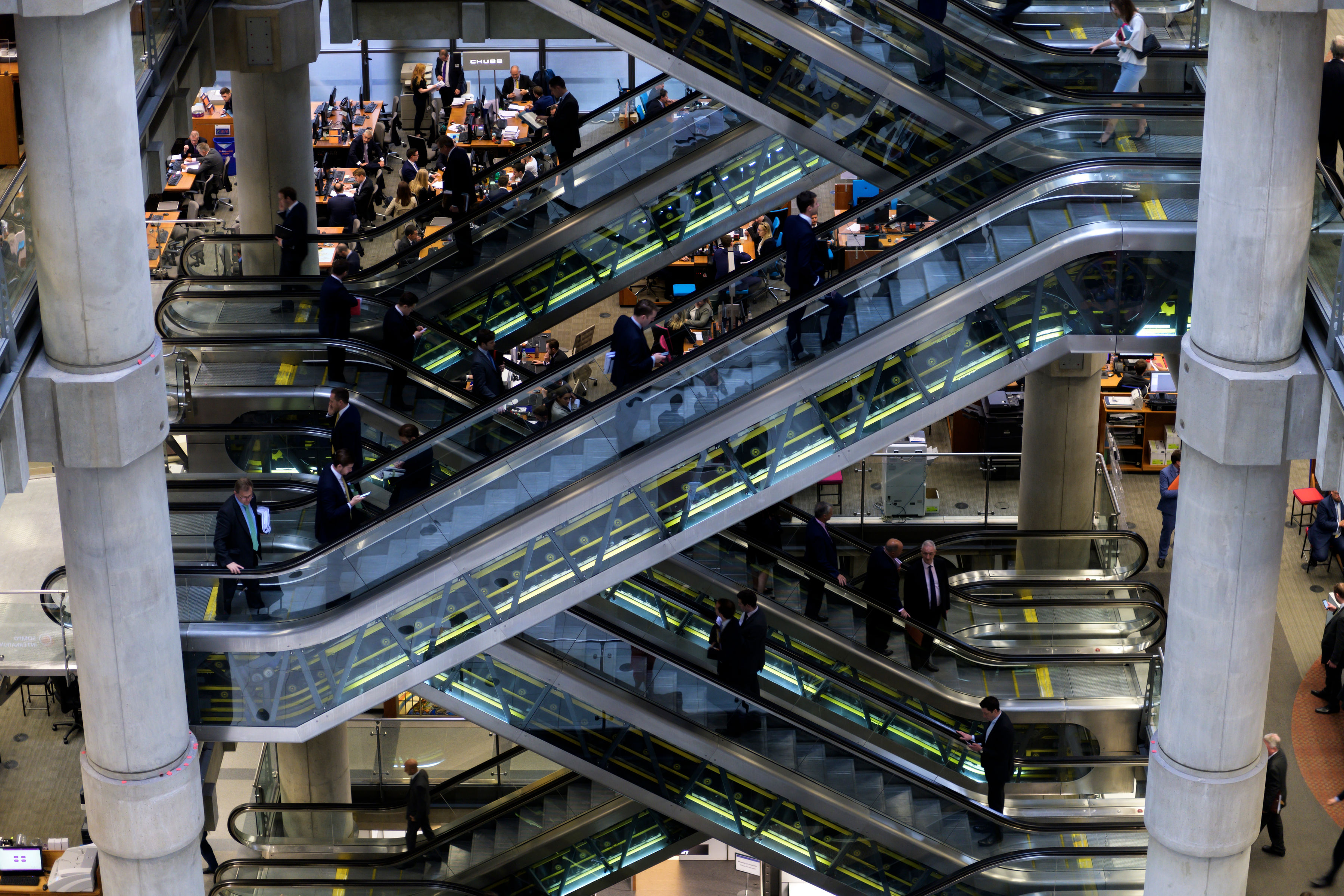 Ready to apply?
Applications for our graduate programmes and internships close on 20th November 2020.
Not for you?
Whether as a graduate, summer intern or apprentice this is an exciting time to join the Corporation.