Lloyd's
Futureset  
Educate. Innovate. Evolve. 
Join the community today. 
Welcome to Futureset
Our world is faced with more unknowns than ever before. How do we predict the unpredictable and manage risk in increasingly challenging conditions, protecting our communities, society and economy against threats both known and unknown?
Futureset provides a global platform and community to create and share risk insight, expertise, and solutions to our most challenging problems. Through cutting-edge risk research and insights, events, and access to leading experts, we'll work together to spark innovation, build understanding and drive forward resilience solutions - helping you bravely face tomorrow's challenges, today.
Join the community
As part of the Futureset community, you'll have the unique opportunity to take part in the discussion and gain valuable insights into the risks that matter to you and your business.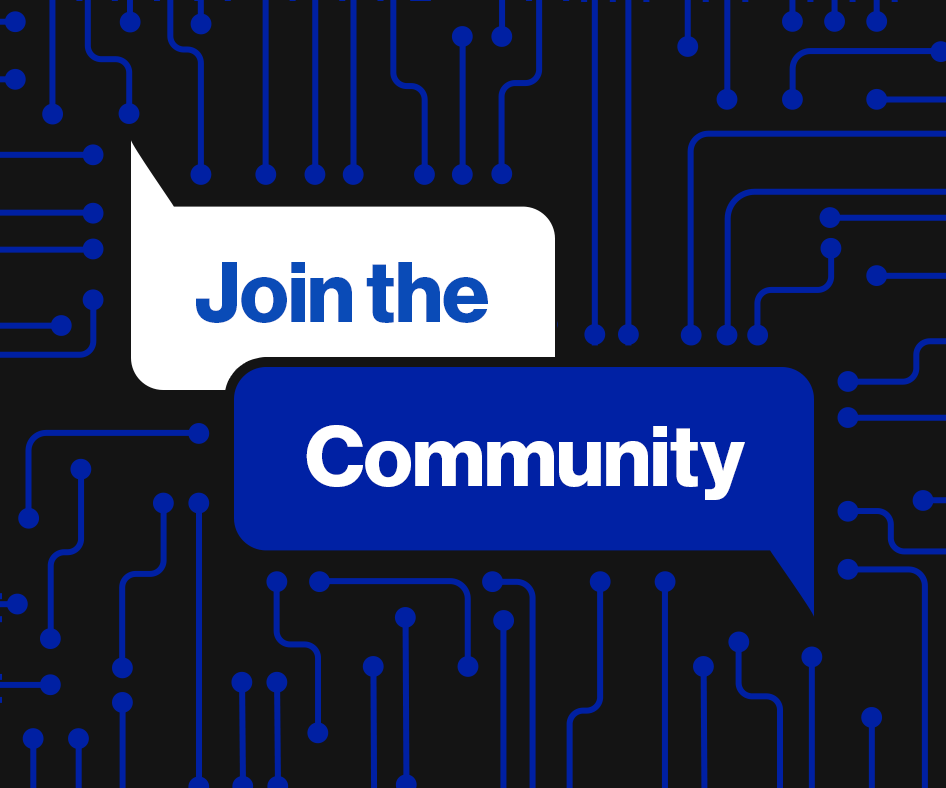 The Systemic Risk Masterclass series
Delve into our new Masterclass Series to hear from industry leaders, build your understanding, and get advice on strengthening your preparedness for systemic risk.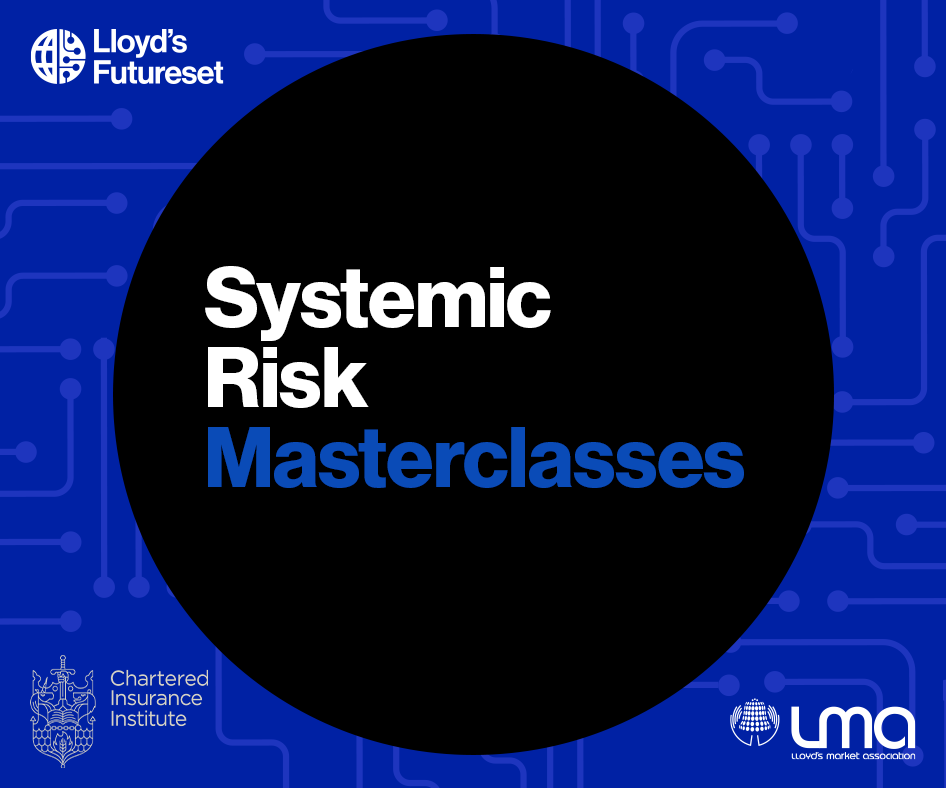 Explore further
Download Lloyd's exclusive insights and in-depth findings on the latest developments in systemic risk.