Managing market performance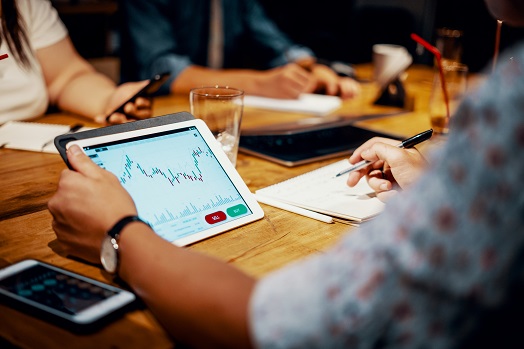 Capital strength
Lloyd's net resources increased by 9% to £30.6bn in 2019, reflecting our exceptionally strong balance sheet and a central solvency ratio of 238%. This reinforces the outstanding strength of the Lloyd's market balance sheet, with approximately £120bn of assets. Our exceptional financial strength prompted re-affirmations of our ratings by AM Best and Fitch, with Standard & Poor's revising their outlook from 'negative' to 'stable'.
Market performance
Market oversight remains a strategic priority for Lloyd's and in 2019, we focused on returning the market to sustainable, profitable performance. The Corporation adopts a risk-based approach to managing the market, which means our oversight is balanced appropriately and is proportionate to risks faced.
Driven by poor underwriting performance through the 2018 and 2019 business planning cycles, we asked managing agents to demonstrate a logical, realistic route to sustainable profit for specific classes of business and, in some cases, plans to return the whole syndicate to profit.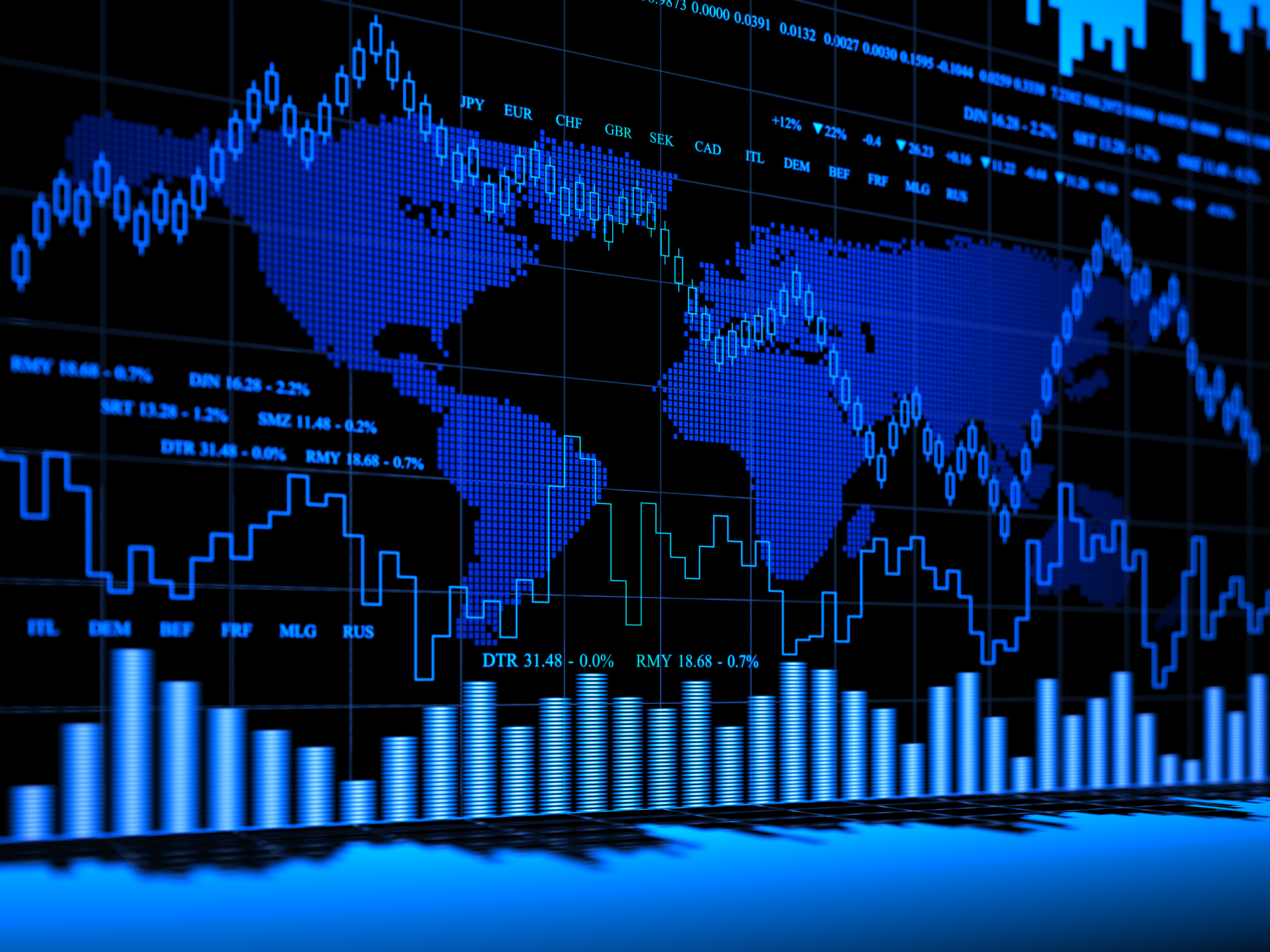 In addition, all syndicates had to identify their poorest performing portfolios of business, known as Decile 10, and demonstrate plans to return the portfolio to profit.
Further refinements were put in place for the 2020 planning cycle. The high-level plan submission was replaced in favour of strategic business discussions with syndicates, which reduced the length of the planning season by two months. We introduced a Light Touch pilot for the best performing syndicates, adopting a file and use approach for their business plans. 2020 plan objectives maintained our focus on delivering sustainable profit by improving or removing the poorest performing classes (Decile 10), whilst also encouraging growth in the most profitable classes (Deciles 1 and 2).
Although the action taken over the past three planning cycles is delivering performance improvements, there is still more to do. We are continuing to build on this progress throughout 2020 to deliver world-class underwriting performance at Lloyd's.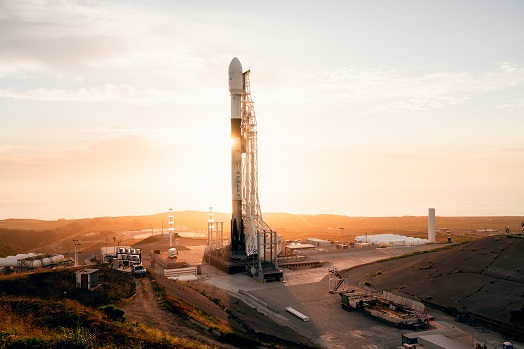 A focus on space insurance
In December, Lloyd's launched a ground-breaking new space insurance policy for the emerging private spaceflight industry.
The product caters to the distinct needs of a rapidly growing New Space sector, which could triple the size of the global space market. Lloyd's predicts the value of the global space industry will rocket from $300 billion today to $1 trillion by 2040.
The solution – called Llift Space – is only available in the Lloyd's market and allows customers to cover their assets from the pre-launch phase, including transit and placement on the launch vehicle, through to the launch phase and in-orbit operation.
Llift Space policies could pay out for accidents such as exploding rockets, in-orbit collisions or damage to components when they are being transported pre-launch - and could also cover companies' third-party liability for any space tourists.
The policy is modular so customers can choose the elements within each phase that are most relevant to their coverage needs. It is backed by a consortium of 18 syndicates, led by Brit and Hiscox MGA, with a $25m capacity per risk, and highlights the place Lloyd's retains at the forefront of the global space insurance market.
The New Space sector is characterised by lower cost, easier routes to space, opening the sector to private enterprise, wealthy entrepreneurs and innovative start-ups. This is increasing the need for space insurance.
New aerospace companies and ventures are emerging all the time, and they are looking to develop faster and cheaper access to space and spaceflight. As they do so, they want access to easily scalable insurance that fits their needs and can be arranged quickly to support technological development and business growth.
Lloyd's has a long history of insuring the space industry. It wrote the first ever satellite insurance policy more than half a century ago in 1965. Almost two decades later in 1984, Lloyd's insurers paid for the first ever satellite salvage mission.