Chairman Statement
Bruce Carnegie Brown, Chairman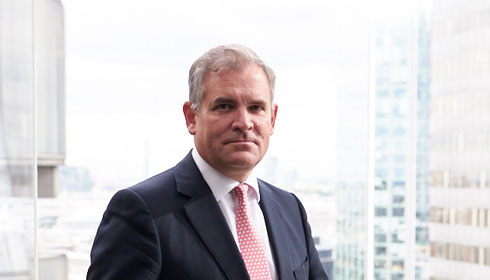 Bruce Carnegie Brown, Chairman
The beginning of 2020 has proved exceptionally difficult as COVID-19 spreads rapidly around the world with devastating consequences for families, communities and the global economy.
Although the fast-moving global development of COVID-19 will create challenges for the Lloyd's market and the Corporation, with respect to the management of its operations, its assets and its liabilities, Lloyd's is well prepared to respond and adapt to ensure our customers and business partners are supported.  
The Corporation has put in place remote working arrangements to enable the market to function as usual, supported by the digital placement platform known as PPL alongside the implementation of Lloyd's emergency trading protocol. With respect to the assets held by Lloyd's for the payment of claims, the value of these assets has been subject to the significant volatility experienced by financial markets globally. 
The Corporation is monitoring these changes in asset value and has a plan in place to mitigate risks to the asset portfolio. The Corporation is also well advanced in gathering and assessing the market's liability for claims including asking the market to report on expected losses connected to the impact of COVID-19, as we do for any potential large loss event.
Against this backdrop, now more than ever, our customers need us to be ready to support them through these challenging times. 
At Lloyd's, we are laying the foundations to do this more effectively. By focusing on performance management, modernising the market and creating a market culture that will attract the best and brightest talent, we are making the market more resilient, more successful and better placed to meet our customers' needs.
Our robust financial strength means we can pay claims, even in exceptional circumstances. In 2019, Lloyd's net resources increased by 9% to £30.6bn, reflecting our very strong balance sheet and a central solvency ratio of 238%.
Lloyd's returned to profit in 2019 with earnings of £2.5bn against a loss of £1.0bn in 2018. In a challenging market for the insurance industry, Lloyd's marginally improved its underwriting performance as a result of improving pricing in all classes of business and improved underwriting disciplines in the market. We also benefitted from a much-improved investment return.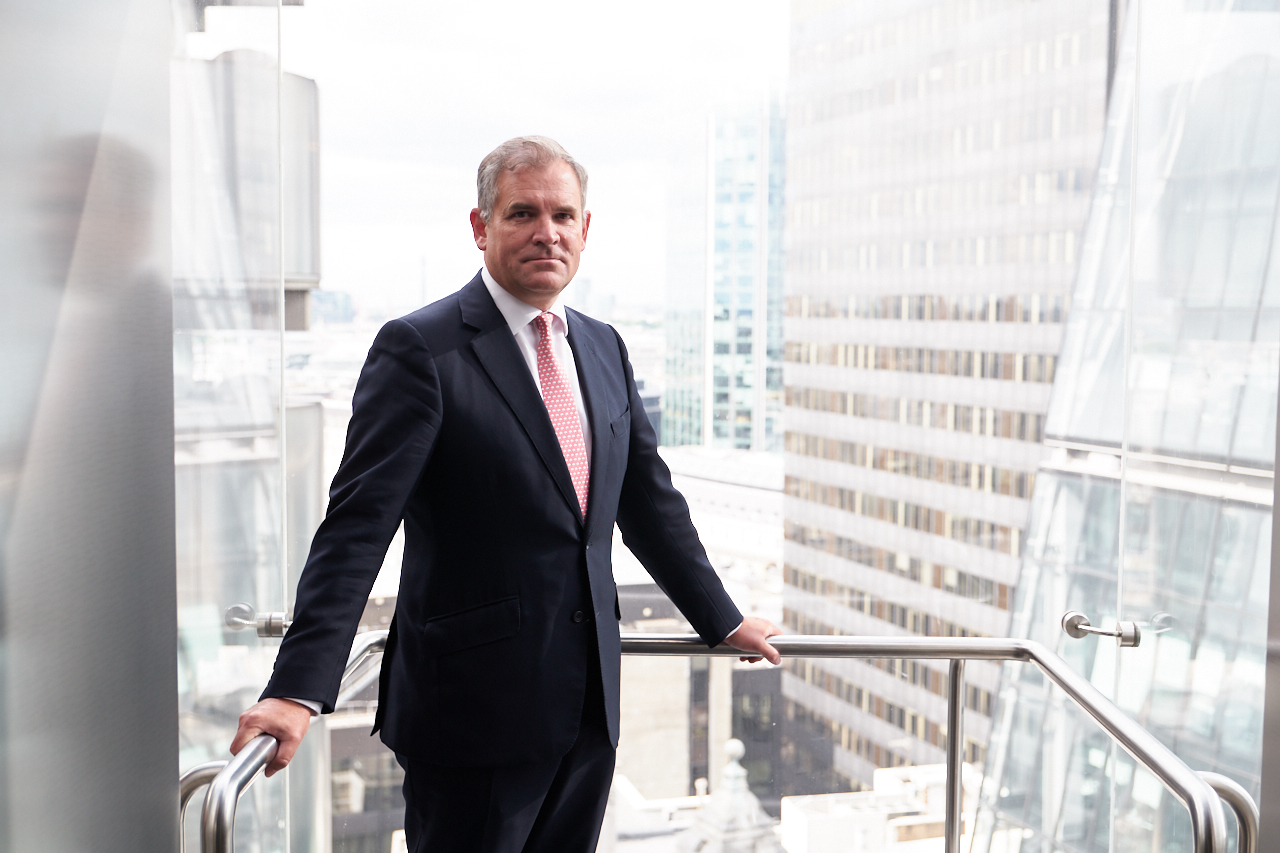 Against this backdrop of recovery, Lloyd's launched an ambitious strategy, the Future at Lloyd's, with the aim of building the most advanced marketplace in the world. The strategy, which we will begin to deliver from Q2 2020, was designed after close consultation with Lloyd's stakeholders to benefit everyone who works with us including, most importantly, our customers. The Future at Lloyd's, together with our two other 2019 priorities of performance and culture, are setting the market up for success and we will continue to focus on these three priorities throughout 2020.
There were several other highlights in 2019. 
These include:
Lloyd's Europe (formerly Lloyd's Brussels), which started trading on 2 November 2018, has proved the value of getting ahead of Brexit by making sure we can underwrite European business, whatever the outcome of the UK's negotiations with the European Union on a future trading relationship.
The Lloyd's Lab, which continues to prove its worth with more than 500 applications to join from around the world. Three cohorts were selected by the market during the year, featuring 35 insurtech companies that have been mentored by dozens of people in the market. Most importantly, it has reinvigorated Lloyd's reputation for innovation in the insurance industry. The fourth cohort begins on 27 April and will be focusing on several themes, including new products and markets, and cyber.
Lloyd's purpose, which once again demonstrated its value to society by helping thousands of businesses and communities prepare for and recover from disasters by offering advice on how to mitigate risks and by paying claims. Globally, the Lloyd's market paid more than £16bn in claims in 2019.
Lloyd's work as a responsible business: in 2019, through the Corporation and our charities, we donated nearly £1m, supporting 184 organisations. In addition, 3,000 volunteers from across the market gave their time to support people in our local communities through Lloyd's Community Programme.
Lloyd's governance: we announced the decision to merge Board and Council, effective from 1 June 2020, to enable more efficient decision-making while retaining robust and accountable governance.
During the year, several people left both Board and Council. Richard Pryce, Richard Keers and John Parry, who also stepped down as Chief Financial Officer, left the Board. Sir David Manning, Matthew Fosh, Simon Beale, Julian James, Neil Maidment and Philip Swatman left the Council. I would like to thank them all for their service to Lloyd's over many years.
In their place we welcomed John Sununu, Albert Benchimol and Vicky Carter to Council, while Neil Maidment was appointed to the Board as a non-executive director. Burkhard Keese also joined the Board and succeeded John Parry as Chief Financial Officer.
This year also saw the passing of Sir David Rowland, one of the great servants of the Lloyd's market and a former Chairman. I am very pleased we were able to rename the Boston Room as the Sir David Rowland Room to commemorate his contribution to Lloyd's. We also held the first in a series of memorial lectures in his name, delivered by Charles Roxburgh.
Last year, through the Future at Lloyd's, we set in motion one of the most ambitious strategies for change in Lloyd's history, we kept up our relentless focus on underwriting performance and began to change the culture of the market.
It is essential we carry on working to deliver these three priorities because, in combination, they will form the foundation of a modern, dynamic and resilient market, one that is always there to provide world-class insurance products and services to our customers, whatever circumstances they face.