CEO's Statement
John Neal, Chief Executive Officer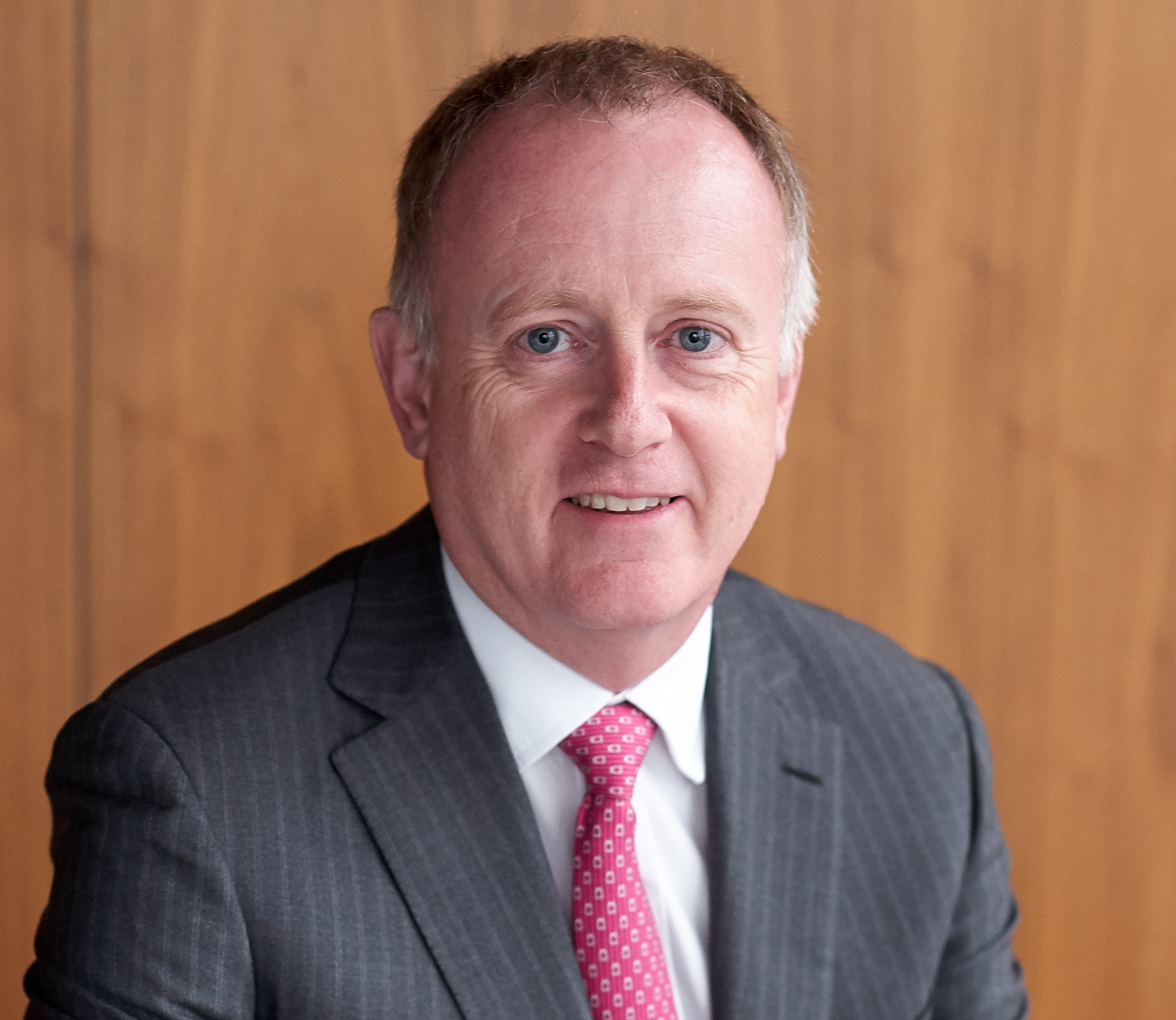 John Neal, Chief Executive Officer
The insurance needs of our customers are changing rapidly. Evolving threats from cyber, the increasing importance of intangible assets, more frequent and severe natural catastrophes, and the emerging impacts of COVID-19 all point to an increasing need for the insurance industry to better support customers.
In 2019, to respond to these needs, we set three strategic priorities for the Lloyd's market – performance, strategy and culture – which will set ourselves and our customers up for success.
Although there has been a high degree of turbulence in the financial markets over recent weeks, the exceptional strength of Lloyd's balance sheet gives us the confidence that we can meet the challenges we face, and particularly support our customers and business partners in their time of need.
Improving performance
Last year we continued our rigorous, industry-leading approach to drive improved underwriting performance. This included implementing a risk-based approach to business planning and market oversight, taking positive action to ensure the market can deliver long-term, sustainable profit. That included our so-called Decile-10 approach to remediate the worst performing sectors as part of 2019 business planning, and in parallel applying those uncompromising standards and objectives for 2020 business planning to drive consistent and continuing combined ratio improvements.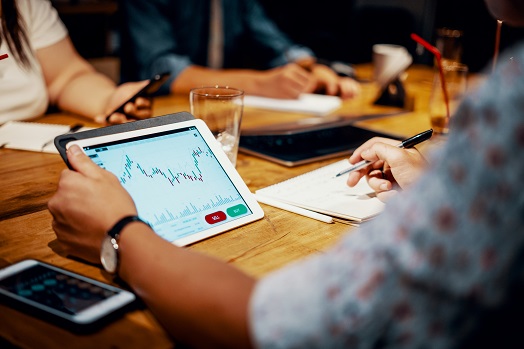 Lloyd's 2019 result demonstrates encouraging progress with a significant return to profit, underpinned by strong performance across our investments, alongside sustained rate increases and improving underwriting discipline.
In 2019 Lloyd's achieved a 2019 profit before tax of £2.5bn, an improvement of £3.5bn on 2018, and a healthy return on capital of 8.8%. The combined ratio improved by 2.4 percentage points to 102.1%, down from 104.5% in 2018. 
Gross written premiums for 2019 totalled £35.9bn, marginally up from £35.5bn in 2018. This equates to a reduction in GWP of 2.6% after eliminating positive foreign exchange rate movements and is underpinned by a risk adjusted rate increase of 5.4%. Furthermore, the 2019 underlying accident year ratio (exclusive of major claims) improved to 96.0% (2018: 96.8%). These encouraging developments show our performance agenda is beginning to drive better underwriting and pricing discipline in the Lloyd's market. 
The 2019 operating expense ratio of 38.7% represented only a marginal improvement from 2018's 39.2% and remains a key area of focus in 2020.
Lloyd's net resources increased by 9% to £30.6bn, reflecting our exceptionally strong balance sheet and a central solvency ratio of 238%. Our financial strength prompted reaffirmations of our ratings by AM Best and Fitch, with Standard & Poor's revising their outlook from "negative" to "stable".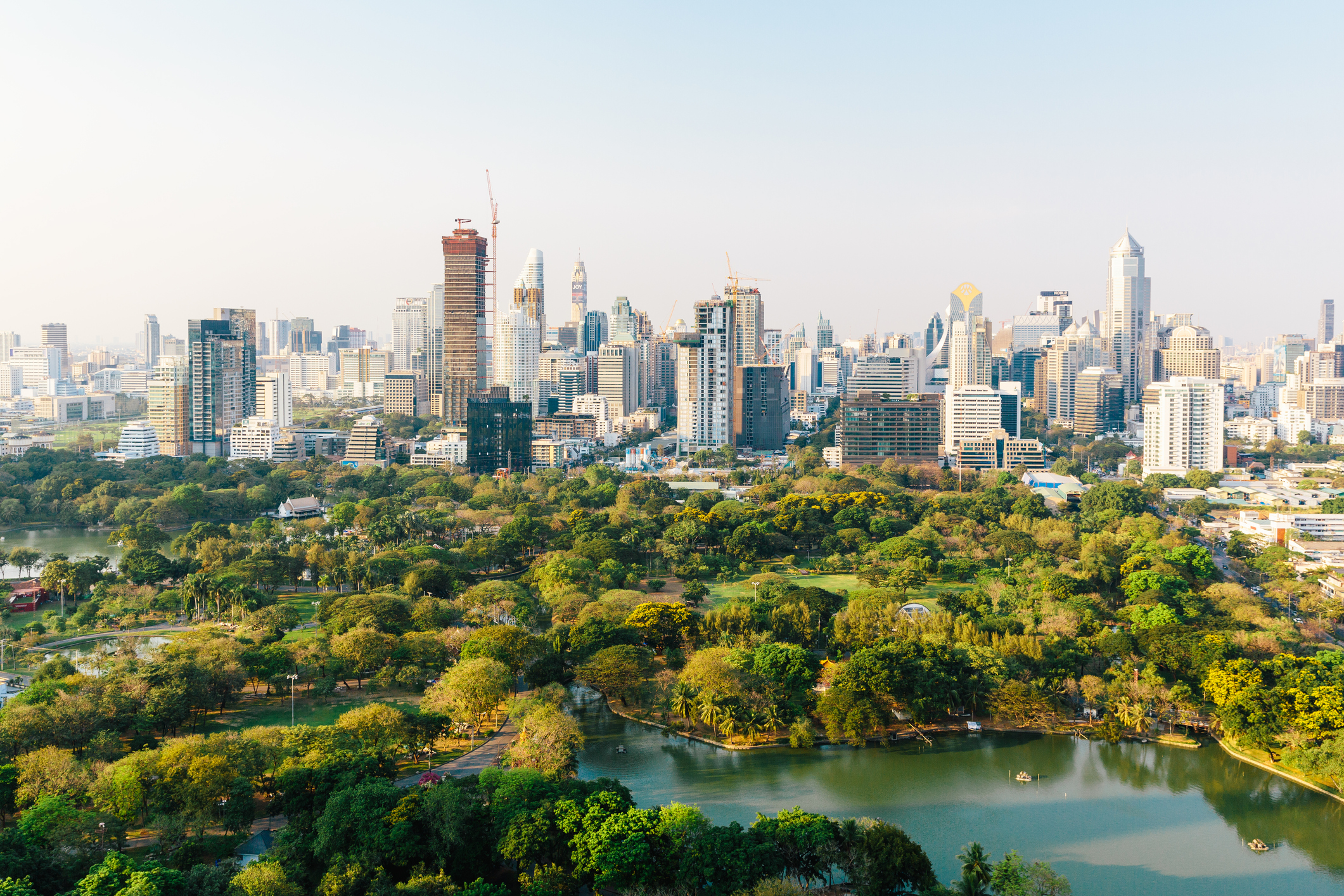 Transforming the market
During 2019 we spoke to many hundreds of customers, distributors, carriers and capital providers to find out what they valued about the market and where is could be improved. The result is a strategy – The Future at Lloyd's - which will transform Lloyd's into the most advanced insurance marketplace in the world. 2019 and the early part of 2020 have been spent designing and planning what is a complex multi-year transformation which will build on the collaborative efforts of the market to date to create better solutions for our customers' needs and easier access to the market at significantly lower cost.
People & culture
To succeed, Lloyd's has to be an inclusive marketplace attracting the most talented people in the world in a culture that is exciting, inclusive and diverse. To help us achieve this, in 2019 we set out a comprehensive campaign of targeted actions to tackle the challenges laid out in full in the independent Lloyd's annual culture survey, including establishing a Culture Advisory Group of leading experts with experience of successful cultural transformation. We also set standards of business conduct and launched a campaign to encourage more people to speak up against unacceptable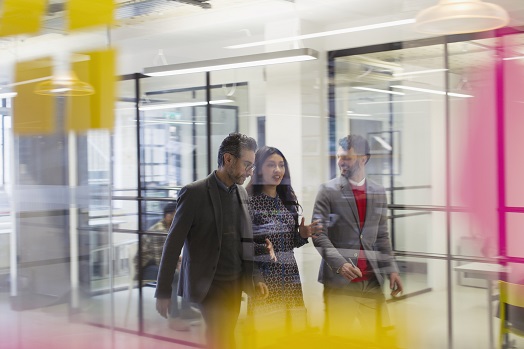 Looking ahead
We are publishing this report at a challenging time where COVID-19 will test our people, our customers, our partners, our governments, and our own organisation. We are confident in our ability to meet the challenges we face and particularly support our business partners and customers in their time of need. 
Despite the current challenges, we will continue our focus on underwriting performance to achieve an improved underlying combined ratio in 2020. Our differentiated approach to oversight will continue to play a key role in enabling the best performing syndicates the space to grow, while at the same time rooting out unsustainable business across the poorest performing classes and syndicates.  We will continue our focus on challenging and reducing the cost of doing business in the market, both in the immediate 2020 short term and in the longer term via The Future at Lloyd's.
The Future at Lloyd's is a multi-year transformation, and we have created a plan to provide regular delivery of value starting in 2020 and beyond.  We have announced investment in the next generation PPL as part of the complex risk platform; a new digital onboarding solution for Coverholder business will be delivered as part of the Lloyd's risk exchange; and we will accelerate process improvements to claims. In addition, we will progress a number of 'foundational' initiatives to lay the groundwork for the ultimate Future at Lloyd's ecosystem - data and technology architecture, lead/follow, and middle and back office transformation. I would encourage everyone to learn more by visiting our microsite, futureat.lloyds.com
In 2020 we will continue to accelerate progress to create an inclusive and diverse culture built on shared values that attracts the most talented people in the world. This will include running the second market-wide culture survey to inform and guide our actions together with developing and rolling out a culture dashboard to measure tangible progress.  We will also work with the market associations to define the workforce needs of the future market, and we will use the Future of Lloyd's as a model office to role model and share new ways of operating.  
The world is changing, and the expectations of our key stakeholders – our customers, our employees, the regulators and others – are ever more demanding. We have work to do in the short and the long term to ensure we can continue to provide that support, especially as we move through these unprecedented times. I believe that Lloyd's has unique advantages and an unrivalled ability to support the people, businesses and countries around the world – our customers – and I am excited to be part of its transformation.