Creating an inclusive culture that attracts the most talented people in the world is a strategic imperative for the future success of our marketplace – one which is powered by the intellect of its people, who together create our shared culture and our shared future.
We are committed to building a much more inclusive market – one that we are all deeply proud to be part of, and one that welcomes and represents the diversity of our customers globally. We have set out a plan, assembled a group of experts in their field to give us the best advice, and put in place a series of actions to accelerate change. We have much work to do as a market, and we must be impatient in our resolve to take the actions that will accelerate change. We will also be transparent in how we measure our progress and hold ourselves to account.
For this, we have published the Lloyd's Culture Dashboard; informed by the data we gathered from the largest ever culture survey in our sector, as well as surveying our market participants on their firm policies and practices that inform culture within their individual organisations. It benchmarks our starting point and will serve as an honest marker of our collective progress towards a much more inclusive environment – a market where everyone can achieve their potential.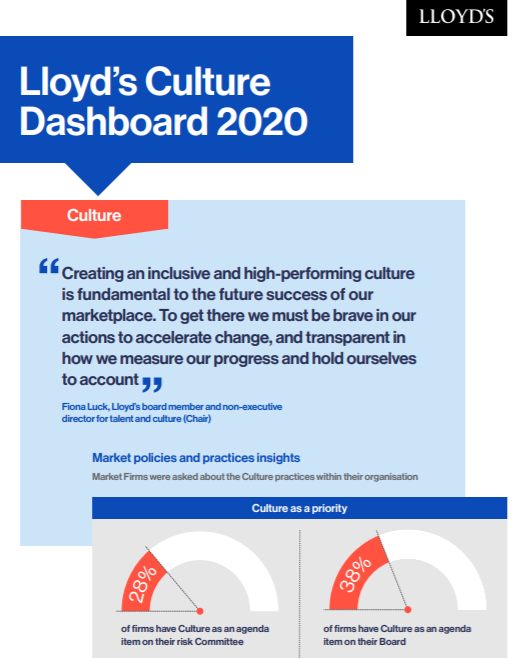 Lloyd's Culture Dashboard 2020
Based on Lloyd's first Annual Culture survey of 6,000 market participants and our Market HR Policies and Practices data, our ambition is for the Culture Dashboard to become the standard for inclusivity and positive corporate culture within our sector.
The Dashboard is an evolving representation of our progress across key culture indicators. We are presenting the current view of gender, ethnicity, sexual orientation and disability, alongside the importance of culture within individual firms. Because data is critical to informing our actions and measuring our progress, we will continue to build and improve our data and in doing so ensure that we are presenting the most accurate view of where we stand collectively.
Gender
One of the loudest messages we heard in 2019 was that we need to radically improve the experience of women working in the Lloyd's market. That is why we have announced a short-term objective to improve the gender balance in leadership roles across the market by setting an interim target towards our ambition to achieve parity over the next decade. Full details can be found on the
gender balance page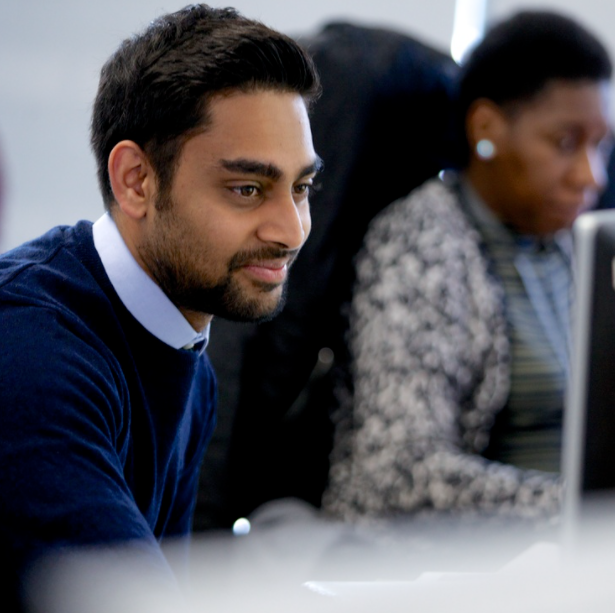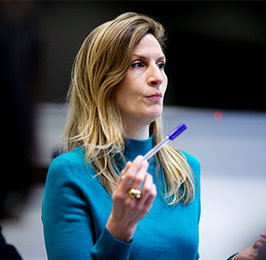 Ethnicity
Just as important is our commitment to rooting out any injustice or negative experiences when it comes to our Black and Minority Ethnic colleagues, whose lived experience is not the same as it is for white colleagues. 
On 10 June 2020 we
committed to five initial actions
to help improve the experience of Black and Minority Ethnic talent in our market, and we are making progress. We have now published an update on our progress on meeting these commitments
here.
As we develop our long-term plan, we will also commit to increasing the representation of Black and Minority Ethnic colleagues across the market, and importantly across our leadership population. As we have done with gender, this will be a data-driven approach which will ensure we fully understand our starting point, to better inform the scale and scope of our actions.    
We know that many firms struggle with the collection of ethnicity data and other characteristics and so we will now be focusing on improving this data collection to enable us to set a market target for ethnicity, as we have for gender. 
More robust data will give us more confidence in the solutions we develop, so we can create a fair environment for all. 
Next steps
The setting of gender targets and launch of our Culture Dashboard mark the fulfilment of
Lloyd's 2019 commitments
to drive long-term culture change across the Lloyd's market. It is vital that we develop a higher performing culture which is inclusive, modern and reflective of the market we want to create, and we will be work with the market to support all on this journey. We will continue to update our culture dashboard annually as we transparently track how we are progressing against our ambitions and commitments. This dashboard will continue to be informed and updated with the findings of Lloyd's Annual Culture Survey, together with Lloyd's market policies and practices data.   
Cultural change takes time and we remain committed to accelerating progress and making a real difference to those working in our market.