Lloyd's in Malta
Lloyd's Malta Ltd has been established in Malta since 1999, acting as General representative for Lloyd's. Lloyd's writes Maltese business on both an establishment and a freedom of services basis and is a well-known and respected brand in Malta.
Lloyd's Europe
Lloyd's requires all insurance risks located in the EEA to be written by Lloyd's Insurance Company S.A. ("Lloyd's Europe") and not Lloyd's underwriters.
Lloyd's Europe is authorised and regulated by the National Bank of Belgium, and is fully Solvency II compliant, Lloyd's Europe has passported into all EEA Member States for non-life insurance and is authorised to write non-life risks from Monaco and the UK.
To find out more about Lloyd's Europe, visit the following link: https://www.lloydseurope.com
Market Directory
Find a broker, coverholder or insurer
Tools and resources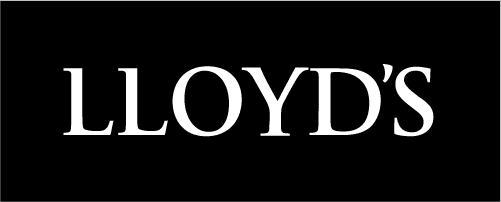 Crystal
Get quick and easy access to regulatory and taxation requirements in Malta with the Crystal tool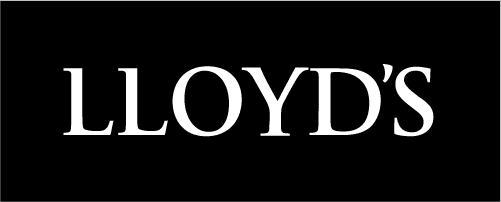 Market Intelligence
Analysis of the insurance industry, for the benefit of Lloyd's managing agents, brokers and coverholders to help develop business internationally.
Contact us 
How to contact Lloyd's in Malta:
Lloyd's Malta Limited
c/o Ganado Advocates
171 Old Bakery Street
Valletta
Malta VLT 1455