The Core Data Record (CDR) will ultimately enable standardised, quality data to flow through the Lloyd's market, with the aim of significantly improving operations, reducing the cost and effort of doing business, and delivering a better service to customers.
What is the CDR?
The CDR defines the information and data required to digitise the placement process. More detail is given in the Blueprint Two Interactive Guide second edition.
An effective CDR that collects standardised, quality data, right first time will make it better, faster, and cheaper to do business in the Lloyd's market. As the critical information and data will be complete and captured consistently across the market it will significantly reduce the administrative burden on the market, while enabling automation and straight-through processing.
The CDR has been defined in the context of the wider London insurance marketplace working across both the Lloyd's and company markets and is governed by the Data Council of the London Market Group. We are working with market authorities and organisations across numerous markets and locations through the Data Council's Data Standards Technical Group to shape the CDR, and expect it to become a valuable, certified industry standard, no matter where you are.

Speed-up and simplify
The CDR will dramatically speed up and simplify the end-to-end process from placement and claims to settlement.

Minimise rekeying
Deriving information and sharing it back to the owners, significantly reducing the administrative burden on the market.

Transparent and Clear
Providing visibility of the data required, and how it is used in the end-to-end process.

A certified standard
Developing a market-wide standard for data quality and integrity that allows data to move seamlessly in the market.
We've chosen to invest in this work to create a step change in the efficiency and innovation in the Lloyd's market, and to power up the industry as a whole. We have opened it up to participants in the Lloyd's market to innovate off its solid base. It's about solutions created by the market for the market.
How will the CDR work?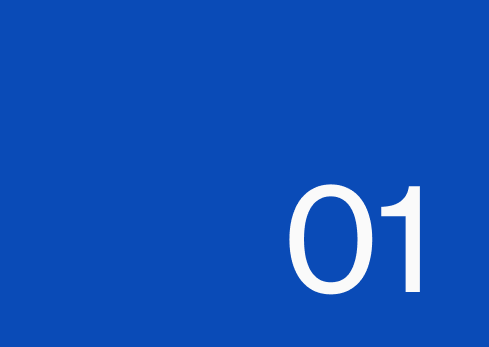 Capture
High quality data will be captured during placement from existing platforms, documents and support services, and collated in the Core Data Record.
Check and enrich
The initial CDR data will be checked to ensure it is accurate and meaningful. Only then will the CDR be enriched with further derived data from Lloyd's references, external sources, and rules or algorithms.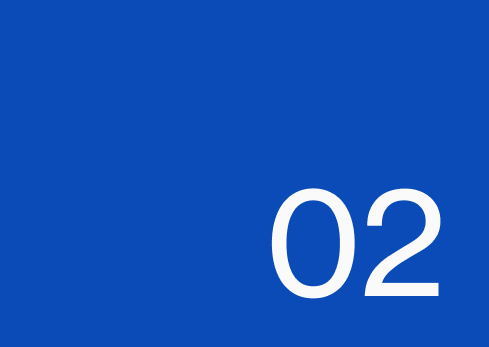 Power processes
Once the final CDR data has been verified as complete it will be able to power downstream processes and start to deliver benefits. Acting as a source of data that can be interrogated, the CDR will be made available to subsequent processes and back to the relevant brokers and insurers. This will minimise rework, speed up and simplify accounting, payment, reporting, and following endorsements and claims.