Overview - Global Reports
The Market Intelligence team conducts analysis of insurance and reinsurance trends and insights to support global market access and development. This section hosts reports and presentations with a global, regional and country focus.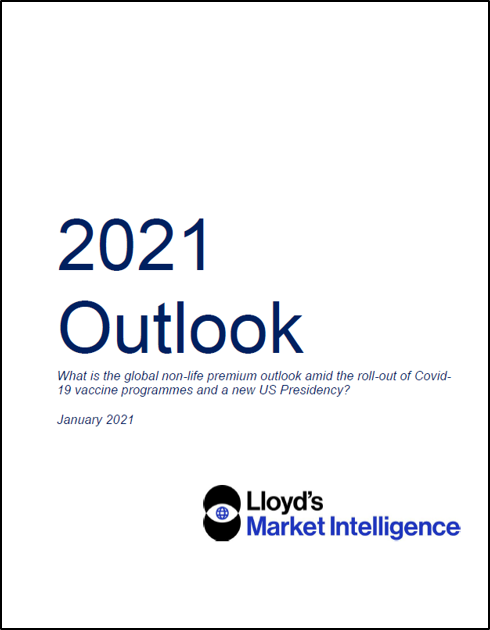 Download 2021 Outlook Report
Access the 2021 OUTLOOK REPORT with analysis of the external environment and the impact on global non-life premium growth.

Why is this relevant to you?

•The external environment has a direct impact on the economy and financial services including insurance 
•A good understanding of the changing geopolitical landscape and of regional and local trends can help formulate innovative ideas on strategy and market development
•Lloyd's is undergoing significant change at a time where the world is also changing very rapidly, and this report can help you contextualise our present and visualise the future

Regional
Europe
Asia & Pacific
Latin America & Caribbean
Country
Insights hub
Visit the insights hub for dynamic dashboards available to Managing Agents and Lloyd's Brokers.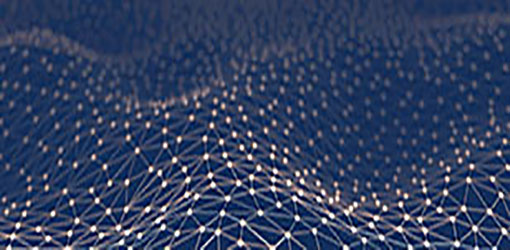 About Market Intelligence
Learn more about what the Market Intelligence team does and how we can help you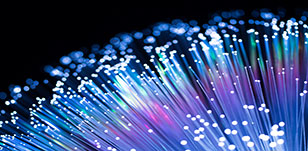 Market Intelligence Prospectus