Compare Countries Dashboard
Compare Countries Dashboard
Access non-life market statistics at the deepest level of granularity for over 100 markets:
Macroeconomic & business indicators
Size and breakdown of global non-life markets
Lloyd's global premium breakdown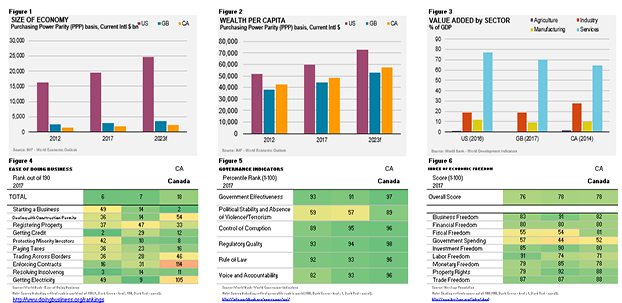 Managing Agents
Managing Agents and syndicates have access to the full database without restriction. They can either access the full database and the excel dashboard or they can download the full dataset only without accessing the dashboard
Brokers and Coverholders
Brokers and Coverholders have access to the same macro and global non-life statistics, and they can also access aggregate Lloyd's Market data.
About and Help
For additional information on Compare Countries, what it contains, data sources and limitations, latest updates, and how to use the tool, click here or contact a member of the Market Intelligence team at Lloyd's.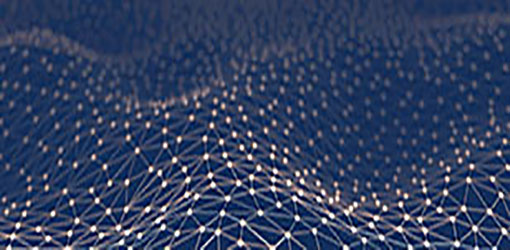 About Market Intelligence
Learn more about what the Market Intelligence team does and how we can help you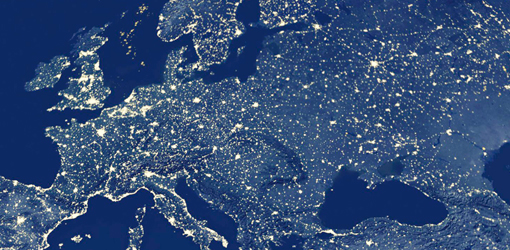 Geographic reports
Key country statistics at your fingertips