Lloyd's is changing and needs curious minds to define what that change will look like. Whatever department you join, you'll be learning alongside people who are always thinking about the future consequences of daily decisions. And as part of the Corporation, you'll ensure these decisions turn out for the best. We're looking for people with new perspectives and the confidence to share them.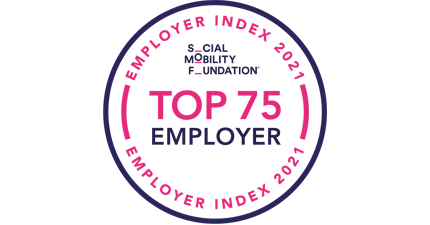 Top 75 Social Mobility Employer
We are delighted to have been recognised as a Top 75 Employer in the latest Social Mobility Employer Index. Accelerating social mobility is an important cause to Lloyd's. The Social Mobility Employer Index is a cross-industry benchmarking initiative assesses and ranks UK employers on the actions they take to ensure they are open to talent from all social backgrounds.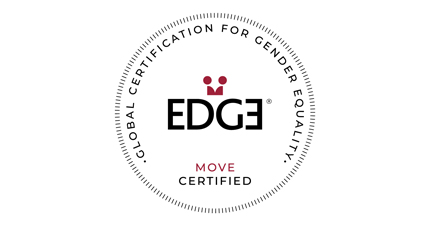 EDGE
We are EDGE Certified. EDGE is the world-leading global assessment methodology and business certification standard for gender equality that incorporates benchmarking, metrics and accountability.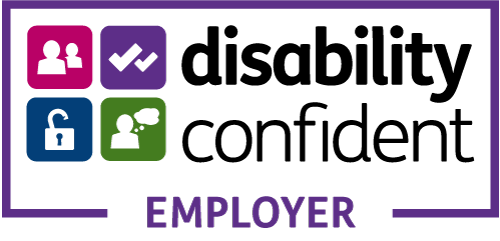 Disability Confident
Lloyd's signed up to become more Disability Confident. Disability Confident provides employers with the knowledge, skills and confidence they need to attract, recruit, retain and develop disabled people in the workplace.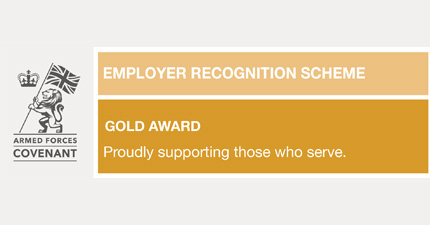 Armed Forces Covenant
To those who proudly protect our nation, who do so with honour, courage, and commitment, the Armed Forces Covenant is the nation's commitment to you. It is a pledge that together we acknowledge and understand that those who serve or who have served in the armed forces, and their families, should be treated with fairness and respect in the communities, economy and society they serve with their lives.
Find out more about the Armed Forces Covenant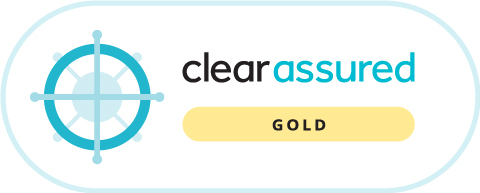 Clear Assured
Lloyd's has achieved the Gold standard rating in the Clear Assured Accreditation Framework. This is awarded to organisations that can provide evidence of fully integrating D&I into everything that they do, with all policies and practices reflecting and reinforcing the D&I strategy.
2022 Early Careers brochure
Find out more about out our 2022 Early Careers programmes in our digital brochure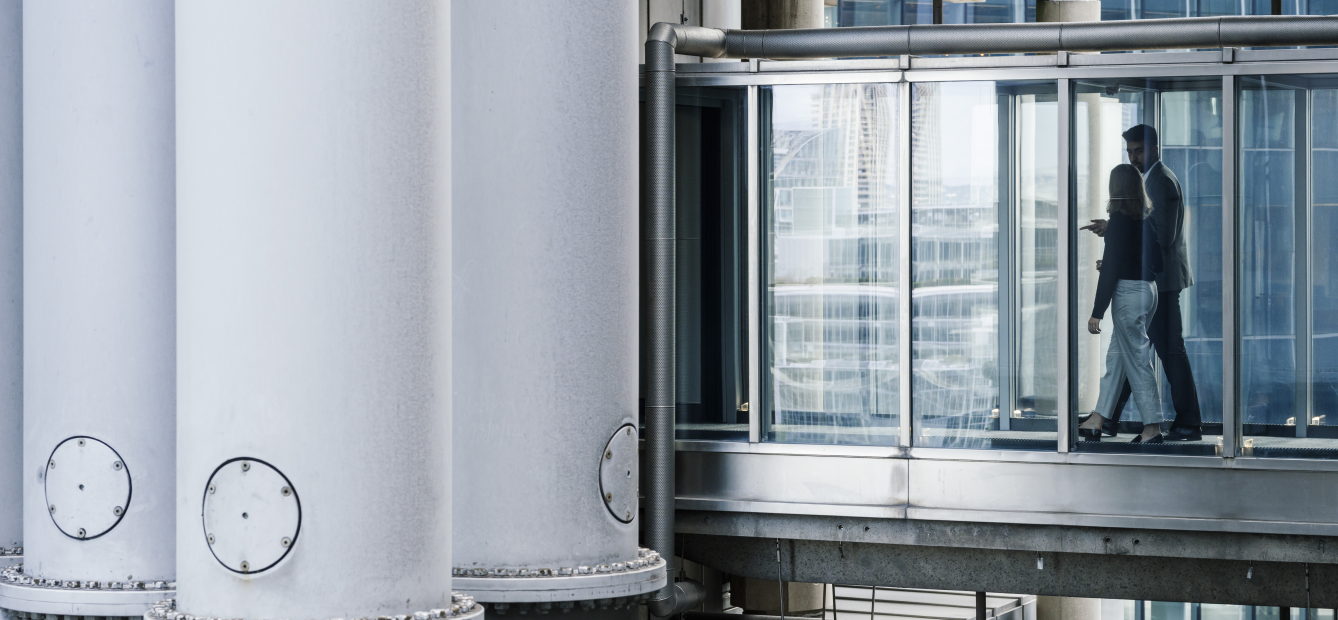 Early Careers opportunities
Our people love to learn. We offer exceptional training, both technical and in soft skills, and comprehensive support for gaining qualifications. In insurance, that will be the full ACII for graduates or a Diploma in Insurance for apprentices, or qualifications relevant to your specialism on our non-insurance programmes.