Perspective changes everything
Lloyd's is changing and needs curious minds to define what that change will look like. 
Whatever department you join, you'll be learning alongside people who are always thinking about the future consequences of daily decisions. And as part of the Corporation, you'll ensure these decisions turn out for the best. 
We're looking for people with new perspectives and the confidence to share them.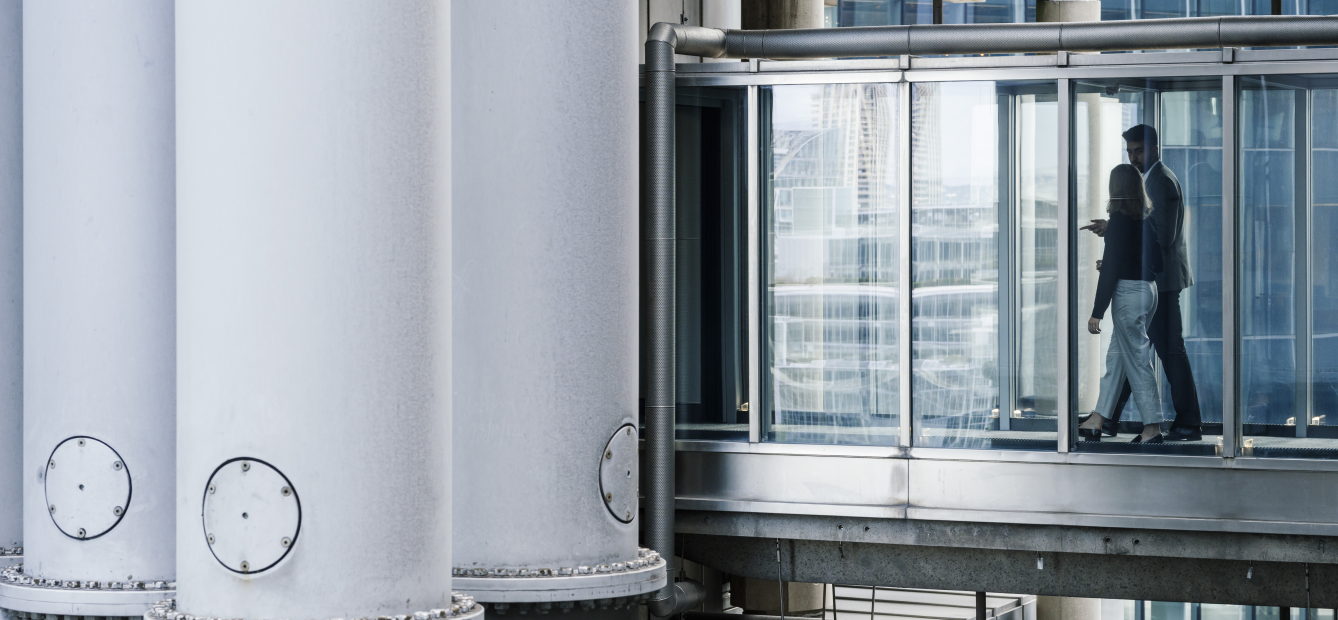 2024 Early Careers brochure
Find out more about our 2024 Early Careers programmes within our digital brochure.
Explore our Early Careers opportunities
Our people love to learn. We offer exceptional training, both technical and in soft skills, and comprehensive support for gaining qualifications. In insurance, that will be the full ACII for graduates or a Diploma in Insurance for apprentices, or qualifications relevant to your specialism on our non-insurance programmes.
Life at Lloyd's
A culture of transparency
From our glass lifts, to our role as market regulators, Lloyd's is transparent to its core. 
Our culture of knowledge sharing means we can grow together as one team with respect for every opinion.
Explore more about Lloyd's
Our accreditations
Lloyd's is proud to be accredited by a number of different organisations, showing our commitment to diversity, inclusion and social mobility.