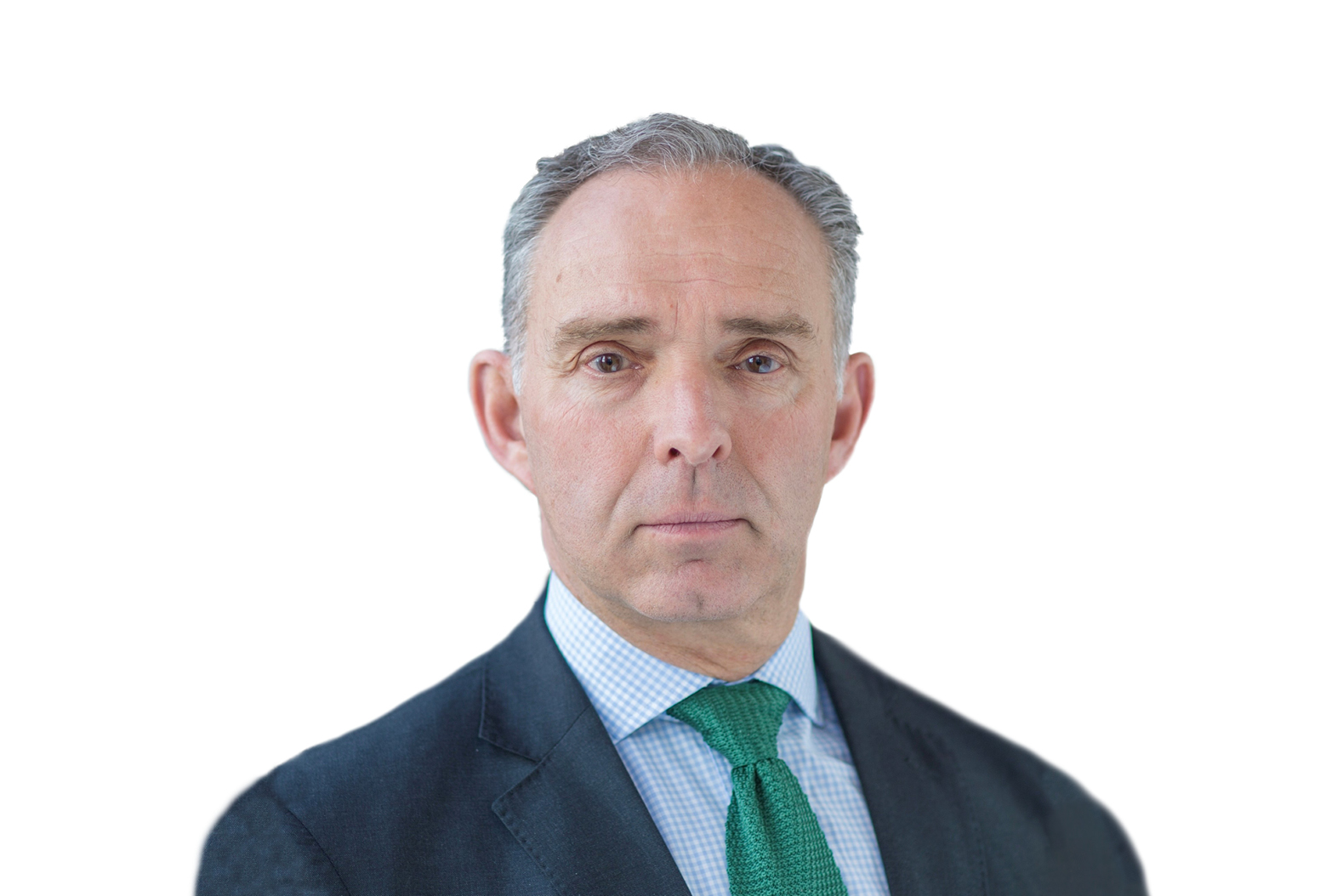 Lord Sedwill
Senior Independent Director and Deputy Chair
---
Building trust and ensuring accountability
Governance is sometimes said to be the overlooked sibling in the ESG triplet. Unlike the more visible environmental and social objectives, it rarely makes headlines and is often viewed simply as the means by which the environmental and social agenda are delivered.
That is central to the governance function – but it also encompasses an important set of issues in its own right: cyber security; data protection; market resilience; geo-political risk; and economic volatility to name a few. 
Lloyd's is committed to embedding the entire ESG agenda at the heart of our market and to leading the wider insurance sector to a sustainable, resilient and inclusive future. 
Good governance is about transparency, trust and accountability. In 2021, we refreshed our governance for the Lloyd's Corporation to provide more focused oversight of our ESG plans, ensuring they receive the managerial attention required while enabling us to respond more effectively to the evolving nature of the ESG agenda. 
Building on the great work of the ESG Advisory Group and Culture Advisory Group over the past two years, 2022 has seen the introduction of a new principal committee of the Council – the ESG Committee – to assume strategic responsibility for the entire agenda, supported by a new Sustainability Steering Committee, comprised of senior leaders from Lloyd's Executive Leadership Group (ELG), responsible for delivery. 
With three centuries of history on which to draw, and an appetite for innovation, we are committed to patient endeavour across the Lloyd's Corporation and Society to advance our ESG plans, responsive to changes in the external environment while maintaining the market's competitive edge. The new ESG Committee will focus on the future, looking for opportunities to stretch ourselves further, while holding ourselves to account for progress against the commitments we have already made. 
We look forward to working with the rest of the Lloyd's market in that endeavour.
Read more
Download the full strategy and governance chapter to read more.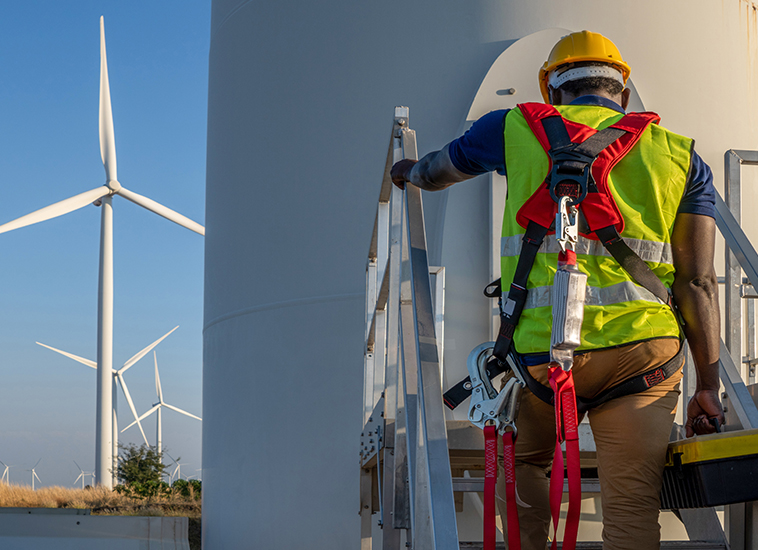 Lloyd's 2021 Environmental, Social and Governance Report
Download the full report.