Welcome to the Lloyd's building
The Lloyd's building in London is the centre of our global operations, housing the marketplace and the majority of Corporation departments.  
Use the information in this section to help plan your visit.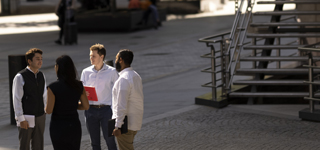 Accessing the building
Find information on our entrances, accessible access, lifts, Underwriting Room and access pass requests.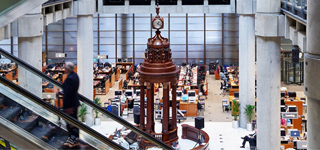 Services and facilities
We offer a number of services and facilities in the Lloyd's building.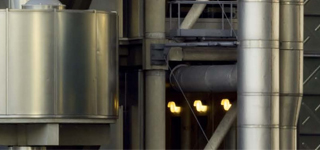 Useful numbers
Find a list of key contacts which might be useful during your visit.
The Lloyd's Building
The Lloyd's building  
One Lime Street 
London 
EC3M 7HA 
UK