Welcome to the Lloyd's building
The Lloyd's building in London is the centre of our global operations, housing the marketplace and the majority of Corporation departments.  
Use the information in this section to help plan your visit.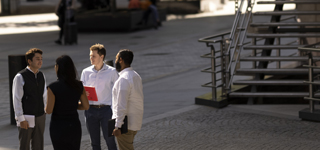 Accessing the building
Find information on our entrances, accessible access, lifts, Underwriting Room and access pass requests.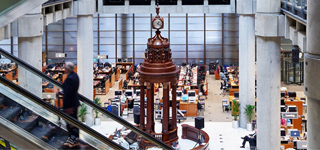 Services and facilities
We offer a number of services and facilities in the Lloyd's building.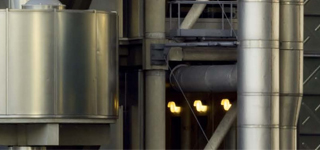 Useful numbers
Find a list of key contacts which might be useful during your visit.
The Lloyd's building
One Lime Street 
London 
EC3M 7HA 
UK 
Our home
The internationally renowned Lloyd's building was designed by the architect Richard Rogers and took eight years to build. It was opened by Her Majesty The Queen in 1986. 33,510 cubic meters of concrete, 30,000 square metres of stainless-steel cladding and 12,000 square metres of glass were used during the construction.