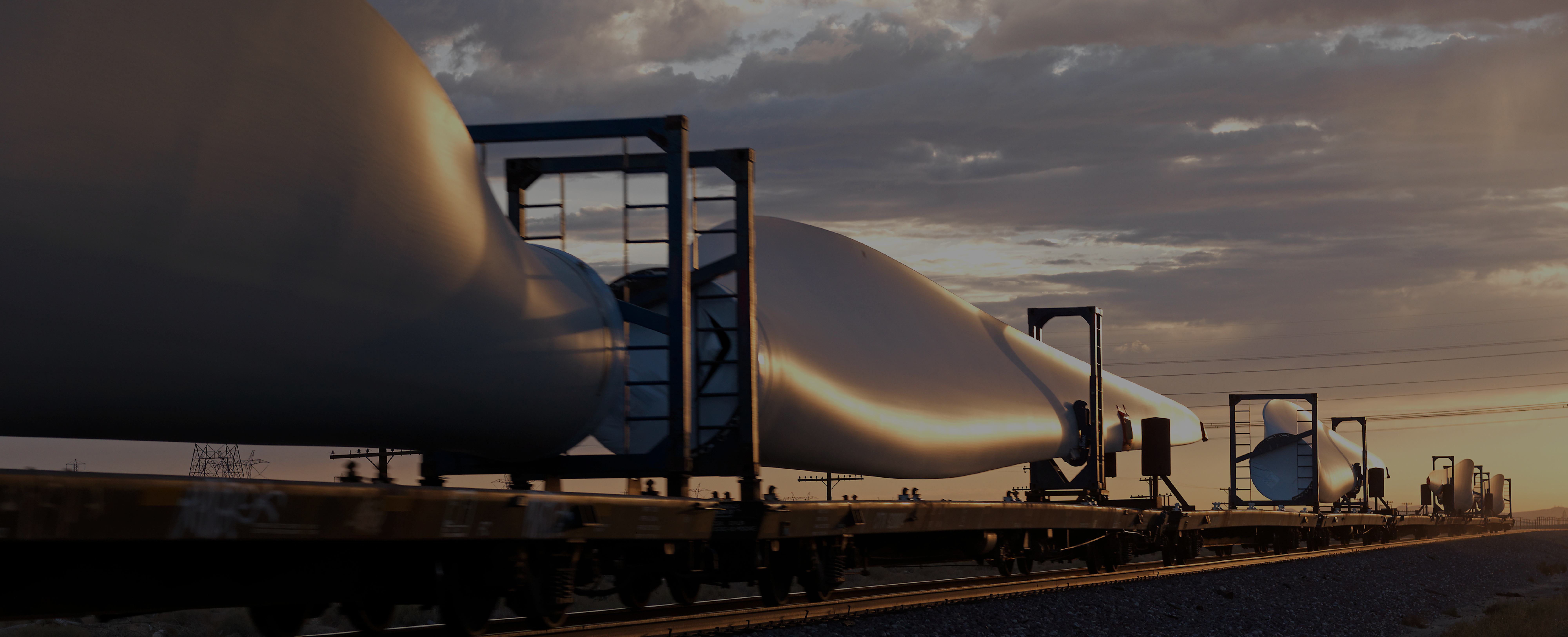 Lloyd's 2021 Environmental, Social and Governance Report
Building a more resilient, sustainable and inclusive market and society
Lloyd's ESG Report
Insurance has always had a clear social purpose: by pooling risk with others, we help protect the misfortunes of the few.
Today, Lloyd's is continuing that through our purpose of sharing risk to create a braver world.
But what does that look like?
Our second ESG Report, launched in May 2022, provides an overview of just that: the progress we've made, and the plans we're making, to support a more sustainable, resilient and inclusive marketplace.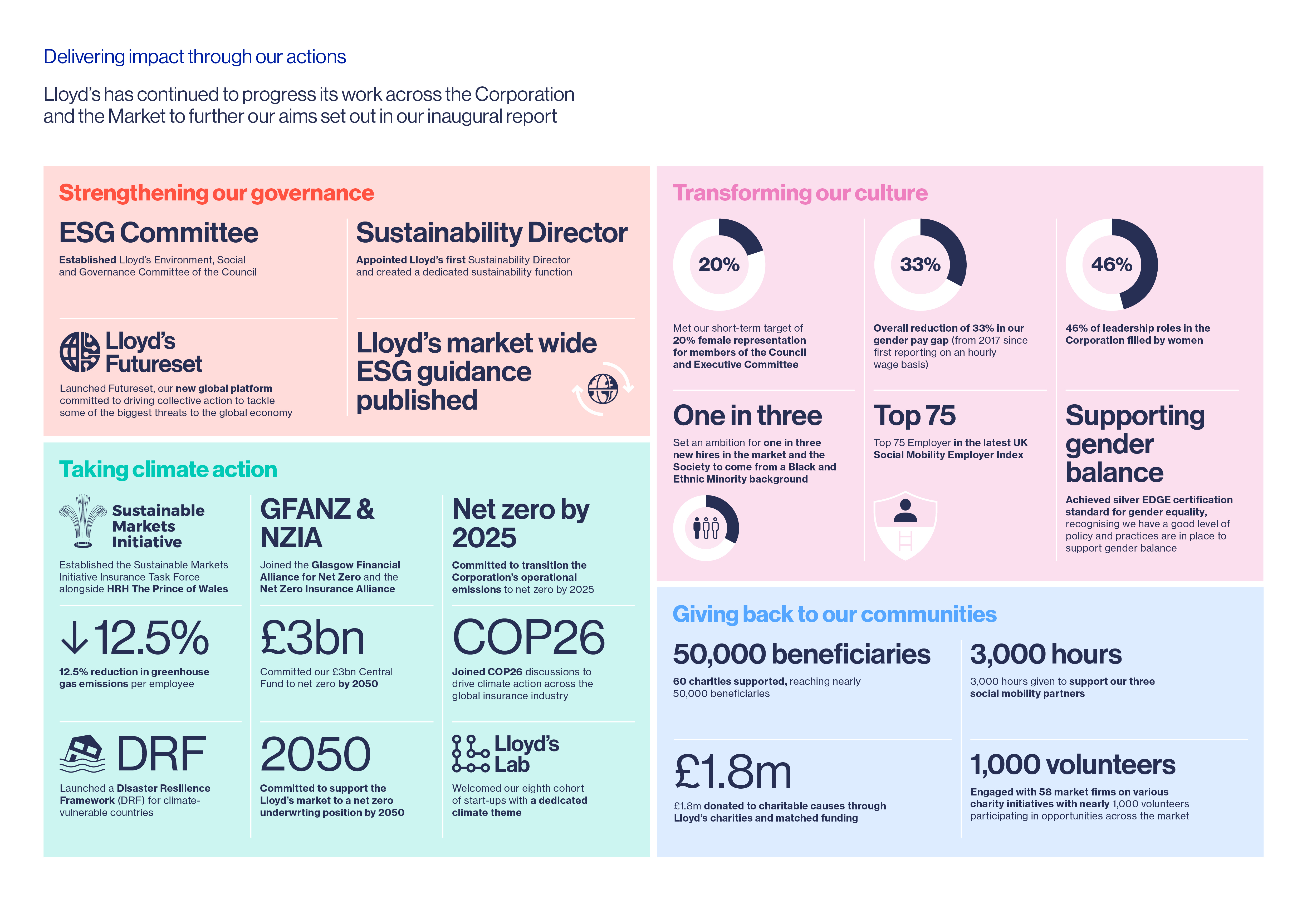 Delivering impact through our actions
Discover our impact at a glance.