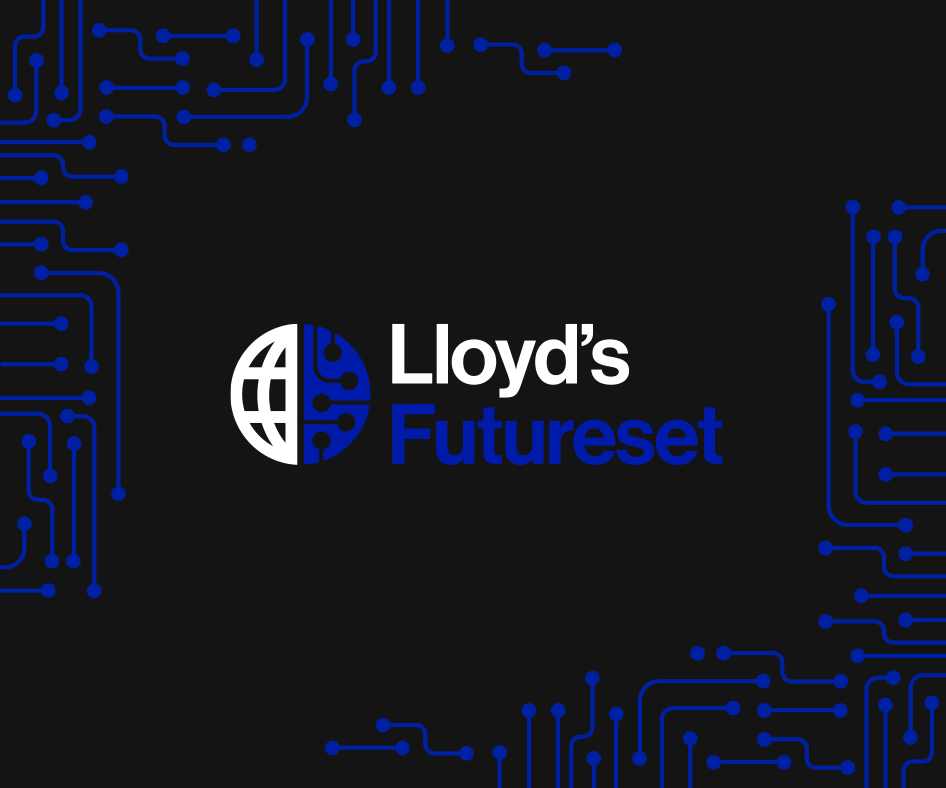 Lloyd's Futureset
The emerging and systemic risk landscape looks set to be more challenging than ever. Rising to these challenges means being informed and staying connected. Futureset is a new, comprehensive resource created by Lloyd's to help you stay ahead of developments. Through a combination of expert interviews, video masterclasses, exclusive insight reports and opportunities to connect, Futureset is here to equip you with all you need to face bravely into the future.
News & communications
Innovations & risk insight
Market insights
Insights hub
The Insights Hub is our next generation data analysis platform for the Lloyd's market. This site will save you time and money in producing common Lloyd's market analysis and provide powerful data visualisations and benchmarks never shared before to drive performance.
Data & research
Data and research produced by Lloyd's, including market intelligence, statistics relating to Lloyd's and the syndicate map.
Market insight reports
Our market insight reports strive to enhance Lloyd's capabilities in the insurance product space by focusing on thought-leadership, best practice and efficient use of data.