Lloyd's Military Network
Supporting Veterans in Insurance
The Lloyd's Military Network was established in 2015 to support the transition of Service Leavers into the insurance industry. We are a cross-industry network with over 500 members, supported by a number of firms across the London Market and beyond. Our aims are three-fold:
1. Transition. We support service leavers in transitioning into insurance:
Raising awareness of the industry with service leavers.
Running a placement scheme to assist service leavers in finding roles in the industry and de-risking the transition.
Identifying opportunities that may be suitable for service leavers, as well as network members looking to move within the industry.
Advocating the values of veterans to prospective employers.
2. Networking. Providing a forum for the veterans and serving reservists operating within the Insurance industry to meet and share ideas.
3. Charitable. We are closely aligned to two charitable organisations, the Lloyd's Patriotic Fund and the Royal British Legion, and work closely together to achieve common charitable aims.
Lloyd's has a long and proud history of working with and supporting the military. I always feel so much pride when I think of the thirty-eight years my father served with the Royal Engineers and I have fantastic memories of the military services family that I grew up with and so it is a real privilege to lend my support to the Lloyd's Military Network. So many of the skills learned and developed in the military translate readily to a rewarding second career in the insurance industry. Many have successfully made this transition and our market place looks forward to welcoming you and many more as you look to join the insurance family.
John Neal
Chief Executive Officer, Lloyd's of London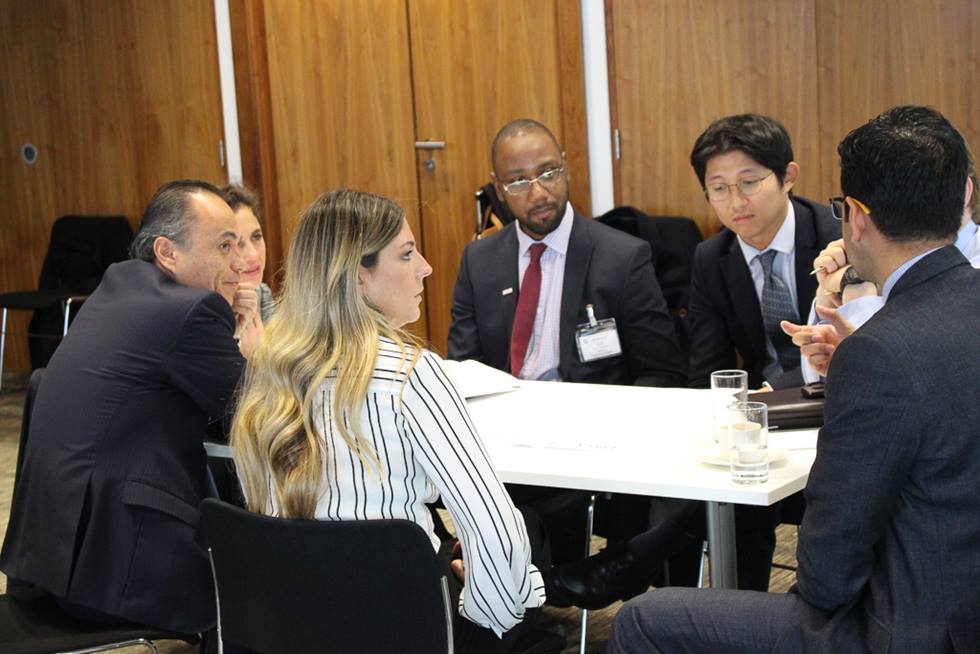 About the Placement Scheme
We run a biannual placement programme across the market to de-risk your transition. This usually would involve two, four-week placements at two different participating firms to provide exposure to different aspects of the industry and to expand your network. Places on the scheme are dependent on participating firms' capacity to host placements, and there is fierce competition for places.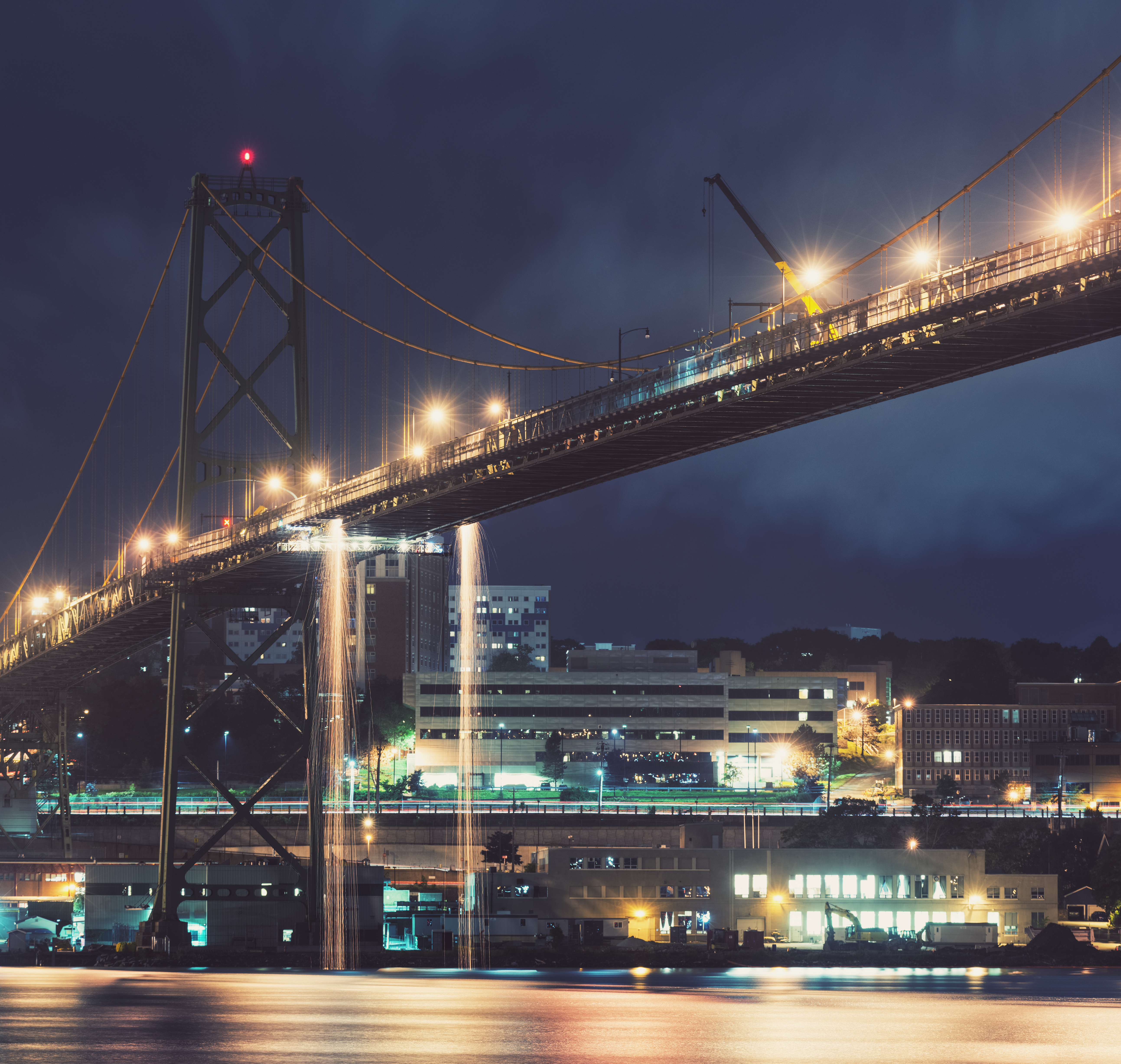 Insight Days
Every year we run a number of insight days hosted by different firms, aimed at those in transition, to explain what insurance is, the types of roles available and give you the opportunity to network. Details of forthcoming insight days are listed on our calendar. In conjunction with the CTP, we also run a number of webinars on how to get into insurance.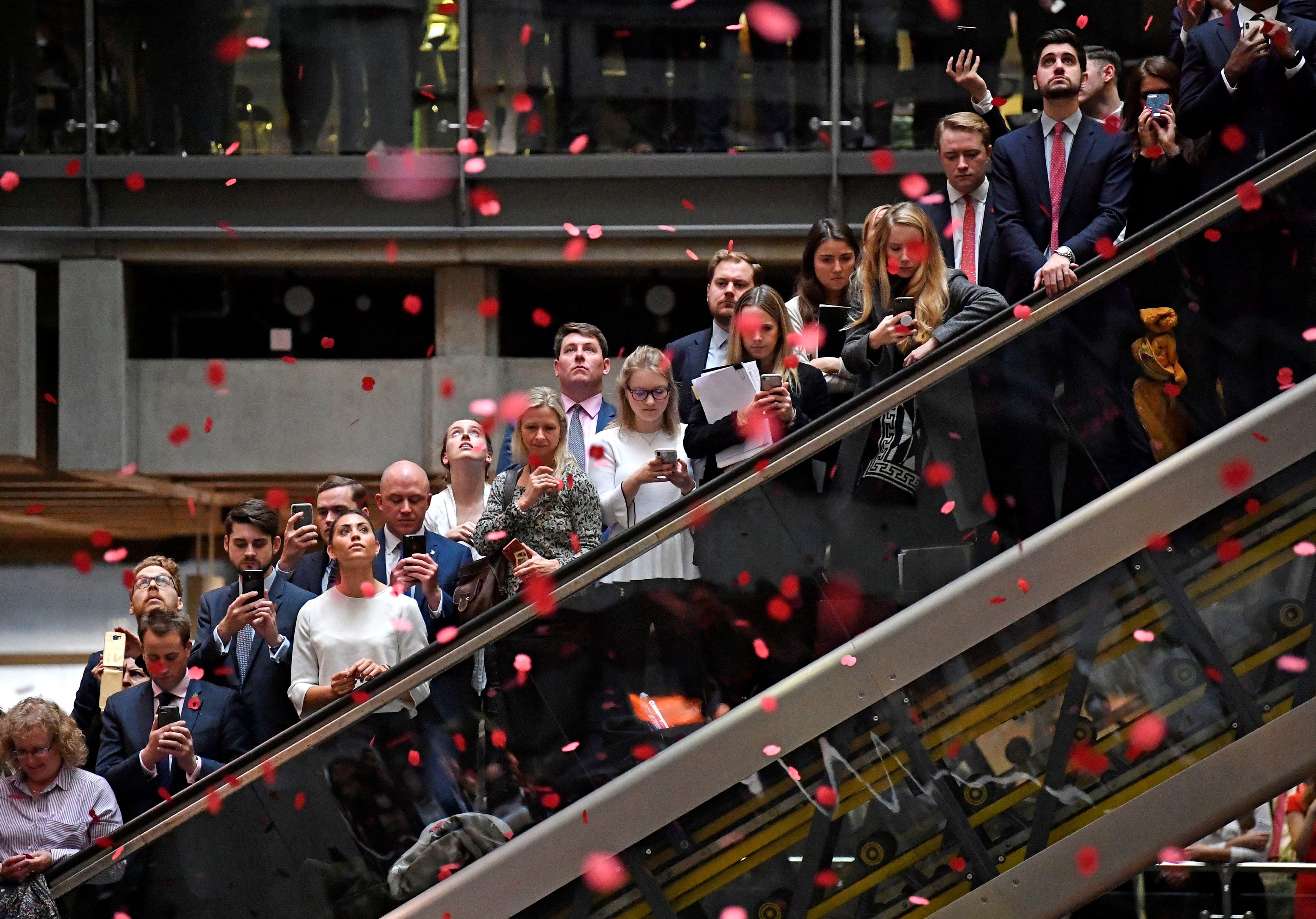 Success Stories
Hear from veterans who have participated in the placement scheme as they discuss their experience of the programme, their role and give advice for anyone considering pursuing a career in the insurance industry.
Remembrance Day
The annual Remembrance service at Lloyd's is the opportunity for the Market to remember. Prior to this, the RBL co-ordinates a Market wide Poppy collection day.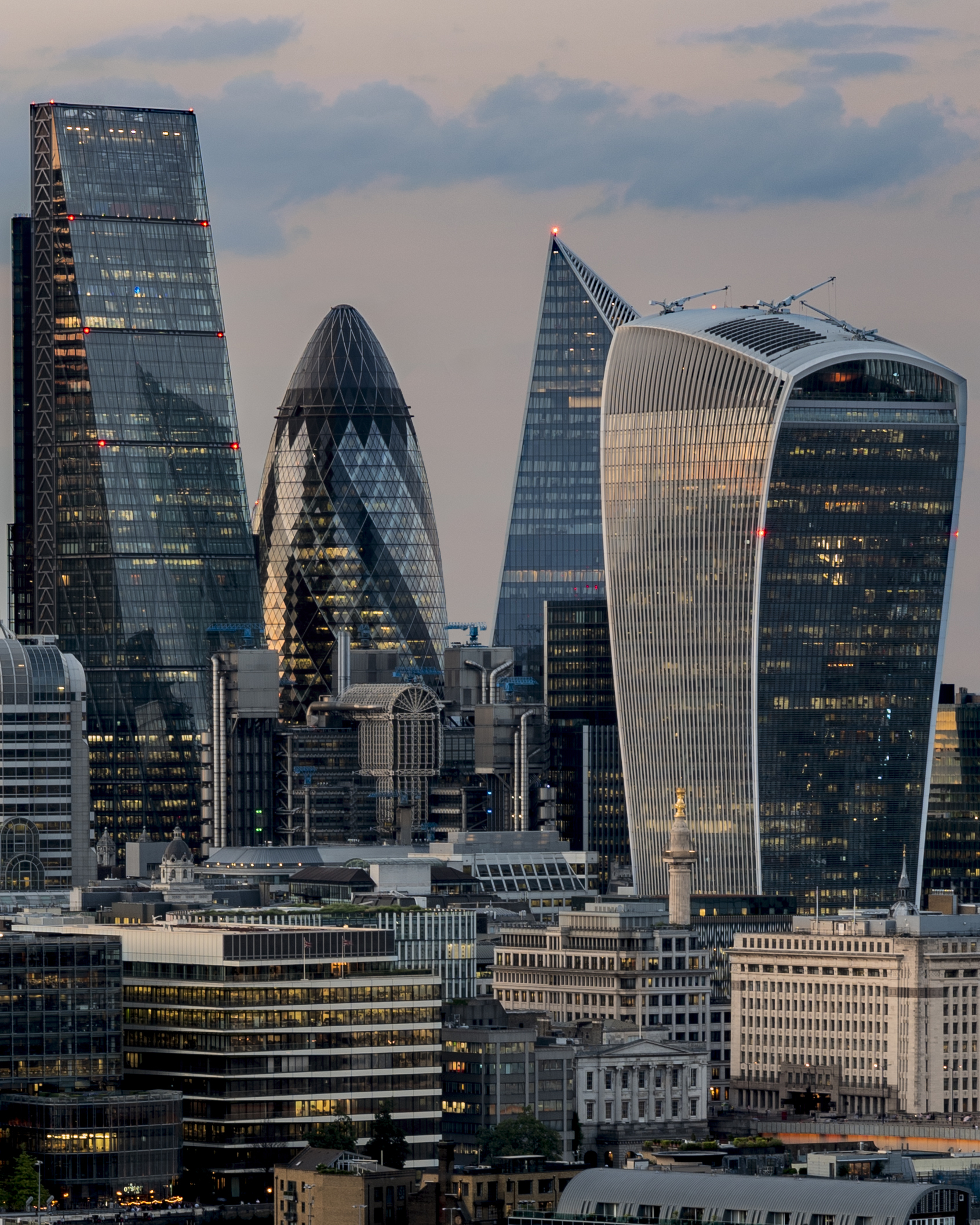 Lloyd's Patriotic Fund
Founded in 1803, Lloyd's Patriotic Fund is the oldest military charity of its kind. We are proud of our history and contributions to support the armed forces community on behalf of the Lloyd's market. Today, we focus on improving the transition to civilian life for veterans and their families who need the most help. Since 2010, LPF has donated more than £3.2 million to support serving and ex-service personnel and their families.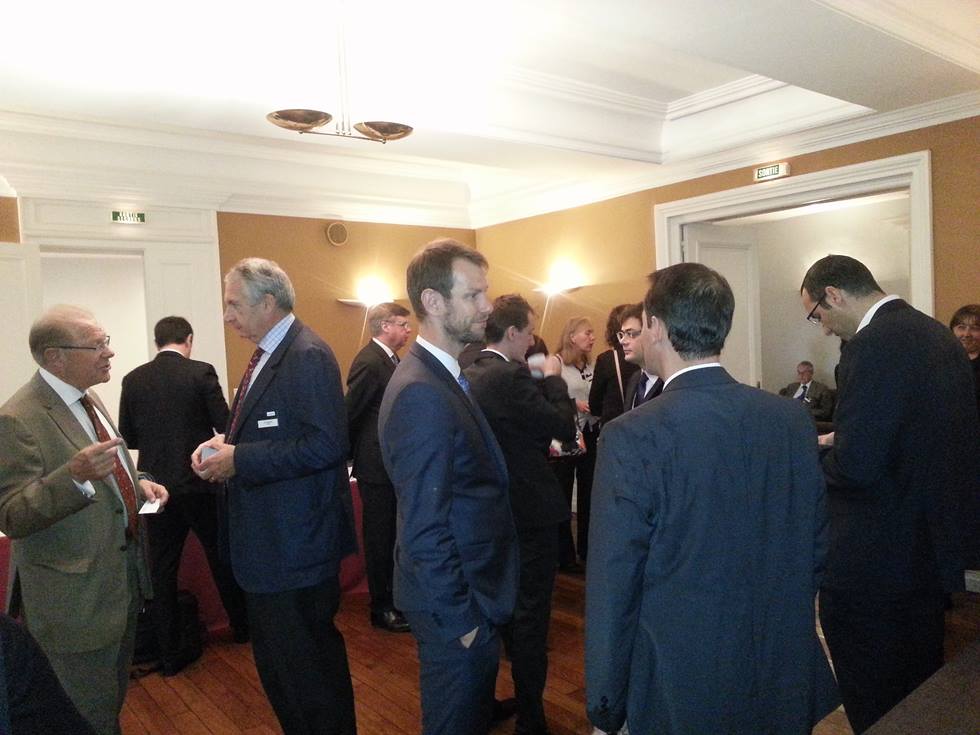 Events
Throughout the year we run a variety of events to introduce prospective and new members to our network and give our existing members an opportunity to network.
Useful links