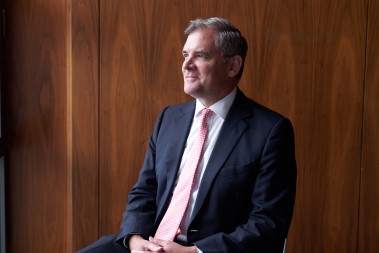 Bruce Carnegie-Brown
Chairman
---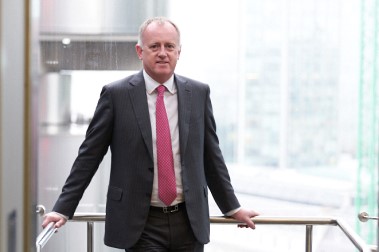 ---
A braver world
Insurance has always had a clear social purpose running through it. Built on the idea that the pooling of risk by many can protect the misfortunes of the few, it's an example of how businesses can help society build resilience and confidence.
That idea continues to underpin our industry today. For Lloyd's, it's captured in our purpose of sharing risk to create a braver world: by protecting people and businesses when the worst happens, we can enable more confident living in the everyday.
Our purpose has enabled us to stand by our customers through periods of uncertainty throughout our history – giving them the confidence to navigate, withstand and recover from the catastrophes we've faced.
2021 – undoubtedly, a year of continued difficulty in a period of heightened uncertainty – saw us continue delivering on this purpose. Through the lasting impacts of COVID-19; the emerging damage from climate change; and the tragic human and economic costs from Russia's invasion of Ukraine – Lloyd's has continued to help society respond to the significant challenges that have come our way in the last [twelve] months.
These events have again revealed how connected our world's environmental, social and governance systems are. They've also reminded us of the urgent need to mitigate and build resilience against the kinds of shocks we've witnessed in recent years. As a marketplace, we'll continue to respond to these challenges – and to help our customers to do the same, as they face into an enduringly uncertain future.
So as we look back at a year of strong progress against the commitments we made in our first Environment, Social and Governance (ESG) report, we do so with a renewed and emboldened commitment to help build a more sustainable, resilient and inclusive marketplace – in support of our ultimate goal of building a braver world.
Read more
Download the full foreword to read more.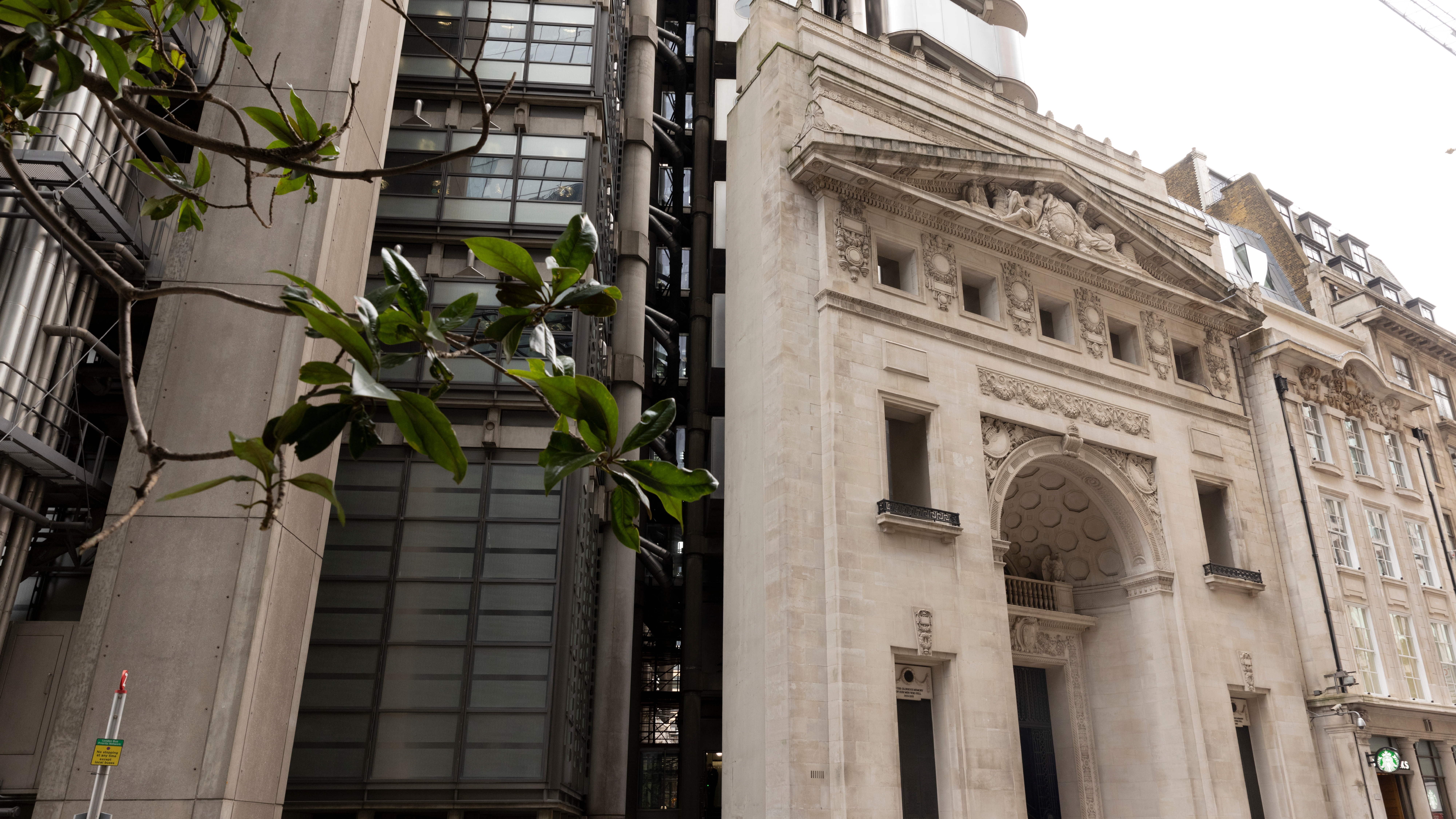 Up next: Strategy and governance
Lloyd's 2021 Environmental, Social and Governance Report
Download the full report.