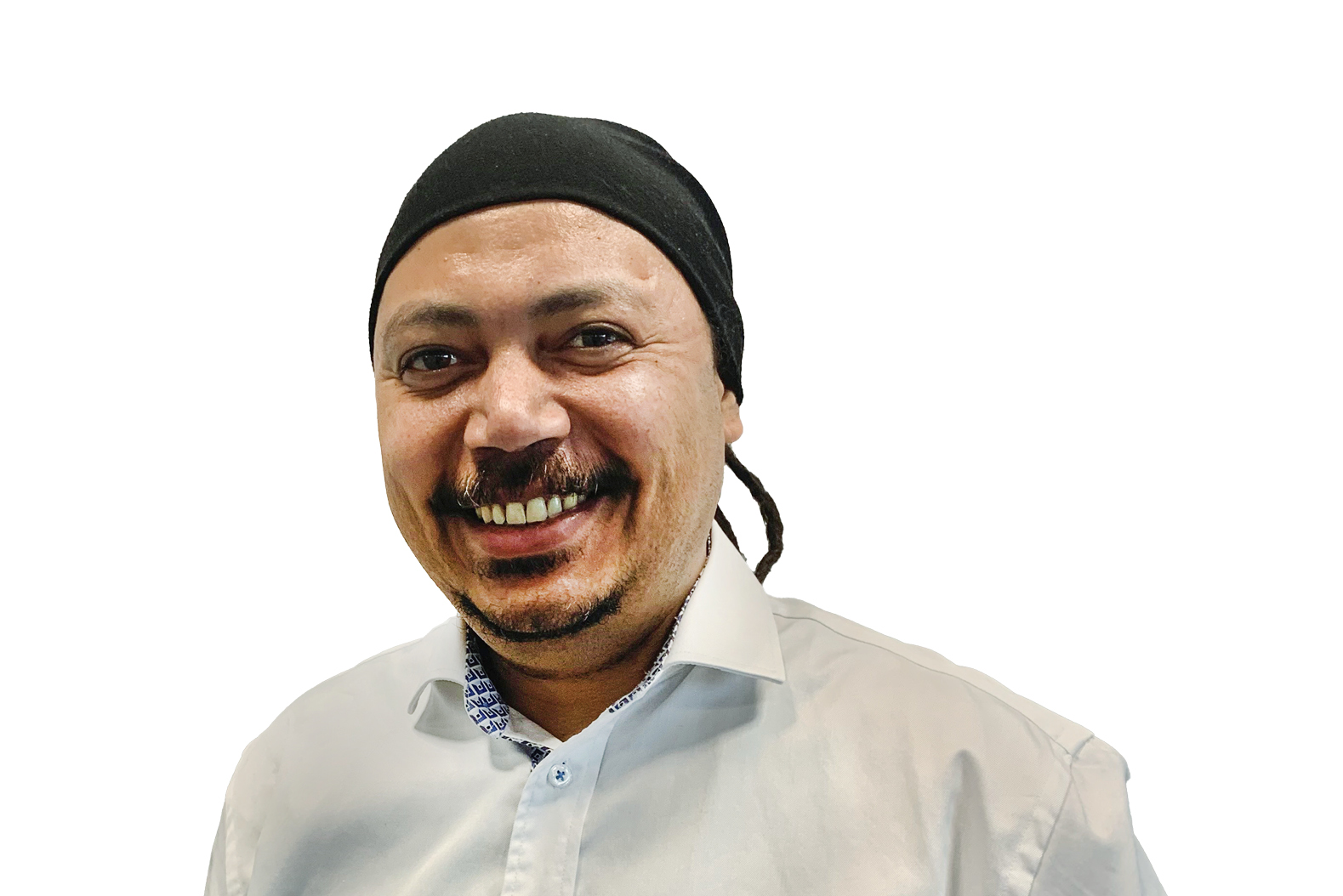 Mark Lomas
Head of Culture
---
Building a more inclusive culture
We know culture plays a huge role in helping people to thrive, engage and perform. It's a key driver of both organisational success, and societal outcomes.
That's why culture is one of our four strategic pillars at Lloyd's; we know the standards we set for ourselves and our market determine people's experience of both the workplace and the societies we live in. We want Lloyd's to be inclusive by design, so talented individuals from all backgrounds can see a place for themselves in our industry. 
Again, driving real change starts by considering our own impact. The Lloyd's Corporation employs around 2,000 people, working to help our market run smoothly, so shifting the dial on culture starts with how we treat and support our people. 
In 2021, the Corporation continued to set, drive and report against targets for representation and pay gaps on both gender and ethnicity. Encouragingly, these measures all showed positive movement towards a more representative and equitable organisation. 
We also have an important role in overseeing our market's culture, working with brokers and insurers to develop their own culture plans while setting and enforcing behavioural standards across the market. In 2021, this saw us announce targeted hiring ambitions across our market for Black and Minority Ethnic minorities (one in three new hires) and women (35% in leadership positions by the end of 2023). These goals, alongside our market surveys to gather and respond to feedback, will help drive action in the long term. 
But we also showed our willingness to take immediate action where needed – as we did earlier this year in issuing a record £1m fine to a syndicate for a case of misconduct in the market. We have been clear that we will tackle inappropriate behaviour in our market, whenever or wherever it takes place. 
Finally, we know that our market does not exist in a bubble; the culture we create and the causes we champion have a knock on effect on broader society. It's why we worked to improve social mobility in 2021, knowing socio-economic background is a key determinant of outcomes. This theme runs through our charitable giving (see 'Creating Opportunities, p.49) as well as our approach to recruitment and development (see Social Mobility Indicators, p.36). In 2021 we were pleased to be recognised in the Top 75 employers on the Social Mobility Foundation's Employer Index. 
It's also why we have continued to research and reflect on our history, knowing the events of the past continue to shape our systems and societies today. Our dedicated archivist was appointed in 2021, and in March 2022 we announced a collaboration with Black Beyond Data, from Johns Hopkins University, to create educational resources and a digital platform to bring our archives to life. We have committed to make our findings publicly available and look forward to engaging with a spectrum of voices and views on this important work. 
So it was a busy year – but the commitments and plans we've announced position us to continue building a more inclusive and high performing Corporation, market and society in the years to come.
---
"We were delighted to appoint Mark Lomas as our new Head of Culture for the Lloyd's Corporation. His energy and ideas will help power us to become a more inclusive and high performing organisation.

We know the way we show up as leaders has a big impact on the culture of our workplaces – so we're committing to act, think and hire inclusively to help build a culture we all want to be a part of."
Sara Gomez, Chief People Officer, Lloyd's
Read more
Download the full culture chapter to read more.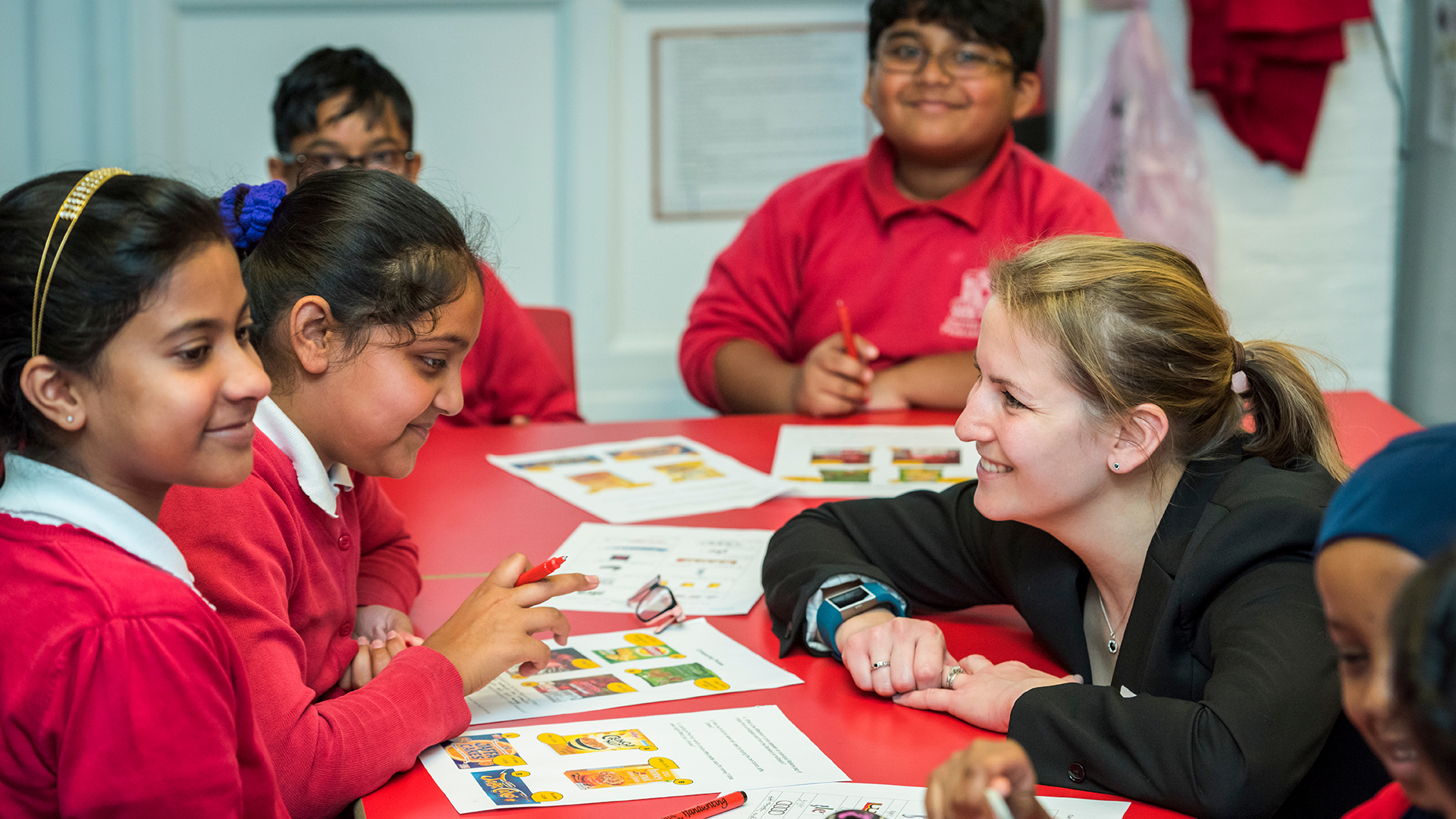 Lloyd's 2021 Environmental, Social and Governance Report
Download the full report.