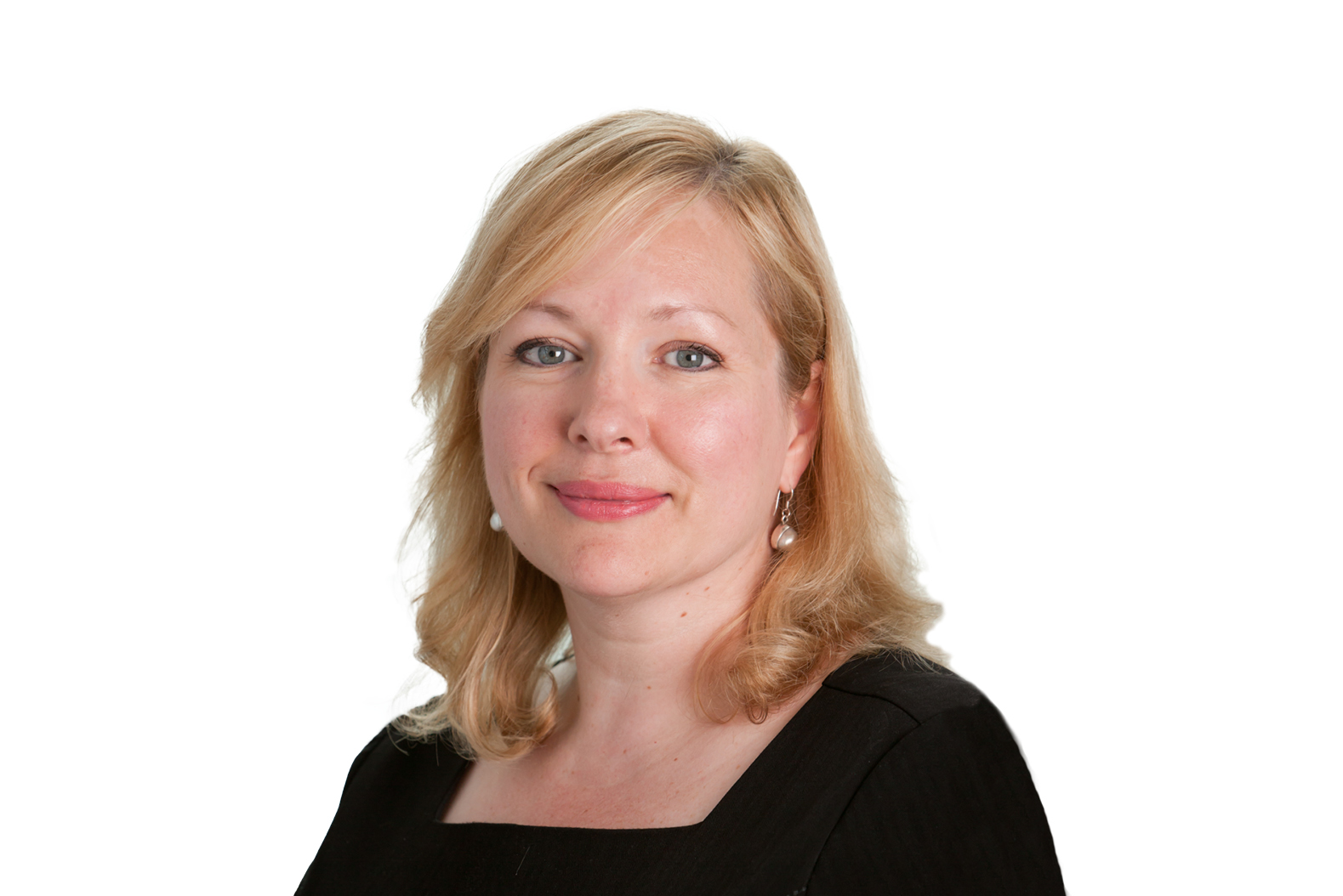 Jo Scott
Chief Marketing & Communications Officer
---
Supporting more resilient communities
Insurance has always had a clear social purpose – the very first schemes were set up on the principle that many people, working together, can protect entire communities. That idea remains a core part of our industry today.
But providing insurance isn't the only way we protect communities. We can also get behind the charities, colleagues and businesses that are actively working to make life better for people around the world. 
That takes many forms, but at Lloyd's – as with many things – it looks particularly unique. Our broad market structure, global network of coverholders and 350-year history all combine to give us a wealth of deep, longstanding relationships with charities all over the world. Over the last year, that breadth enabled us to support causes from food banks in the UK to sustainable farming projects in Zimbabwe. Through our four charities, and the efforts of employees across the Lloyd's market, 2021 saw us:
Support nearly 50,000 individuals around the world
Provide funding and volunteering support to 60 charities
Donate £1.8m to global community causes
Engage 54 companies and nearly 1,000 volunteers across the Lloyd's market
We're really proud of these efforts and the tangible difference in living standards and future prospects they've made for real people around the world. 
In 2021, we focused our efforts on helping communities become more resilient – from disaster response charities building community resilience, to mental health charities building individual resilience. 
In line with our broader ESG principles, we also want to support causes that help the world become more sustainable, embedding low carbon models and planet-friendly principles. You will see this is a core theme running through many of the causes outlined in this chapter. 
And finally, we helped build more inclusive communities – creating opportunities for historically marginalised groups such as women, young people and ethnic minorities, while helping all countries and regions to participate in the world's growth and wealth. 
By embedding these principles, we've been able to help individuals and organisations around the world play their part in supporting braver, more resilient communities in 2021. 
The coming year will see us continue those efforts, while bringing our four charities closer together to provide a single, coordinated vehicle for supporting communities. This will enable us to direct the relationships, resolve and resources of our market towards our charitable efforts – and ultimately, to help communities around the world recover from the pandemic and thrive in an uncertain and changing environment.
---
"It's been such a difficult few years for so many families. The pandemic, rising living costs and a constant stream of worrying news have really taken their toll on people's physical, mental and financial resilience.

In that context, it's so encouraging to see how many communities and causes Lloyd's was able to support in 2021 through its four charities and global network. It reminds us what's possible when people come together to support causes they're passionate about.

On behalf of the Board, I'd like to thank everyone from our market who has made it their mission to help communities in need in the last year."
Vicky Carter, Deputy Chair, Lloyd's Council
Read more
Download the full communities chapter to read more.
Lloyd's 2021 Environmental, Social and Governance Report
Download the full report.