Meet Cohort 7
Discover more about the cohort 7 InsurTechs here, and view a selection of their Demo Day presentations below.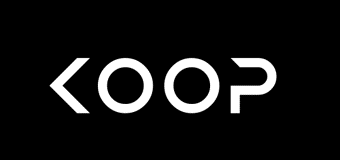 Koop Technologies
Koop specialises in commercial robotics and AV developers & operators. Their modular, API-powered platform allows them to competitively underwrite machine-centric risks at scale.
Location: Pennsylvania, USA
Visit Koop Technologies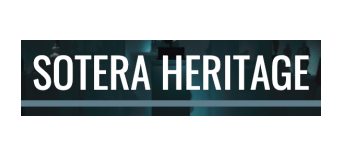 Sotera Heritage
Sotera uses Machine Learning to provide insurers with data to price risk on unusual objects such as antiquities and creates digital identities for legitimate objects to support better AML and more sophisticated insurance products. Additionally, Sotera uses these tools to combat the illicit trade in art and antiquities.
Location: UK
Visit Sotera Heritage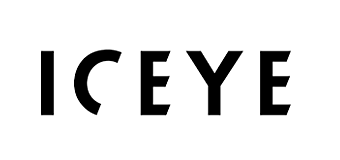 ICEYE
ICEYE provides near real-time flood extent and depth data within 24 hours of an event enabling deployment of resources, the calculation of overall flood losses to be estimated faster and more accurately, and claims automation & efficiency. ICEYE is currently developing a portfolio of natural catastrophe solutions that produce near-real-time wind, earthquake, and wildfire damage data"
Location: Finland
Visit ICEYE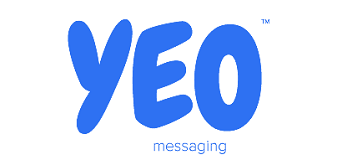 YEO Messaging
YEO Messaging provides a secure private messaging platform where the sender can be assured of privacy and control at all times.
Location: Location: UK
Visit YEO Messaging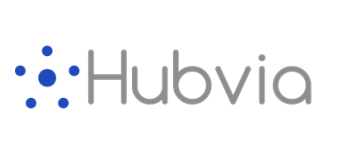 Hubvia (Brush Country Claims)
Hubvia is a suite of insurtech solutions built to streamline the P&C Claims handling process by providing ultimate claims control, expedited time to settlement and a world class customer experience.
Location: Texas, USA
Visit Hubvia (Brush Country Claims)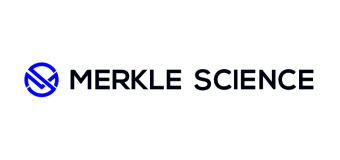 Merkle Science
Merkle Science's next generation predictive cryptocurrency risk and intelligence platform helps crypto companies, financial institutions, and government entities detect, investigate, and prevent illegal activities involving crypto.
Location: Singapore
Visit Merkle Science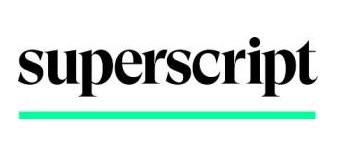 Superscript
Superscript combines broking and underwriting expertise with technology and data science to create relevant insurance solutions for modern businesses.
Location: UK
Visit Superscript
BirdsEyeView Technologies
BirdsEyeView harnesses space-data and innovative parametric solutions to provide uncomplicated insurance for severe-weather risks. This is insurance for the climate-change era.
Location: UK
Visit BirdsEyeView Technologies
Falkonry
Falkonry enables predictive operational excellence for manufacturing organizations through discrete and composite digital twins of operational systems at edge, site or cloud.
Location: California, USA
Visit Falkonry
Demo Day videos
Here are a selection of the presentations that our cohort recorded and kindly allowed us to share with you. Beware though, start-ups move quickly, so what you see here might be old news by now!
Our themes for cohort 7
SME
The past year has put a massive strain on businesses, particularly small and medium ones where they don't necessarily have the resources to adapt to changing rules, new ways of working, and consumer demands.
The changing business landscape creates new risks, new opportunities, and therefore new requirements from insurers.
Global movement of people and goods has been disrupted through quarantines, Brexit, and issues such as the Suez canal blockage. We expect to see some small business looking more locally for their supply chains.
The cost of doing business will come under pressure, the ability to match risk to capacity needs to be slicker, and there needs to be new products to cover new risks.
This is why we have decided to create a theme around Small to Medium sized Enterprises. This would also include micro-SME solutions which could cover policies in emerging markets, or entrepreneurs leveraging the gig economy.
A major focus of this theme would be automation. To be profitable on low-value policies, the customer journey needs to be very hands-off. What ideas do you have which could bring this type of business to Lloyd's?
---
Claims
This same context is relevant for our Claims theme.
Lloyd's has a reputation of paying all valid claims, and we want to continue to build on this through the use of new ideas and technologies.
Do you have a solution which we should look at? Can you help pay claims more quickly, or even before the customer knows they have a loss? Do you have a solution which can deal with some of the specific challenges experienced by insurers? If you do, we'd like to hear from you.
---
Crypto
We all hear regularly about cryptocurrencies. They have dramatic growth spurts, and catastrophic crashes. Some are supported by those seeking somewhere to invest their money outside of fiat currency, others may be speculating on the latest meme-driven craze.
The numbers are huge and we can't ignore the rise of these currencies, or the solutions which are springing from them. Take NFTs (Non Fungible Tokens) for example – millions of dollars are being spent on them, but there are risks, and many of these are not insured.
What insurance products can we create for cryptocurrencies? We'd like your ideas.
---
Data & Models
It wouldn't be the Lloyd's Lab without InsurTechs coming in to help us with new sources, and new ways of modelling data. That's why we have the Data & Models theme.
This is a broad category, but for cohort 7 we're paying particular interest to Internet of Things (IoT) solutions. Perhaps you have access to data which can help our underwriters understand risk better, or help us to provide an ongoing risk service to our customers to proactively prevent claims from happening?
---
Wildcard
Finally, what else are we missing? We'd be keen to hear from anyone with a new insurance product which doesn't fit in the above list; so once again we're having a wildcard theme.