Meet Cohort 9
Discover more about the Cohort 9 InsurTechs here.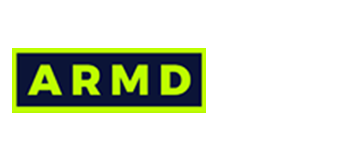 AMRD
ARMD have a unique ecosystem of products and services that maximises protection and minimises downtime for tradespeople, whilst simultaneously providing superior risk and underwriting performance for insurers.

Location: UK
Visit ARMD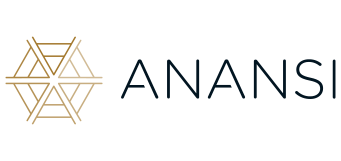 Anansi
Anansi offer embedded goods in transit insurance for e-commerce businesses. They have started with last mile, aiming to move to larger cargo followed by freight.

Location: UK
Visit Anansi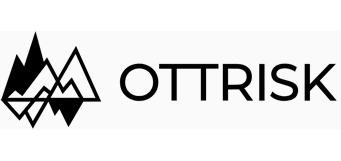 OTT Risk
Parametric BI insurance using footfall, card transactions, passenger volume and revPAR data.

Location: UK
Visit OTT Risk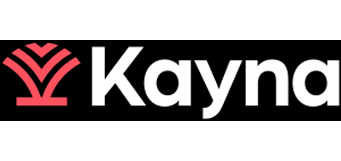 Kayna
Embedded insurance on SaaS platforms for SMB's. They use real-time data from the platforms to build and accurate picture of the business which can then provide more accurate insurance.

Location: UK
Visit Kayna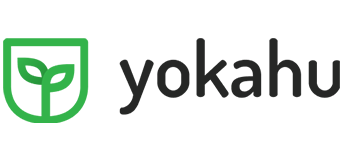 A new insurance product to protect banks and vulnerable borrowers from major events. This policy will cover costs of loan repayments rather than the full amount borrowed.

Location: UK
Visit Yokahu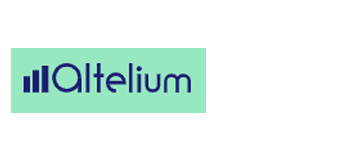 Proprietary end-to-end battery insurtech platform driven by battery data analytics and battery expertise.

Location: UK
Visit Altelium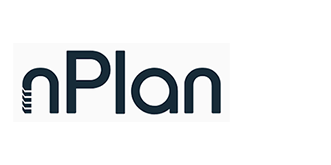 nPlan
A risk transfer product for construction delays. nPlan built AI that forecasts and helps prevent delay risk on construction megaprojects, based on the world's largest collection of completed project data. They can then use this technology to offer an insurance product on delay costs.

Location: UK
Visit nPlan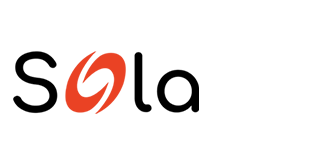 Sola
An entirely new supplemental add-on insurance policy that leverages weather disaster data streams to help cover the underinsurance protection gap after natural catastrophes quickly and more transparently.

Location: USA
Visit Sola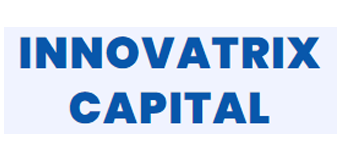 Innovatrix Capital
Innovatrix deploy cutting edge solutions for intangible risk transfer in the life sciences sector with a mission to encourage and facilitate investment in R&D for the social good.

Location: UK
Visit Innovatrix Capital
Our themes for Cohort 9
This time we are not focussing on any specific themes. Instead, we are interested in a wide range of solutions which can help the Lloyd's market understand our customers' risks better, respond even faster to incidents, or provide a better service to its customers.