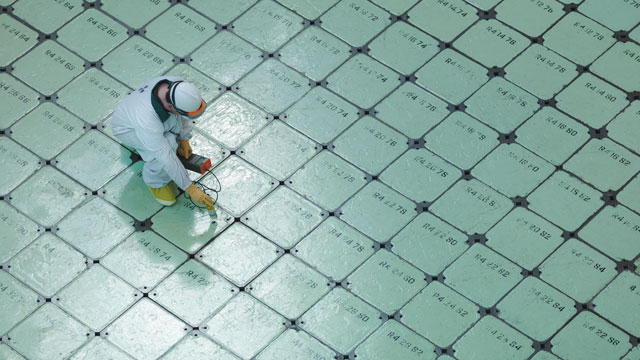 The Lloyd's standard
The Lloyd's market offers the best experience for our customers, with a claims service that has your interests at heart.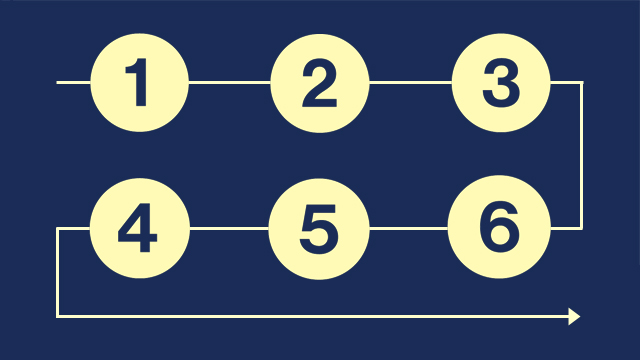 Your claims journey
Learn about the stages your Lloyd's policy claim goes through from loss to settlement.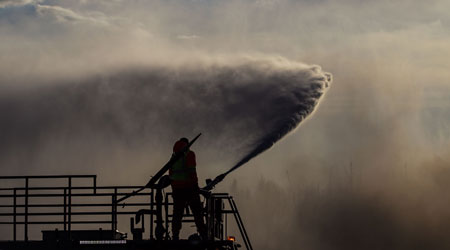 Claims stories
When business as usual comes to a halt, Lloyd's insurers stand ready to get things moving again.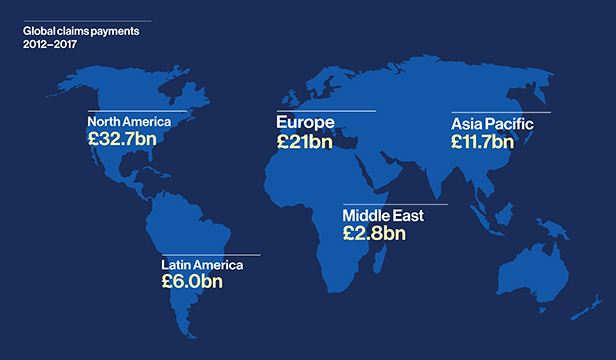 Lloyd's claims in numbers around the world
The Lloyd's network operates around the world to settle claims as quickly as possible.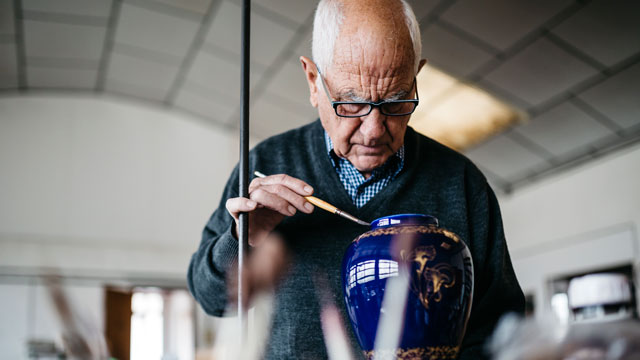 Questions and answers
As a Lloyd's policyholder you may have questions about claims – what to do, and how the process works.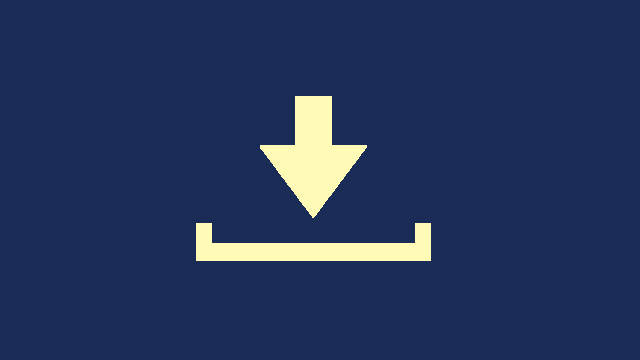 Downloads
Download and share regional claims fact sheets, brochures and case studies in a range of languages.
Harnessing technology to speed up claims payments
Dramatically reducing the time it takes to pay is central to Lloyd's vision to build a next generation claims service. We're investing in new technologies to give our markets claims professionals greater insight, access to more detailed data and the ability to make faster, more informed decisions.