Embed culture at board level
Dedicate time to discuss culture at Board meetings by putting culture as an agenda item. Invite colleagues who sponsor culture to attend Board meetings to encourage discussion and provide challenge.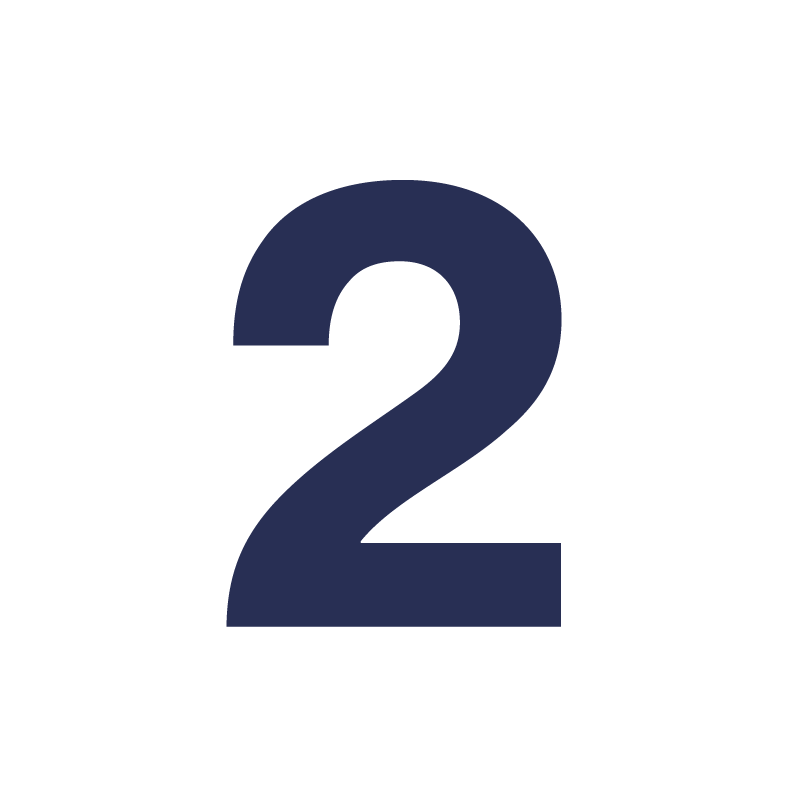 Encourage leaders to communicate often
Encourage leaders to communicate early and often on organisational initiatives. Think about adding quarterly town halls or informal coffee chats with leaders to connect with team members across all teams and levels.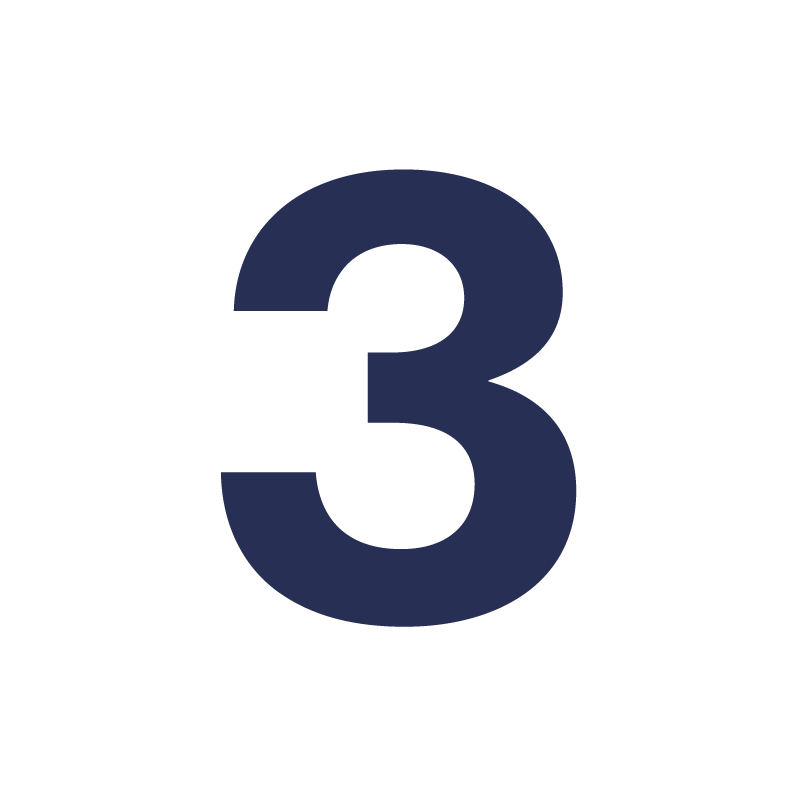 Make sure feedback is provided regularly
Encourage leaders to provide regular feedback to employees through communication channels and 1-to-1 meetings. Develop a 360 degree feedback programme where all levels give and receive feedback.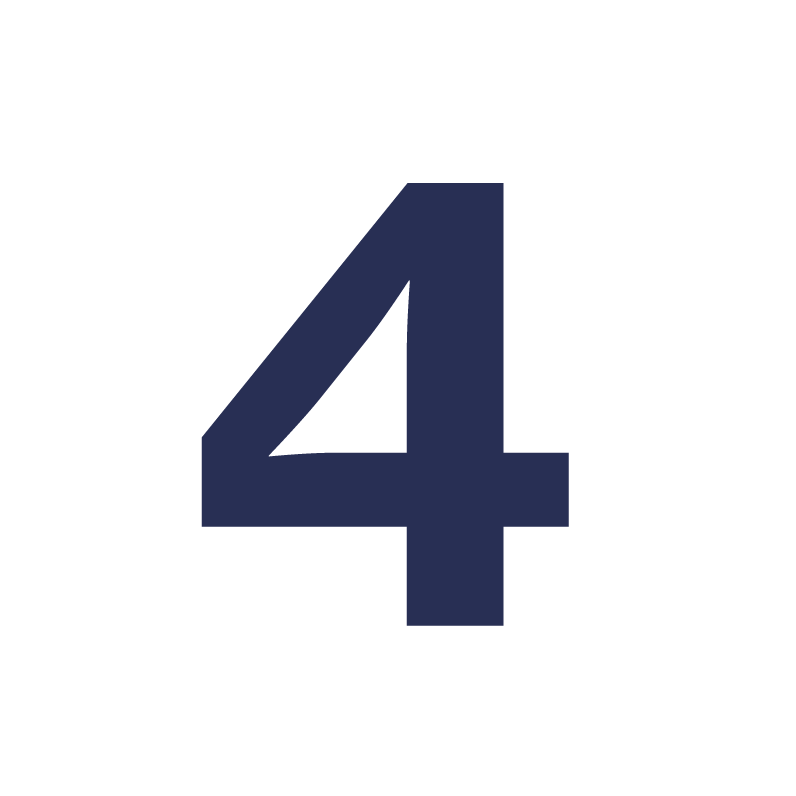 Carry out succession planning on a quarterly basis
Ensure that you are identifying the next generation of leaders through regular succession planning. Leaders should be selected on their values and having the appropriate skills for the job.