What is Solvency II?
Solvency II is an EU legislative programme implemented in all 28 Member States, including the UK, by 1 January 2016. It introduces a harmonised EU-wide insurance regulatory regime. The legislation replaced 14 EU insurance directives.
Level 1 Framework Directive
A high-level summary of the Solvency II Framework Directive
Level 2 Implementing Measures
Solvency II implementing measures are detailed requirements that apply to insurers. Much of Solvency II's impact on insurers - including Lloyd's managing agents - is a consequence of the implementing measures rather than the Solvency II Directive.
Level 3 Guidance
EIOPA is tasked to issue supervisory standards, recommendations and guidelines to enhance convergent and effective application of regulations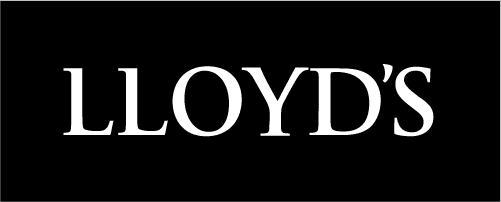 Market Resources
Access information relating to the syndicate workstreams including workshops, briefings and guidance: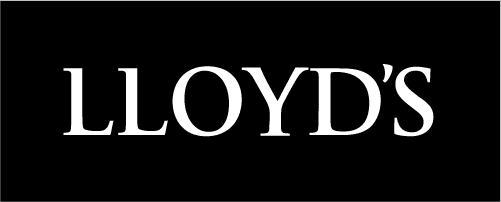 Tutorial
Want to learn more about Solvency II? Access our interactive online Solvency II tutorial.