Multinational business at Lloyd's
Lloyd's is unique as a global insurer of multinational customers. Not only do we have global reach with around 80 insurance licences and capability to write reinsurance business in over 200 territories, the substantial majority of our licences permit us to provide coverage on a cross-border basis. This means that policyholders can benefit from compliant coverage on a consistent basis across around 80 territories and multiple classes of business without the need to arrange local policy placements (some exceptions apply).
Lloyd's flexibility allows for consistency of policy wordings, policy management, premium collection and claims settlement using central services. To ensure that we comply with the regulatory requirements for our licences, we provide detailed regulatory guidance to support these placements across our extensive footprint.
Lloyd's approach to multinational business eliminates much of the expense and administrative overhead associated with the multinational coverage structure common in the company market (a global master policy with multiple local policies).
Benefits of using Lloyd's for multinational businesses
Single Contract
In most of the 80 territories where Lloyd's has insurance licences, Lloyd's underwriters will be able to provide the multinational cover in a single insurance contract. Lloyd's is committed to using the Market Reform Contract (MRC) standard for all open market placements. However, some jurisdictions (where Lloyd's is licenced) require the issuance of local policies and we have arrangements in place to facilitate that. E.g. Canada, China & Japan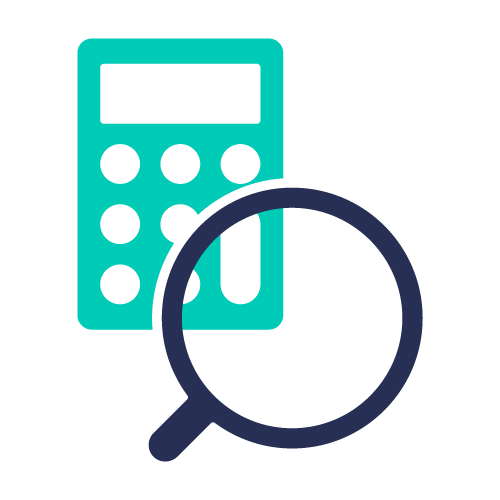 Tax
Lloyd's supports the market by performing some of the required tax compliance services, including filing certain tax returns and facilitating payment of premium taxes to local tax authorities. As most insurance policies can be managed centrally at Lloyd's (specific local insurance policies are not usually required) premium tax and similar taxes are managed (in most cases) by the Lloyd's Tax team on behalf of market participants.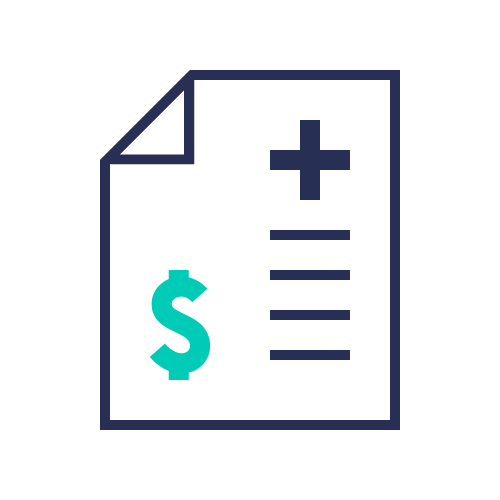 Premium payment
Our Central Settlement services, means that in most cases, we can collect the premium direct from brokers and, via our processing partner, Xchanging, we will arrange for it to be paid to the syndicates providing insurance.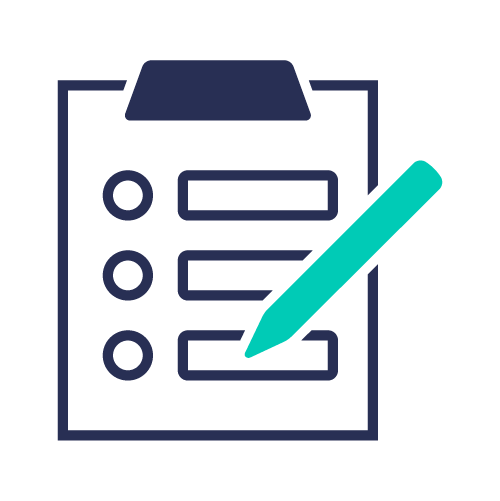 Claims
In the majority of countries where Lloyd's is licenced claims payments can be made to claimants in either London or where the claim occurred. We will in most cases be able to arrange for the collection of funds from the participating syndicates and have the money deposited with brokers. Loss adjusters may need to locally licenced or authorised.
Support available to underwriters and brokers
You will benefit from the central services we offer to support your placement; 
Crystal – our market leading compliance tool which provides detailed regulatory information on Lloyd's trading rights for each jurisdiction.
Risk Locator Tool – this will help you to identify which territories (countries, states and provinces) should be considered to ensure regulatory and tax compliance.
Stamp Decision Tool – provides guidance on which stamp underwriters should use when placing or binding business, i.e. Lloyd's syndicate stamp or Lloyd's Europe stamp.
Find out more about our regulatory tools and compliance guidance
Our international trading footprint
Lloyd's has an extensive footprint, with authorisations for both insurance and reinsurance business. Through our licences and trading rights, we are able to provide solutions for customers in over 200 territories.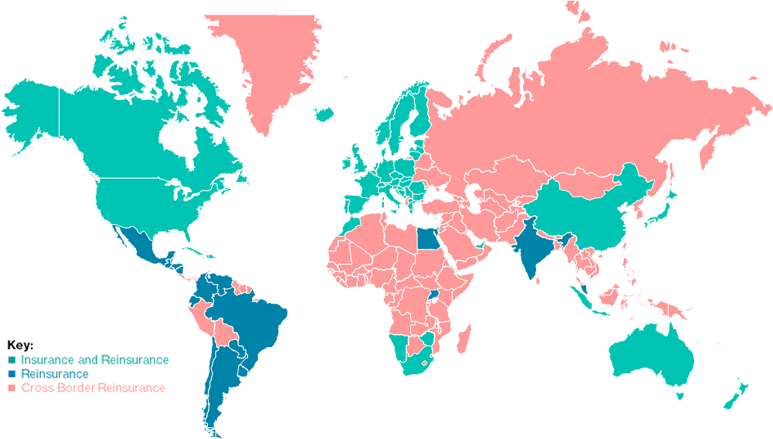 There are some differences between the authorisation types which are useful to know. 
Insureds placing their multinational policies at Lloyd's have access to:
Insurance and reinsurance licences in 80 territories
Reinsurance licences in 20 territories
Ability to write cross-border reinsurance for most territories worldwide
The licensing network supports multinational placements
Lloyd's ability to write insurance includes different types of licences;  (Local requirements apply in each case, reflecting differences in countries' rules)
Authorised insurers – Risks located in EU / EEA and China may be written through Lloyd's locally authorised insurance companies; Lloyd's Europe (LIC) and Lloyd's China (LICCL).  Coverage is provided by a locally authorised insurance company established by Lloyd's and benefitting from Lloyd's financial strength
Direct insurance licences – Cover may be provided either directly by Lloyd's underwriters in London or through arrangements made to satisfy regulatory requirements regarding local policies e.g. Japan / Canada
Reinsurance – Lloyd's can provide reinsurance in most territories.  Where Lloyd's is does not have an insurance licence, cover could be provided through a locally authorised, third-party insurer and reinsured to Lloyd's (as arranged by either brokers or managing agents and in line with any local regulatory requirements)
Download an overview of the benefits
An overview of the benefits of using Lloyd's for multinational business.