Our Story
Supporting Canadian industry for nearly 200 years
With a nationwide coverholder model and strong support from our broker distribution network, Lloyd's underwriters are amongst the largest commercial insurers and reinsurers in the country. Our customers are the businesses and entrepreneurs who drive and serve the Canadian economy and they come to Lloyd's to access the scale, diversity and financial strength of our specialist insurance and reinsurance market.
Lloyd's provides tailored insurance and reinsurance solutions for a variety of Canadian risks including property catastrophe, professional liability, accident and health, construction, real estate, transport, renewable energy, cyber threats and political risks.
The depth of expertise and breadth of products sets the Lloyd's market apart. Customers have access to the combined scale, expertise and capacity of an entire market, not just a single insurance company.
As our world is reshaped by economic, environmental, geopolitical and technological shifts, the breadth, depth and responsiveness of the Lloyd's market gives Canadian businesses the confidence to move forward in the face of uncertainty. 
Our work in the community
Lloyd's is committed to improving lives and building resilience in the local community. Through the Lloyd's of London Foundation we support local communities with projects that focus on education and employability, environment and sustainability, social welfare and health and disaster preparedness and relief.
In Canada, Lloyd's hosts an annual community event where insurance professionals come together to help build a home for a family in need.
Diversity & inclusion
The Lloyd's market champions diversity and is leading the field in encouraging open, inclusive cultures across our industry.
Our Solutions
Lloyd's underwriters are licensed to write non-life insurance and reinsurance throughout Canada and offer tailored solutions in over 60 lines of insurance and reinsurance.
Lloyd's covers more than 60 lines of insurance and reinsurance:
Accident & Health
Agriculture & Hail
Aviation
BBB/Crime
Casuality
Contingency
Cyber
Difference in Conditions
Directors & Officers
Employers
Liability
Energy
Engineering
Extended Warranty
Financial Institutions
Fine Art
Legal Expenses
Livestock & Bloodstock
Marine
Medical Expenses
Medical Malpractice
Motor
General Liability
Nuclear
Pecuniary
Personal Accident XL
Political Risks, Credit & Financial Guarantee
Power Generation
Professional Indemnity
Property
Space
Specie
Term Life
Terrorism
Yacht
* Lloyd's Underwriters in Canada are not licensed for; life, title, mortgage, credit protection, home warranty (in the province of British Columbia only) and hail in respect of crop (in the province of Quebec only).
Market Directory
Find a broker, coverholder or insurer
Placing Risk
Find out how to access and place risks with Lloyd's worldwide.
Canada communications
The latest news from Lloyd's in Canada
Lloyd's Lounge at CRIMS
On behalf of our colleagues in London and Canada, we're pleased to offer meeting space for the market in the Lloyd's Lounge at the RIMS Canada Conference in Ottawa.
The Westin Ottawa, Ontario Room on Level 3, 11 Colonel By Drive, Ottawa, ON K1N 9H4 | 08.00 - 17:00 UTC
Tools and resources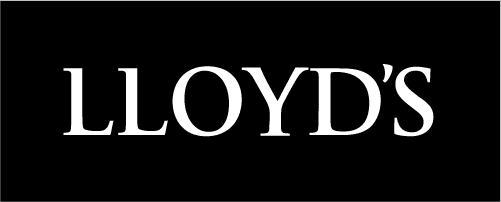 Market conduct
Information on rules and regulations, market bulletins and the AIF signing process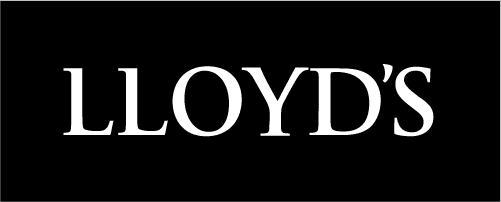 Crystal
Get quick and easy access to regulatory and taxation requirements in Canada with the Crystal tool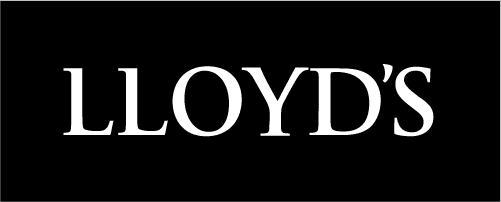 Privacy and Data Protection
Policies and processes used by the Lloyd's Corporation and Lloyd's Canada, acting on behalf of Lloyd's Underwriters in Canada, for the protection and management of the data related to the Lloyd's business, policyholders, and claimants in Canada
Lineage
Lineage is a cost effective online tool used for the reporting and settlement of Canadian binding authority business. It also generates reports for regulatory reporting.
Market Intelligence
Analysis of the Canadian insurance industry, for the benefit of Lloyd's managing agents, brokers and coverholders to help develop business internationally.