Want to hear more about the Lloyd's Lab accelerator and ask any questions you have to the Lab team?
Sign up to our Open House on Tuesday 3 October at 15:00 – 16:00 BST.
The Lloyd's Lab facilitates an InsurTech accelerator programme which aims to help innovative ideas gain traction and success in our market. Located in the heart of the world's specialist insurance market, the Lloyd's Lab provides access to a coworking space in the iconic building and the chance to develop their ideas with guidance from experienced insurance professionals.
Over ten weeks, start-ups, scale-ups, and sometimes mature companies, are given the unique opportunity to develop a new product for the Lloyd's market in a focused environment.
As a 330 year-old insurance market, we want to share our centuries of collective experience and knowledge with game changing InsurTechs who have new ways of thinking. We'll give you access to the market so you can develop products, platforms and processes to help transform the Lloyd's market.
Key facts about the accelerator
We typically run two programmes per year, but we're always keen to hear about a new solution as there might be other ways in which we can collaborate
We usually have 150-200 applications from around the world for each cohort
We aim for a cohort of around 10 teams
The Lloyd's market are instrumental in picking the successful teams
Teams usually have between 2-8 mentors each
Mentors spend anything from 1 hour a week up to as much as a day a week with the teams. We think the average is around 2 hours.
What to expect from the Lloyd's Lab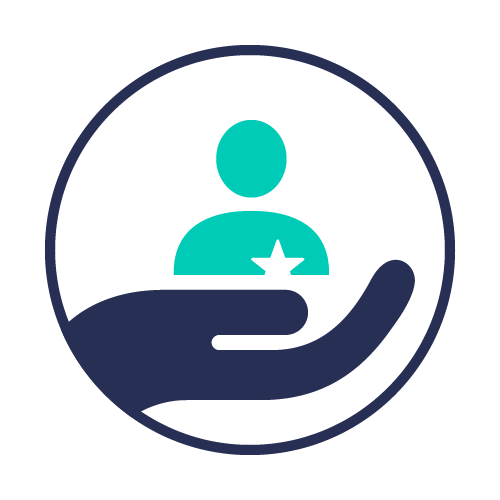 Mentorship from Lloyd's market experts and senior leadership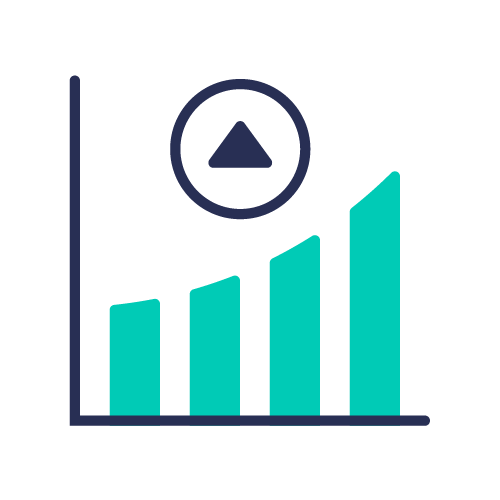 A chance to develop your idea at scale in partnership with the largest insurance market in the world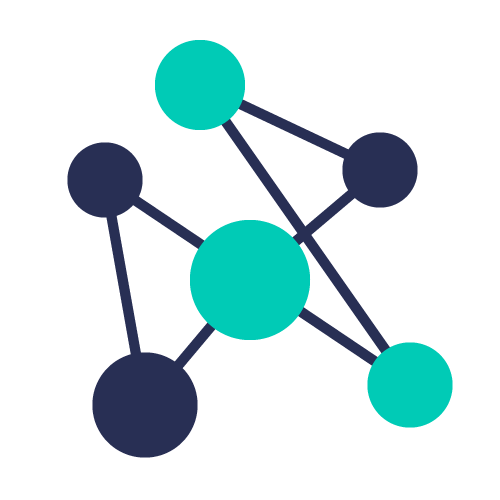 The opportunity to grow your network within global insurance and the InsurTech sectors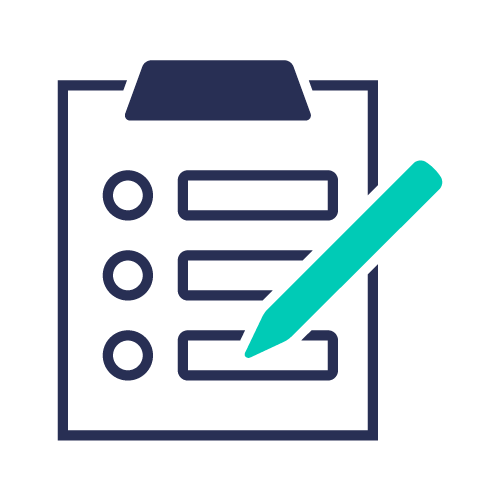 Product validation from Lloyd's stakeholders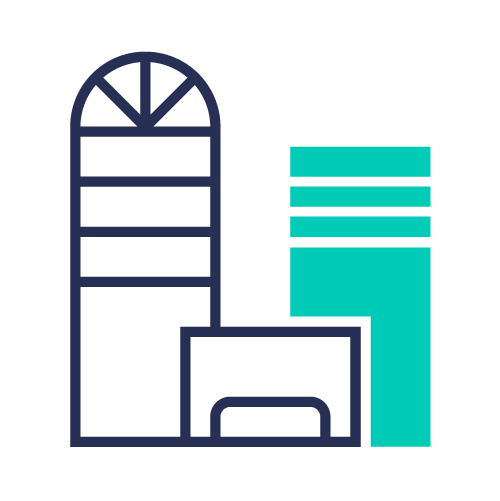 A desk in a state-of-the-art co-working space located in the iconic Lloyd's building in London
Access to a pool of mentors and experts with support matched to your unique requirements
Applications: key criteria
Team – We are expecting people that have experience in the field of their product and the capacity to commit to the lab programme for 10 weeks. 
Product – There must be appetite within the Lloyd's market for the product, process or platform proposed.
Programme -  During the 10 weeks in the Lab, we want to see teams develop their product, platform or process with the help from their mentors, instead of a pure business development opportunity.
Want to learn more? Navigate the menu on the left to see what InsurTechs we had in our previous cohorts, and take a look at the Lab stories to hear what some of them experienced in the programme.
Contact us
Please contact us for more information.
Mentor a lab team
Insurance experts from the Lloyd's market can support an InsurTech's work by offering insights, helping unlock data, making introductions, and championing the project within their organisation.
Team mentors will ensure start-ups are testing and tailoring their solutions in line with the Lloyd's market's objectives and values.
Mentors are encouraged to lead on embedding learnings from the Lab across their company and unlocking resource to support the success of the start-up, when needed.
Team mentor roles are open to Lloyd's syndicates and Lloyd's brokers.
Time commitment: 
We estimate around 2 hours per week on average, with hotspots where the time required will increase slightly to cater to increased on-boarding and off-boarding activity.
Register your interest by emailing lloydslab@lloyds.com
Find out more