Lloyd's Dubai Class of Business Matrix
Lloyd's service companies and coverholders in Dubai are regulated by the Dubai Financial Services Authority to underwrite a wide variety of risks. Underwriters on the platform can work with brokers and cedants across markets with no access restrictions in place.
Information on each service company operating in the Dubai International Financial Centre can be found on this brochure.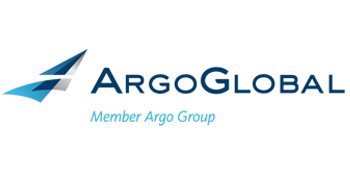 Argo Global
ArgoGlobal underwriting (Dubai) limited is a wholly owned subsidiary of Argo Managing Agency Limited and provides access to products underwritten by ArgoGlobal Syndicate 1200 at Lloyd's of London and Argo Re, Bermuda.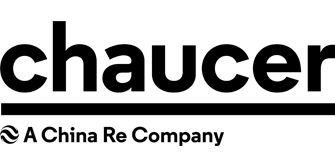 Chaucer
Chaucer MENA brings a dedicated local presence and in-depth local knowledge to Chaucer's smart risk solutions for brokers and cedants in the region.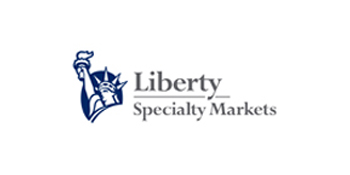 Liberty
Liberty Specialty Markets MENA Limited, a DFSA regulated Coverholder Company, is part of Liberty Mutual Insurance Group, a diversified global insurer and US Fortune 100 company.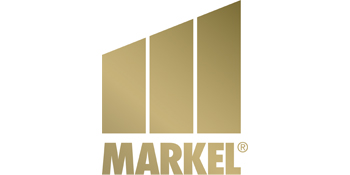 Markel
Markel International is a subsidiary of Markel Corporation, a US-based diverse financial holding company that trades on the New York Stock Exchange.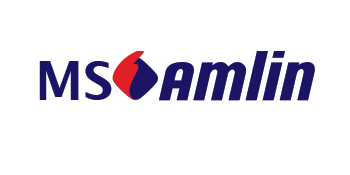 MS Amlin
MS Amlin provides clients worldwide with Reinsurance, Property & Casualty and Marine & Aviation coverage.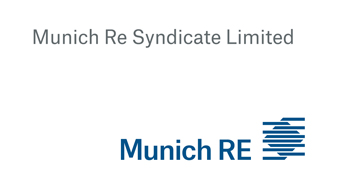 Munich Re
Munich Re Syndicate 457 at Lloyd's (formerly Watkins Syndicate) is primarily a dedicated marine specialist founded on the best Lloyd's traditions of innovation and adaptability.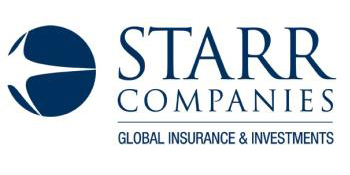 Starr Companies
Starr Underwriting Agents (Dubai) Limited (SUAL Dubai) is a wholly owned subsidiary of Starr Global Holdings AG and is part of the Starr Companies Group.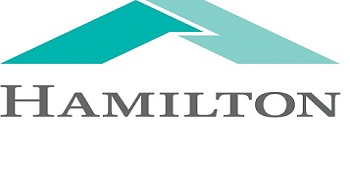 Hamilton
Hamilton Managing General Agency (Dubai) Ltd is owned by Hamilton Insurance Group. In addition to group capacity, we underwrite on behalf of a number of Lloyd's Syndicates.