Discover stories about how purpose drives our work, from the heart of the insurance industry.
Finding opportunities to drive innovation
Discover how we're transforming insurance.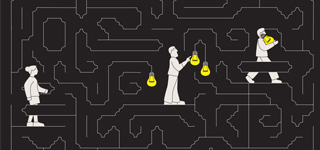 FutureMinds, creativity and collaboration powers new product development
FutureMinds, a training ground for a new generation of insurance experts in the skills of transforming customer problems into product prototypes.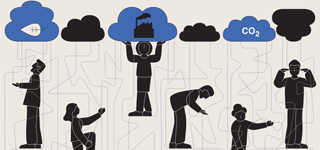 Carbon risk rating for the good of all, CarbonChain
A far reaching partnership that makes carbon emissions part of the risk equation, supporting the market on the journey to net zero.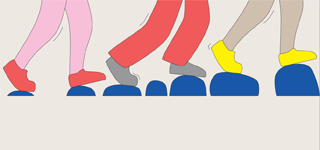 Shared thinking to move the dial
Mentor firms provide critical input into the Lloyd's Lab innovation process; sharing expertise to help bring transformative insurance ideas to market.
Partnerships for a braver world
Meet the people and businesses we work with.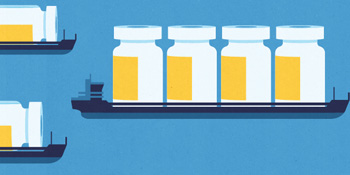 Sharing risk to help deliver vaccines everywhere, Parsyl
A new insurance strategy became essential to meet the challenge of distributing billions of doses of fragile life-saving vaccines around the globe, making the risk of distribution affordable.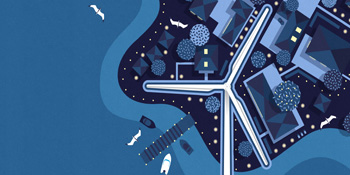 Embracing the opportunities of a sustainable future, Oliver Litterick, Chaucer
Helping to insure and reinsure some of the world's largest and boldest renewable energy projects and enabling investment in new technologies often throws up new risk challenges in the process.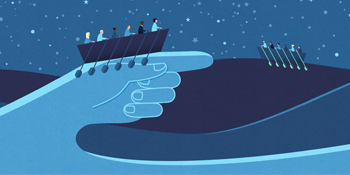 Empowering braver leadership, a story by Rachel Turk, Beazley
Rachel explains how insurance needs to be seen as an enabler of business rather than a cost, so today's leaders are able to focus on strategic decision-making to take their businesses further.
Community spirit
Our work with charity partners is creating lasting change and progress for the communities we're part of.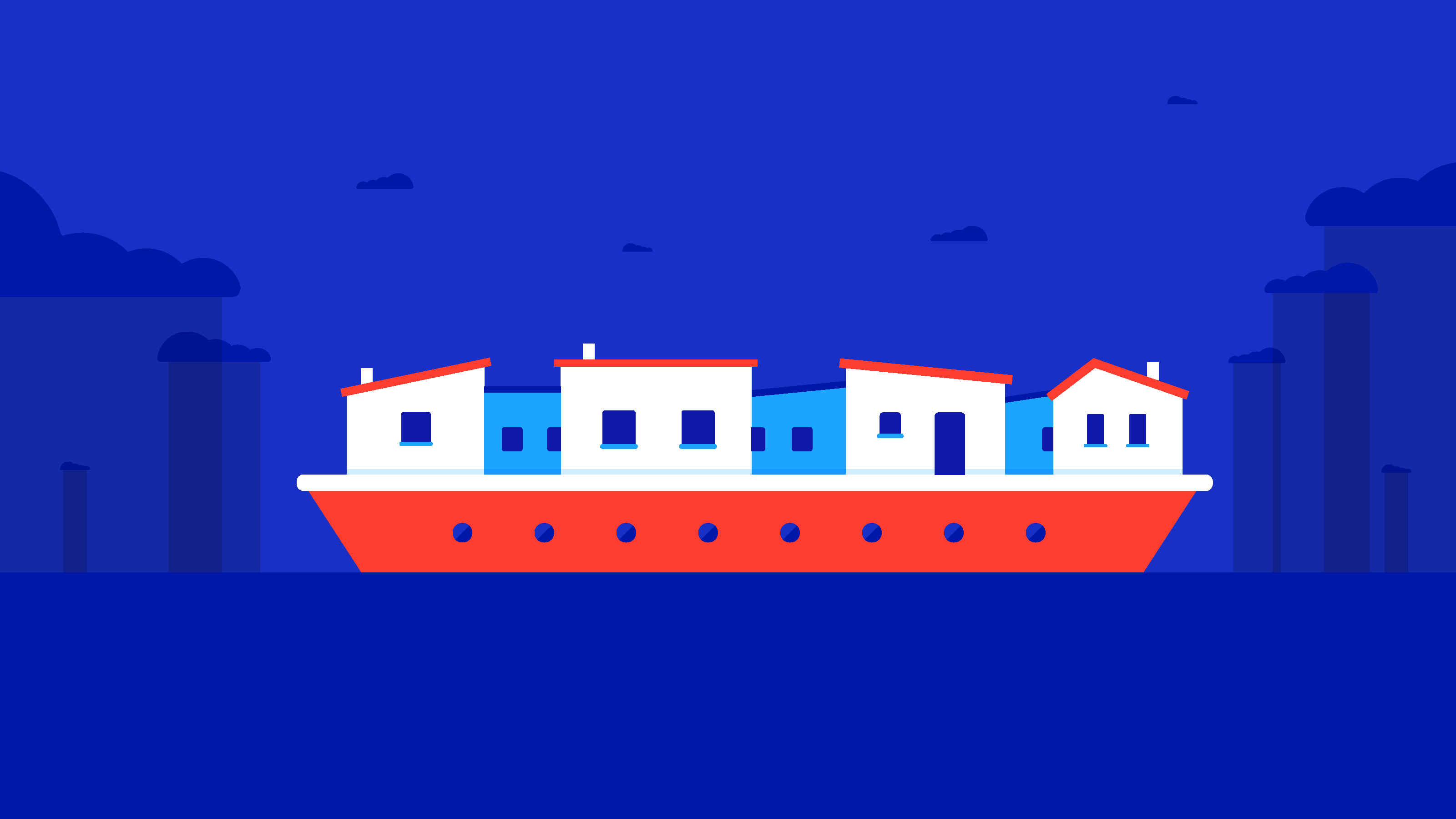 Building flood resilience
Habitat for Humanity's partnership with Lloyd's is delivering practical steps for vulnerable communities in flood prone regions.
Negotiating the move to civilian life
The Lloyd's Patriotic Fund supports veterans to overcome combat stress so they can look towards the future.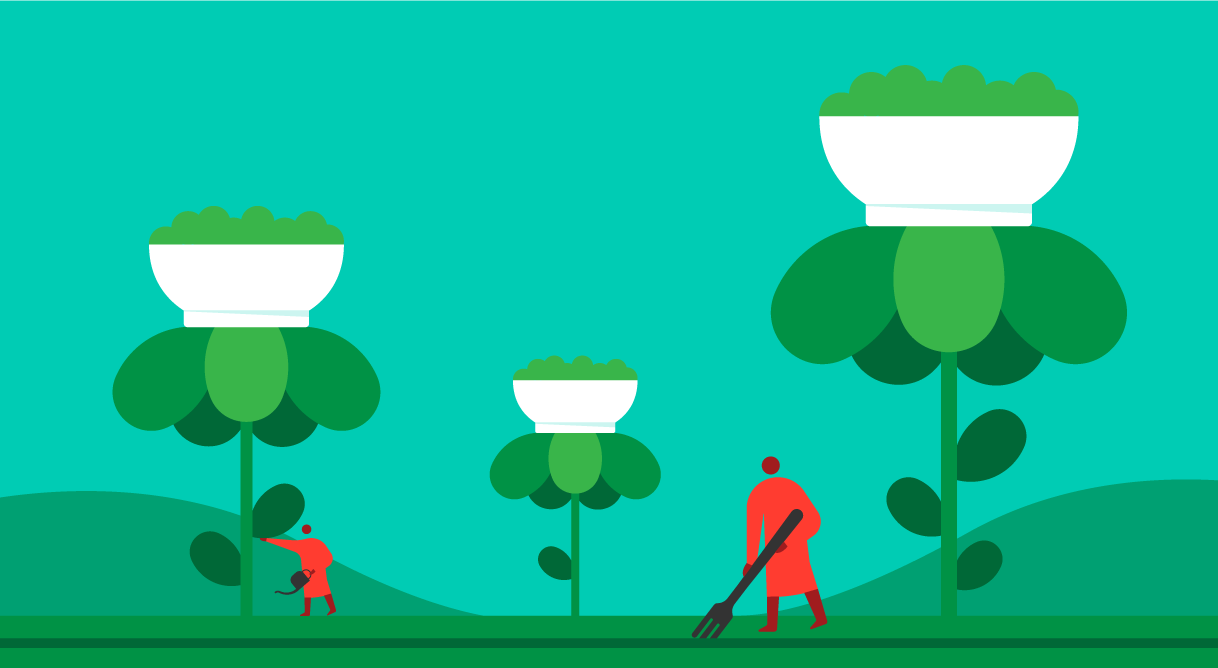 Growing food security
Our work with Rise Against Hunger in Africa has equipped communities to make food production sustainable and cost effective.