Discover stories about how our purpose drives our work, from the heart of the insurance industry
Innovation 
Finding opportunities to drive innovation. Discover how we're transforming insurance.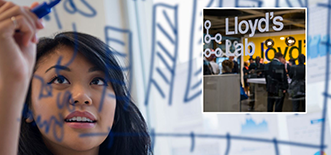 Fast tracking progress
Accelerating innovation and market entry, the Lloyd's Lab team fosters collaboration between Insurtechs and industry experts. We spoke to two of the team about the ways it's fast-tracking connections and why it's such a dynamic environment to work in.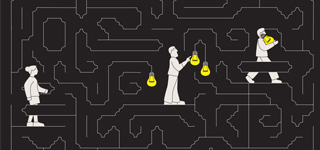 FutureMinds, creativity and collaboration powers new product development
FutureMinds, a training ground for a new generation of insurance experts in the skills of transforming customer problems into product prototypes.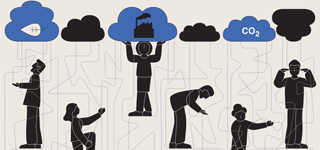 Carbon risk rating for the good of all, CarbonChain
A far reaching partnership that makes carbon emissions part of the risk equation, supporting the market on the journey to net zero.
Partnerships 
Partnerships for a braver world. Meet the people and businesses we work with.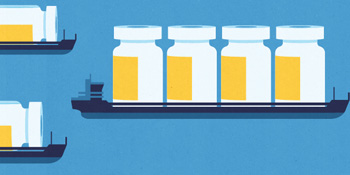 Sharing risk to help deliver vaccines everywhere, Parsyl
A new insurance strategy became essential to meet the challenge of distributing billions of doses of fragile life-saving vaccines around the globe, making the risk of distribution affordable.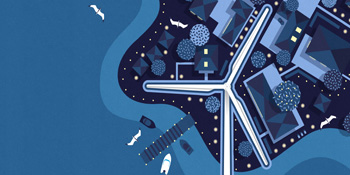 Embracing the opportunities of a sustainable future, Oliver Litterick, Chaucer
Helping to insure and reinsure some of the world's largest and boldest renewable energy projects and enabling investment in new technologies often throws up new risk challenges in the process.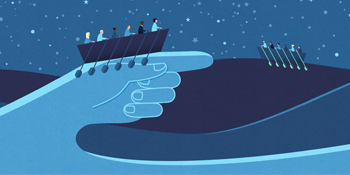 Empowering braver leadership, a story by Rachel Turk, Beazley
Rachel explains how insurance needs to be seen as an enabler of business rather than a cost, so today's leaders are able to focus on strategic decision-making to take their businesses further.
Community spirit
Our work with charity partners is creating lasting change and progress for the communities we're part of.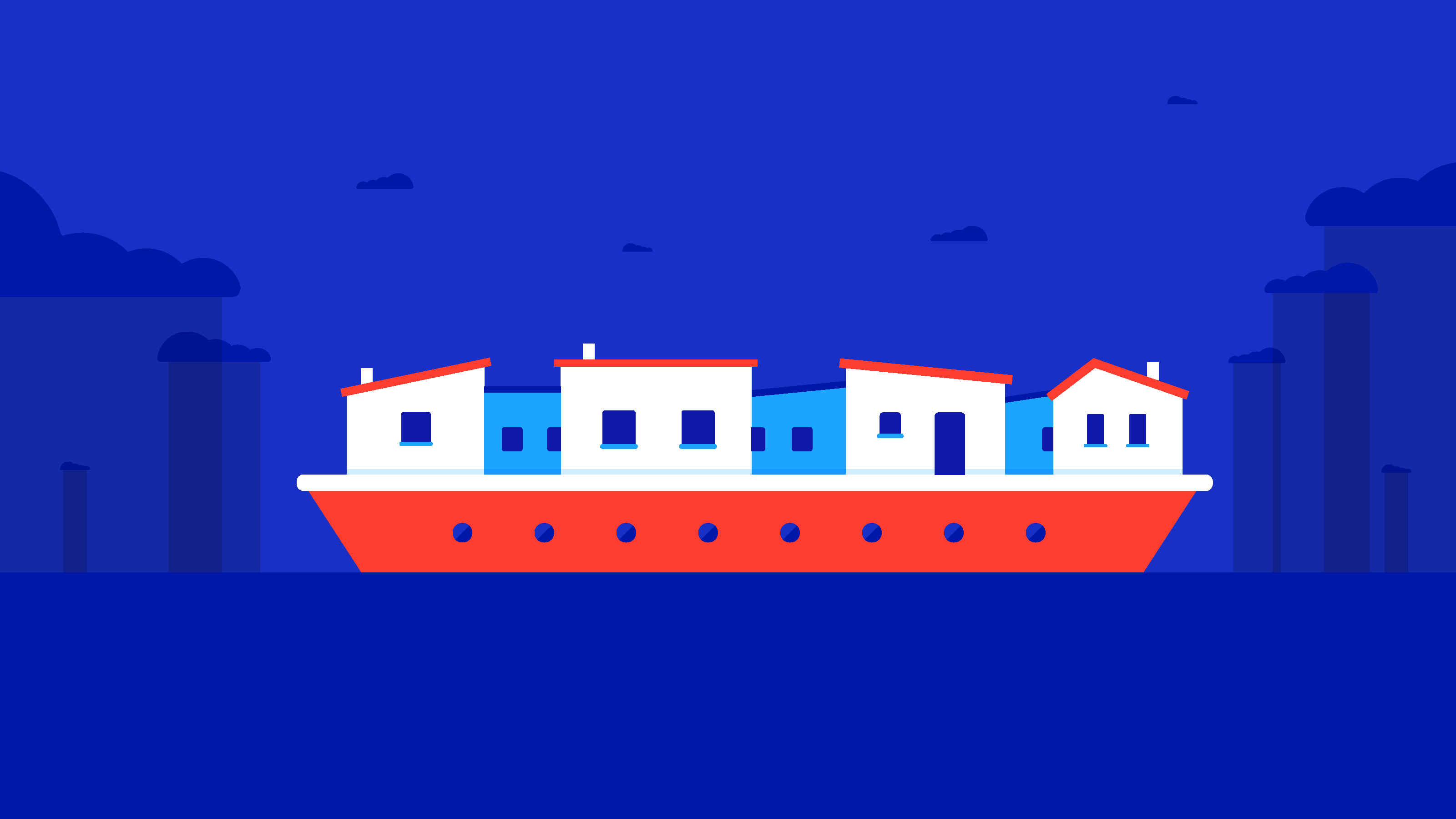 Building flood resilience
Habitat for Humanity's partnership with Lloyd's is delivering practical steps for vulnerable communities in flood prone regions.
Negotiating the move to civilian life
The Lloyd's Patriotic Fund supports veterans to overcome combat stress so they can look towards the future.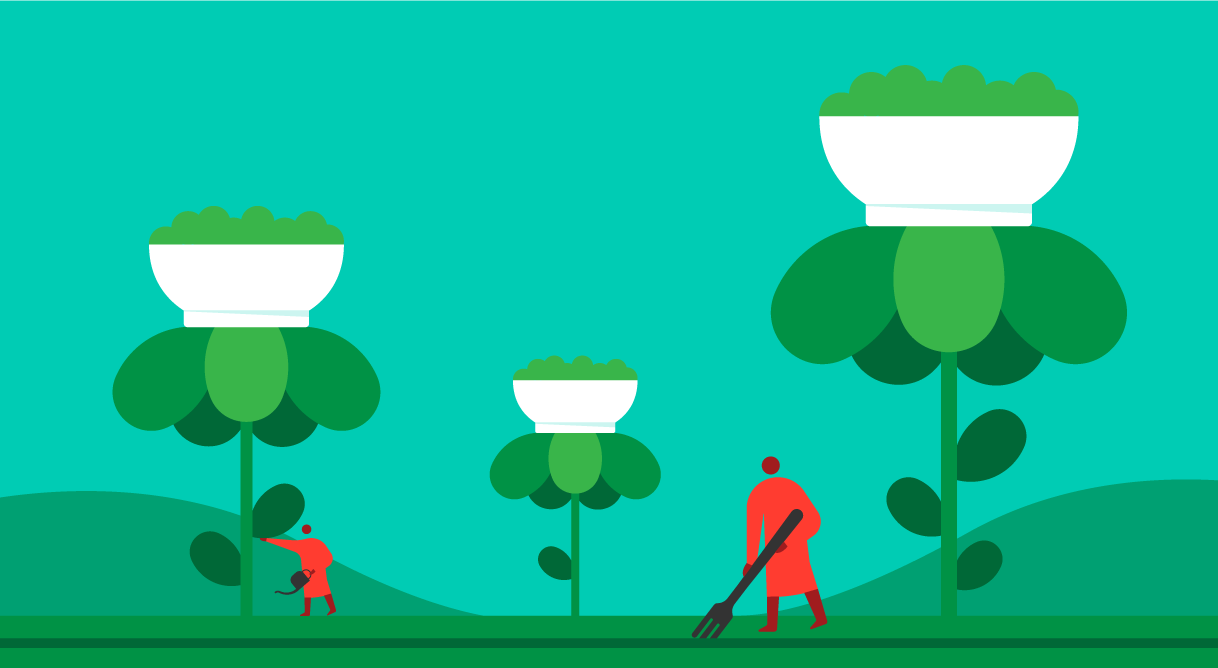 Growing food security
Our work with Rise Against Hunger in Africa has equipped communities to make food production sustainable and cost effective.
Building resilience
Through evidence, experience and expertise, we're helping businesses and communities to prepare for, and recover from, the worst and to protect what matters most.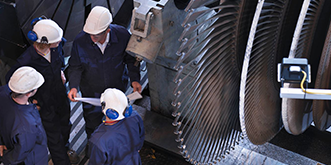 Sharing intelligence
Bridging the gap between the market and clean energy innovators, a conversation with Daniel Perdomo, Lloyd's Futureset Research and Insights Lead.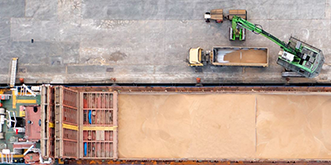 Undaunted
In 2022 a food crisis was looming; Ukraine was unable to export the 2021 harvest and the 2022 harvest couldn't be stored in grain silos that were already full. Chris McGill decided something had to be done and galvanised the market into action.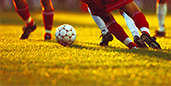 Football: the human risk
Because we provide over £150m in sports-related accident and health insurance policies each year, Lloyd's knows a thing or two about football data. But there's also a human story behind that data; the effect of injury on real match fitness can be devastating, cutting a promising career short and leaving many wondering 'where next?'
Inclusion
Together for a more inclusive future. Building a place to thrive in.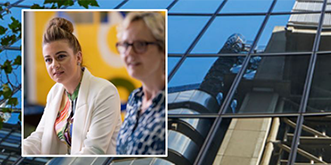 Inclusion matters
Discover the importance of inclusion and diversity in the Lloyd's market as Sheila Cameron, CEO of Lloyd's Market Association, shares insights on driving change, creating a vibrant culture, and the impact of inclusion on business success.