Access Beazley's website here
In the decade that Rachel Turk, Beazley's head of corporate development, has worked in the Lloyd's market, she's witnessed a transformation.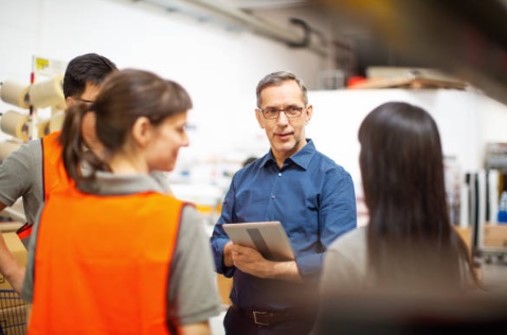 "You want a visionary, a Steve Jobs-type, to have the courage to make bold decisions. How do they do that? Not by sitting there thinking 'I'm terrified of my reputational risk, or the risk of my intangible assets' – Rachel Turk, Beazley.
"It's been dramatic. As economies evolve, new risks are coming onto the market. The nature of risk is changing, and the Lloyd's market is responding to that."
Take cryptocurrency, for example. "This was something brand new. The demand from customers was there. But it's very hard to insure something you don't understand. As a market, we had to get our collective knowledge level up to be able to insure this emerging asset class."
As brokers, underwriters and experts worked together to understand the risk better, the market was better able to share risk - and, crucially, provide the right coverage for their customers.
"Simply put, these emerging risk solutions wouldn't exist without the collaboration of the market," says Rachel.
But Rachel is not only concerned with the changing nature of risk. She wants to see a fundamental change in the nature of insurance too.
"Insurance should be an enabler of business, rather than a cost of doing business," she says. "Yes, insurance provides the financial support when things go wrong but there's so much more we can do. We should be transitioning toward making insurance something more useful for people than just a source of funds."
This repositioning of insurance to facilitate business and provide a deeper level of service is something Rachel's customers - the leaders of businesses around the world - are asking for too.
"Whether it's a cybersecurity breach or a reputational crisis, clients say to us 'We don't even know where to start.' They know we deal with many more cases just like theirs each year; they're looking for our expertise and support. They want to call one number and have it handled."
Putting insurance across the entire value chain, and providing a greater level of service to help customers stay resilient, recover and rebuild, is something Rachel and the teams at Beazley are doing every day.
There are risk management portals to support leaders to address human resource issues, there are connections to PR, legal and victim services in the event of a safeguarding issue, and there's Beazley Breach Response, the biggest cyber policy in the London market.
"It's a hotline. We get the call, and the machine kicks into high gear, deploying whatever is required - from forensic analysis to credit management and much more."
Rachel believes that if insurance can do more to serve the C-Suite, then today's leaders will be able to focus on strategic decision-making to take their businesses further.
"You want a visionary, a Steve Jobs-type, to have the courage to make bold decisions. How do they do that? Not by sitting there thinking 'I'm terrified of my reputational risk, or the risk of my intangible assets.' If insurance takes some of that liability off the balance sheet, then it allows these leaders to be braver; to go on and break new ground."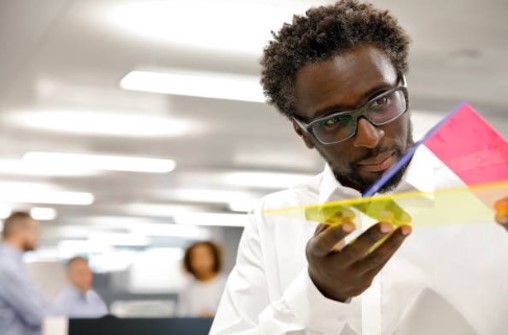 Find a broker, syndicate or coverholder